When you think about the living room, it is the place where you spend most of your time with family and friends. It is the place where you sit gossip over a cup of tea or chat with your friends. And, an essential part of the living room is the sofa where you comfortably eat to make all these memories. So, the sofa needs to be comfortable and reflect what your home decor or simply home is all about.
Choosing the wrong sofa design is one of the most common mistakes that we all make. Sometimes, we purchase a sofa that looks too big or one that is too small. The key to building a good living room decor starts with choosing the right sofa.
The best way to buy the correct sofa is to draw a furniture floor plan before purchasing the sofa. Also, make sure about the height of the sofa you need.
Buying accessories impulse is ok, but never buy a sofa in an impulse. Avoid investing in sofas that have ornate details like curved legs, winged arms, tufts, and nailheads.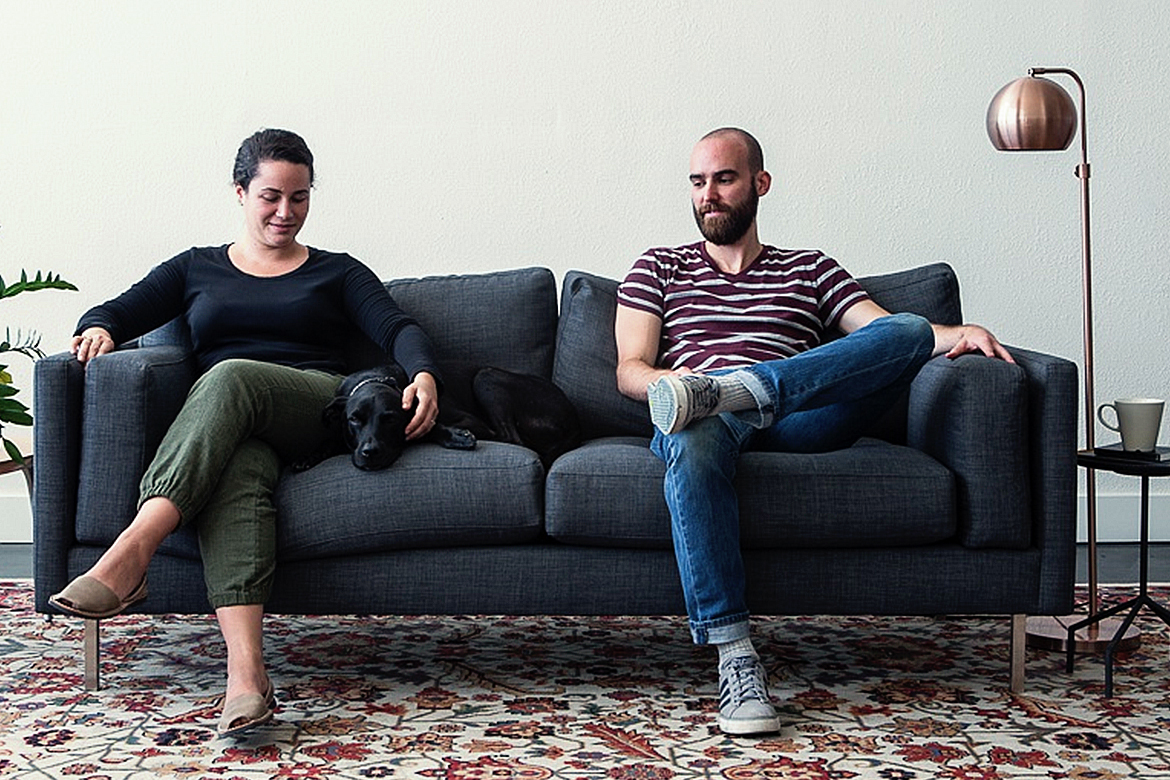 The right fabric can make the sofa your favorite spot in the house. Before choosing upholstery fabric for the sofa. Make sure you check for its smoothness. So, you don't end up buying a sofa that is scratchy and uncomfortable sofa upholstery.
Understand the need before choosing the sofa upholstery. If you like in an area that has a lot of dust avoid velvet or silk sofa upholstery. Look for ones with leather or rexine to avoid extra maintenance costs.
Start by taking a double rub test for checking the durability of the upholstery fabric. This test helps to measure the wear resistance of a fabric. All you need to do is to take the test fabric and move a cotton or duck cloth to and fro over it to check out the loss of substance. Each back and forth rub constitute a single rub. The more the rubs, the higher is the durability. Most residential sofa upholstery fabrics fall in the range of 15,000 to 30,000 double-rubs.
Better to avoid fabrics that are susceptible to pilling.
Choose for upholsteries made out of natural materials or " certified organic".
Read More: Baby Safe Home Decor: How To Make Yourself Ready For Little Monster?