When you are in a love, you glow differently. You look happier, you smile more and your eyes speaks about you being into a loving relationship. Relationship is something in which you grow and learn something new each day. The presence of a mature and loving partner can do wonders for you. It also brings positivity around you and thus, keeps your mind healthy. If your love is true and beyond any toxicity, then you will not face any unwanted problems in your relationship which can give you a stressed mind and wrinkled face. Further, we are here to see what changes show that you are in true and healthy relationship. And how this love brings changes in your life.
Changes in bad habits
Also read: What To Do If Your Partner Ignores You? These 7 Tips Will Help You In Dealing Such Situation
This is actually one of the most common feature of a genuine relationship, that you give up all the existing bad habits.Your partner drives out all your shoddy habits with their love and care. Whether it's about encouraging you to go to the gym or pursuing a hobby for which you could never find time. Couples after falling in love greatly influence each other to have a positive outlook towards life.
Reduced stress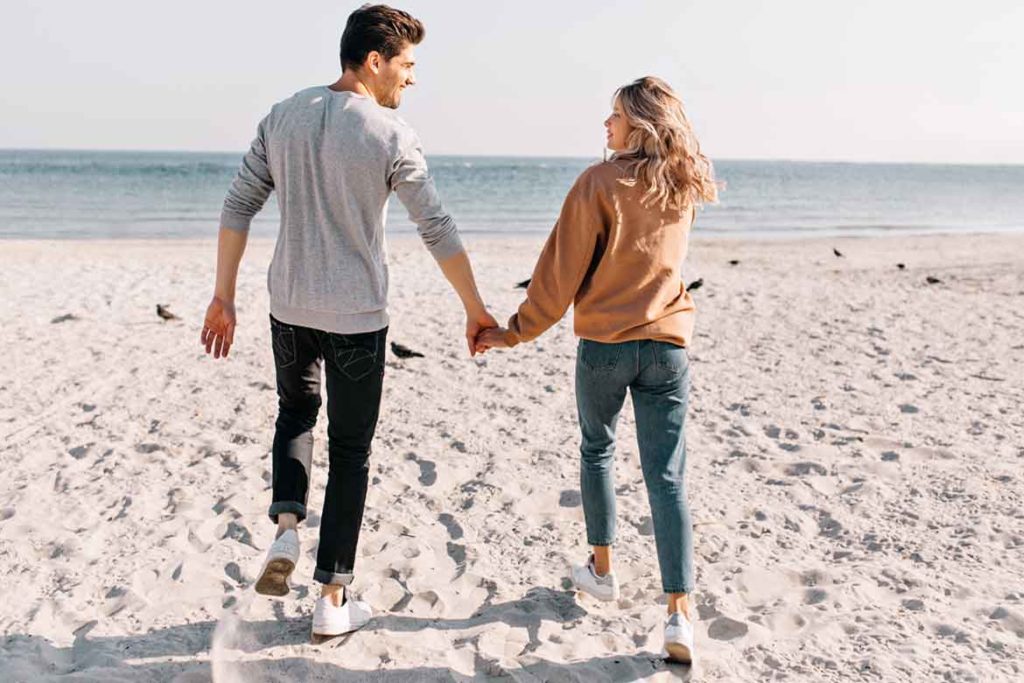 After getting into any bonafide relationship you will definitely feel the difference, that your stress and tension won't last for long. Because when you have a loving and supportive partner around you, then you can easily feel your problems and concerns with them. And this will make you feel relaxed, and will further help you find a solution to your problems. Even just a touch of your partner will remove all the anxiety from your mind and body and relaxes you. The aura of your partner tranquillises your brain. According to researchers, couples find it difficult to maintain their stress levels in the event of separation, as it is too high during this time.
Live Longer
Also read: Scrolling Phone While Talking To Your Partner Is A Bad Sign For A Relationship
As per the UCLA research, unmarried people are more likely to die prematurely than those who are living a happy married life and are in love. Couples influence each other's lifestyle choices, leading to healthy habits. Love is a very powerful emotion, which really does the job of keeping people alive.
Lower risk of heart disease
It is quite riveting to know how being in deep affection and in a relationship reduces the risk of heart attack.  According to a study conducted by Harvard, nearly 50 percent of married men who were happy in their marriages experienced fewer heart attacks and problems despite suffering from high cholesterol, high blood pressure, etc. The same goes for women, as they are less likely to experience a heart attack. But remember that, this is not in context of other severe and chronic diseases.
Makes you more youthful
Not only are you getting healthier when you are in love, but you also look younger! Only then does love reach its destination. Being in a relationship gives your personality a very vibrant glow, making you look many years younger. When you are happy and jovial in your relationship, the blood rushes to your skin and gives it the oxygen and nutrients it needs to look physically younger.