Pregnancy is a life changing experience for any woman. Your body goes under a complete transformation preparing the body for childbirth. The nine months from conception to delivery are full of ups and downs. Natural childbirth and C-section are the two ways for childbirth that doctors recommend. And to think that it ends there will be naïve. The birth of a child brings with itself many new challenges. The biggest challenge is to lose weight, especially after C-section.
The pleasures of pregnancy transform into the joys of having the little one in your arms. Many times we over indulge or due to medical reasons put a lot of weight during pregnancy. This weight tries to curtail our happiness. Moreover, if you have had a C-section it becomes even more difficult to lose weight. Most doctors usually advise women who have had a C-section to consider weight loss programs only after 8 to 12 weeks after the birth of your little baby – and for some mums it can be more like 6 months – each case is different and you should never put pressure on yourself or do anything before you are physically and emotionally ready.
It is important for the body to have fully recovered before you set a weight loss routine. It takes longer to recover after a C-section when compared to vaginal birth. As you settle down and are ready gradually start an exercise program, eat a healthy diet and breastfeed to lose all the extra weight.
Here are some effective ways to lose weight after C-section:
Breastfeed – Research has shown that breastfeeding helps to lose weight as you burn extra calories by providing nourishment to your newborn. It can burn up to 300-500 calories in a day when you breastfeed especially around the tummy.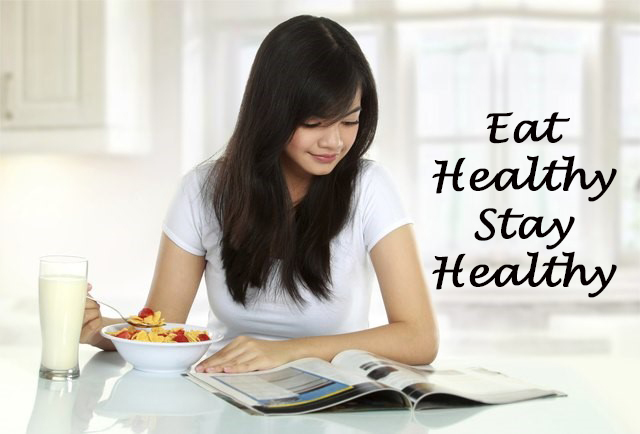 Eat healthy – Breastfeeding can make you hungry as a result of which you can end up eating more leading to weight gain. Instead, eat five to six small meals a day and never skip a meal. Drink eight to nine glasses of fluid a day – preferably water as it helps to flush out fat as you shed kilos. Select whole-grain bread, rice, and pasta enjoy fresh fruits and vegetables. Eat protein-rich foods like lean meats, eggs, fish and nuts, and low-fat dairy products. Avoid the consumption of unhealthy foods.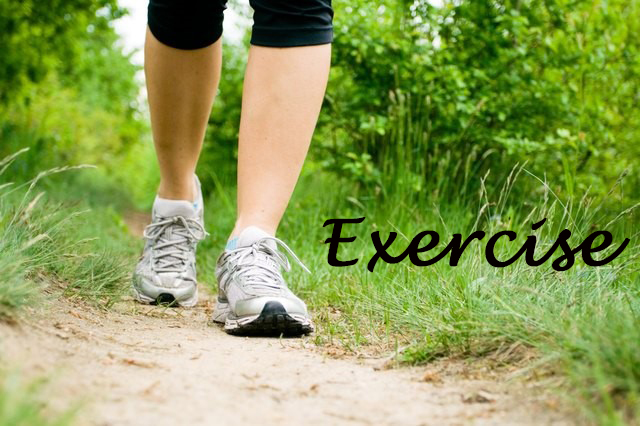 Start exercising – Start slowly by walking as it is known to speed up recovery and prevents blood clots. Gradually increase your exercise level and find a routine that suits you. Indulge in aerobic and toning exercises along with walking, jogging, yoga, swimming, biking, and abdominal exercises.
Be realistic when you set weight loss after C-section. It takes time to reclaim your body weight and lose all the extra kilos after a C-section. Give yourself time and look after your baby's health and yours too.
Read more: Parenting Coaching!!