A green home gives you positive vibes. A green home means more fresh air, a delight to the eyes and a harmonious atmosphere at home. So, a great way to start afresh is by building your own herb garden. But, yes building a herb garden isn't very easy you will need to have a lot of patience and put in a lot of effort to see results. Before planning to start an herb garden, you need to be sure of a couple of things like where you're going to grow your garden and what you're going to plant in it. A herb garden grows best in a spot, which has almost 6 hours of sunlight each day. And, make sure you make use of easy pots so that you can move them as per need.
Here is a list of the best 5 herbs that you can grow at home. Giving your home decor a hint of green.
1.Parsley: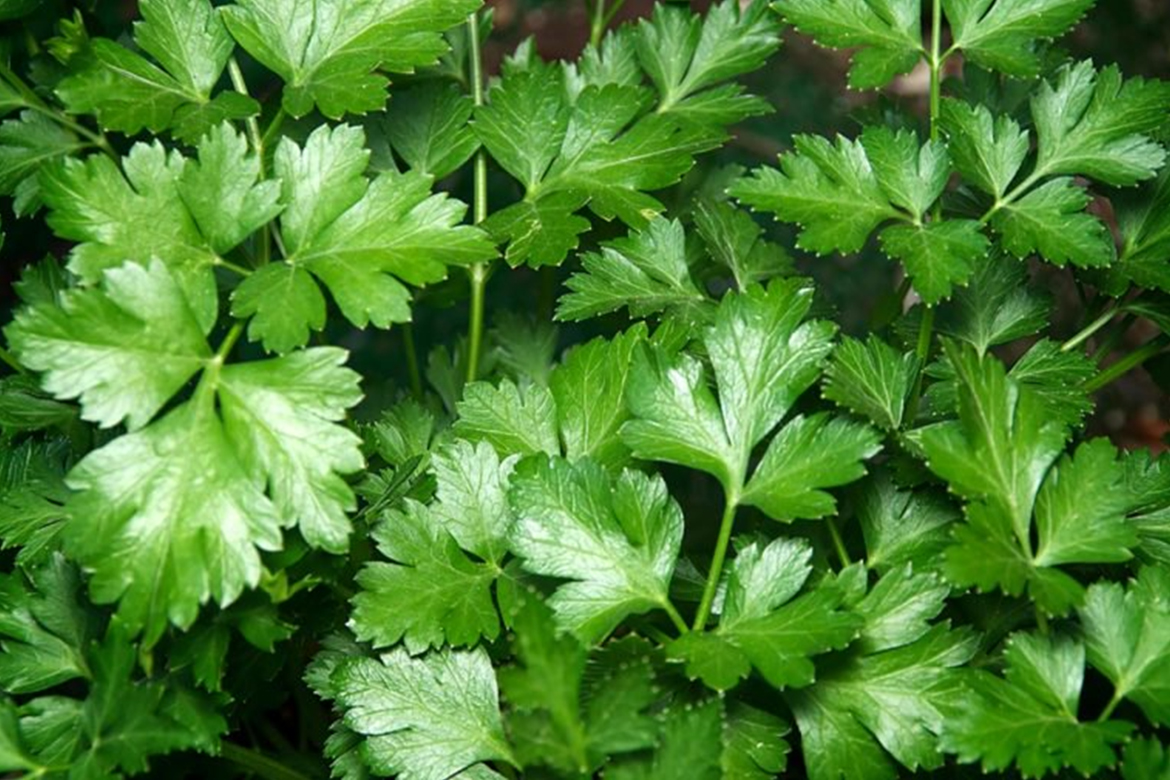 The Italian parsley is one of the simplest herbs to be grown. These herbs can be harvested at any time of the year. They don't need much maintenance and can be grown all year once they start sprouting. Start by planting the seed positioned where you get ample sunlight. Parsley is best grown in moist soil. In case you find the leaves are yellowing, add some liquid fertilizer in winter for a nutrient boost.
2. Mint:
Mint is very easy to grow herb. Though, if you don't pay much heed, it will take up the entire garden. Mint requires less water and works in both sun and shade. It is great to be planted in a container. If you are really fond of mint, then the best way is to plant it in a large pot. Avoid small plastic pots as it will quickly become root-bound.
3. Basil: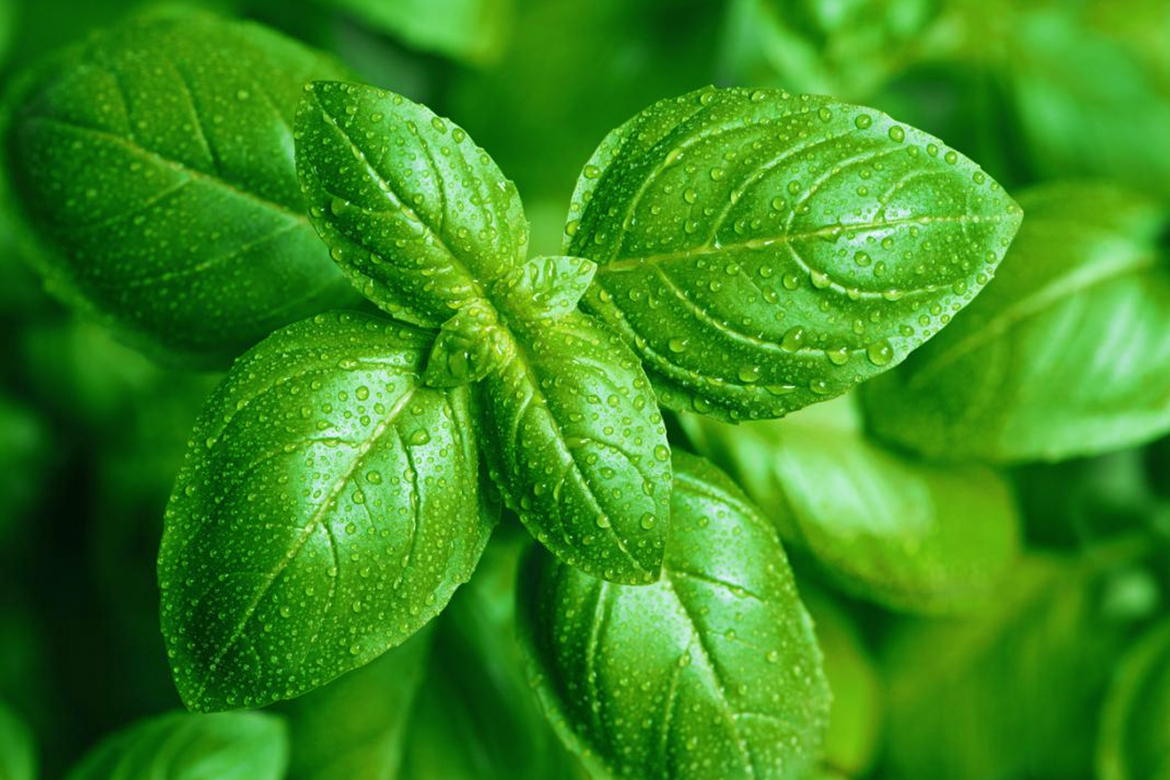 Basil loves the sun. And, you will love it all thanks to the great fragrance. Basil grows well in moist and well-drained soil. It needs frequent pruning to encourage its growth. For faster growth, you need to water every two or three days. Also, prune your herbs as soon as the basil plant reaches a height of 6 inches. Pinch off the top leaves and not the flowers, this helps the herb to get bushy.
4. Cilantro: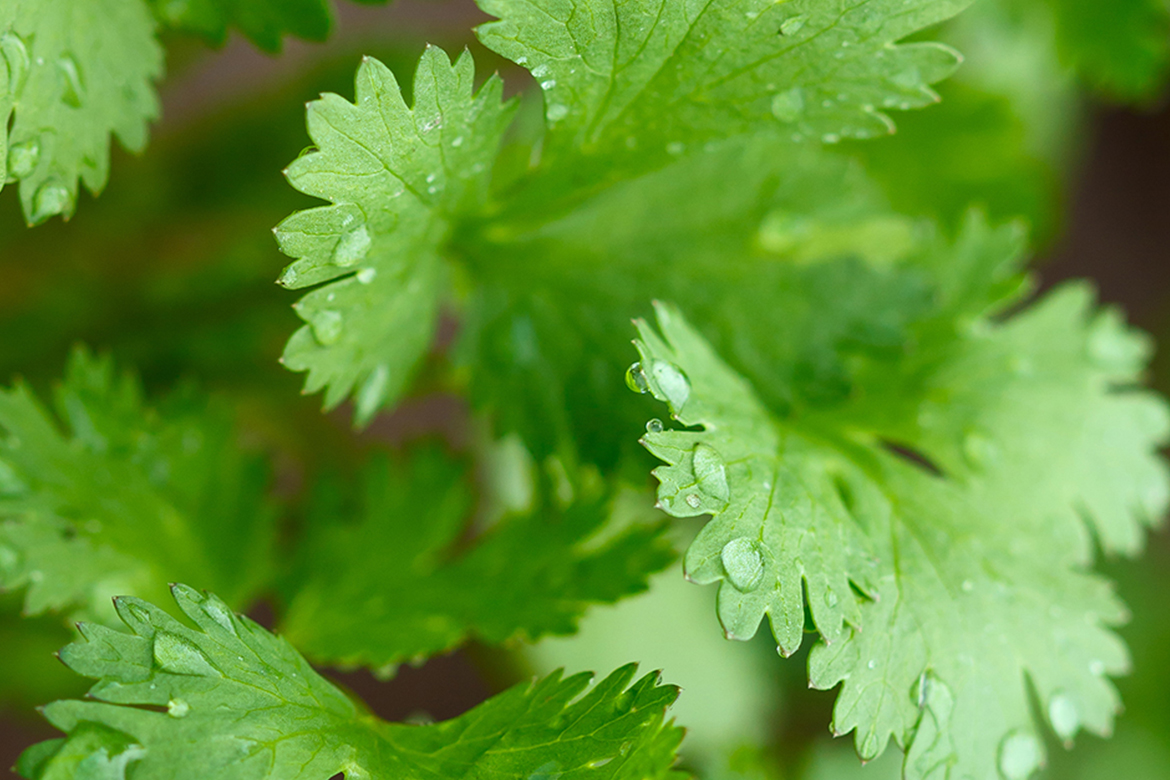 Cilantro is great for Mexican and Asian dishes. Cilantro likes lots of suns. And, needs water only when the soil is dry to the touch. Like Basil, Cilantro needs to be harvested once it reaches a height of 6 inches. Start by taking out the leaves first. Make use of shears so you don't tug on the plant, causing uprooting.
5. Rosemary: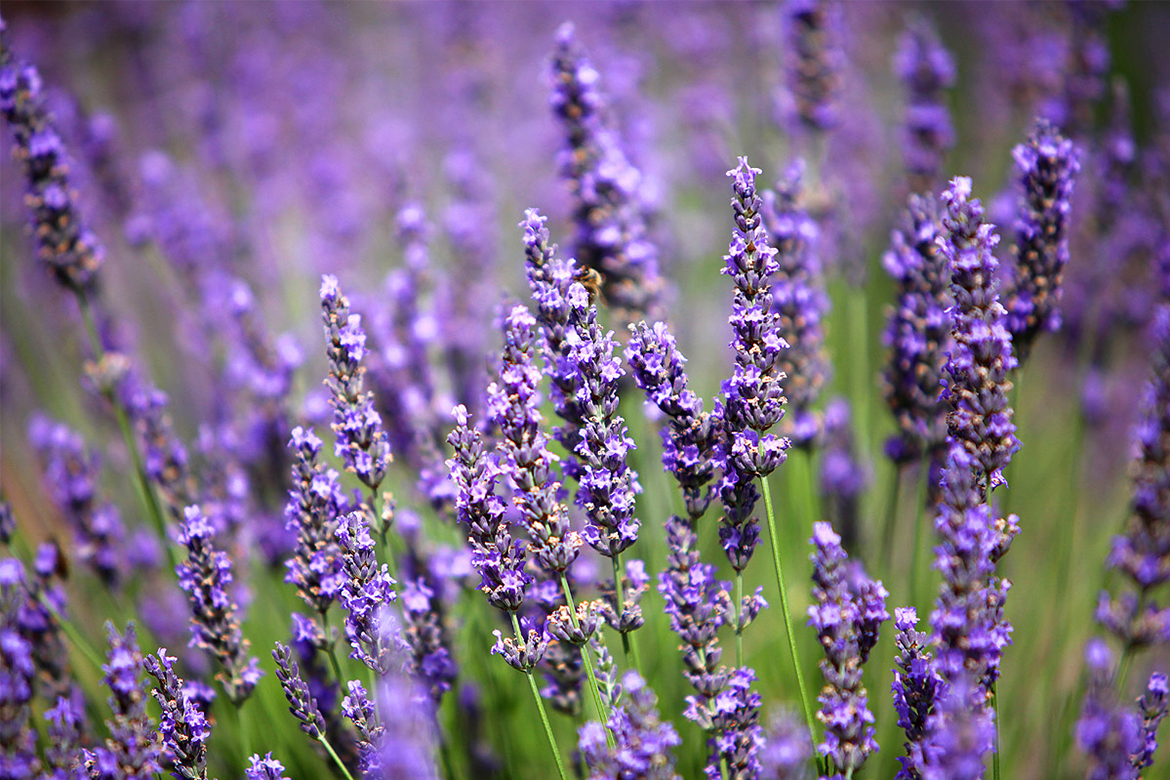 Rosemary is the simplest to grow in the list as it needs a little attention. The herb goes great with Mediterranean and Italian cuisine. This one needs a dry soil. Only water the soil, when it becomes dry in the case of Rosemary. Harvest it by trimming the top few inches of each spring. Pinch off any flowers. It can grow well on the rainwater and last for a long time. Plant in a container or large pot in full sun.
Read More: Show Love To Your Hair By Investing In Silk Pillows