Being a bronzed goddess is appropriate during every season. You can fake a tan and a glow with bronzer that won't cost you much. The high-performing formulas work for all skin tones and impart a long-lasting glow. Sunbathing, tanning beds and spray tanning can cause some serious skin issues, but does that mean we're doomed to be pale and pasty forever. There's still one safe way to get that golden glow, and it's in your makeup bag: bronzer.
You May Also Read: Pocket Friendly Blushes To Add Perfect Pop Of Colour To Cheeks
The key to getting that perfect faux glow is not just having a great bronzer but also knowing how to apply it. There are many misconceptions about bronzers. One should use a bronzer to look healthier and sun-kissed, not bronze. For a believable tan, avoid picking a colour that is more than one shade darker than your natural skin colour. Try a sheer bronzer with peach tones for fair skin. Avoid reds or browns if you're fair because those shades will make you look orange and dirty.
When applying bronzer, use a big, fluffy brush and tap off excess product. Concentrate most of the colour at your temples and along the cheekbones. Without double-dipping, lightly brush across your nose and chin. Don't forget to apply and blend bronzer down your neck and a little around your ears.
You May Also Read: Hacks To Get The Perfect Foundation Shade
Bronzers hold a very special place in the makeup-kit. It adds a lovely glow and shine to the face. It makes your skin look youthful and radiant. If applied properly, the bronzing powder can do wonders for your makeup. Bronzers are multi-tasking from contouring the face to giving a glow. Bronzers are favourites of makeup artists.
Here is a list of the best pocket-friendly bronzers available in India that works well on all Indian skin tones.
L'Oreal Paris True Match Lumi Bronze It
This bronzer can be used to create an all-over bronzed complexion or as a contour for a sculpted, radiant look. With its minimal sheen, this bronzer gives you a healthy-looking, bronzed complexion. It is available in three shades that are designed for light, medium, and deep skin tones
Lakme Absolute Sun-Kissed Bronzer
A pioneer in the makeup industry, Lakme has a lovely bronzer. The Sun Kissed bronzer is economical, dermatologically tested and contains vitamin E. It is smooth, the pigmentation is soft, but the only drawback is that it lasts for three hours. It leaves a very healthy-looking colour on the skin if used with a large fluffy brush.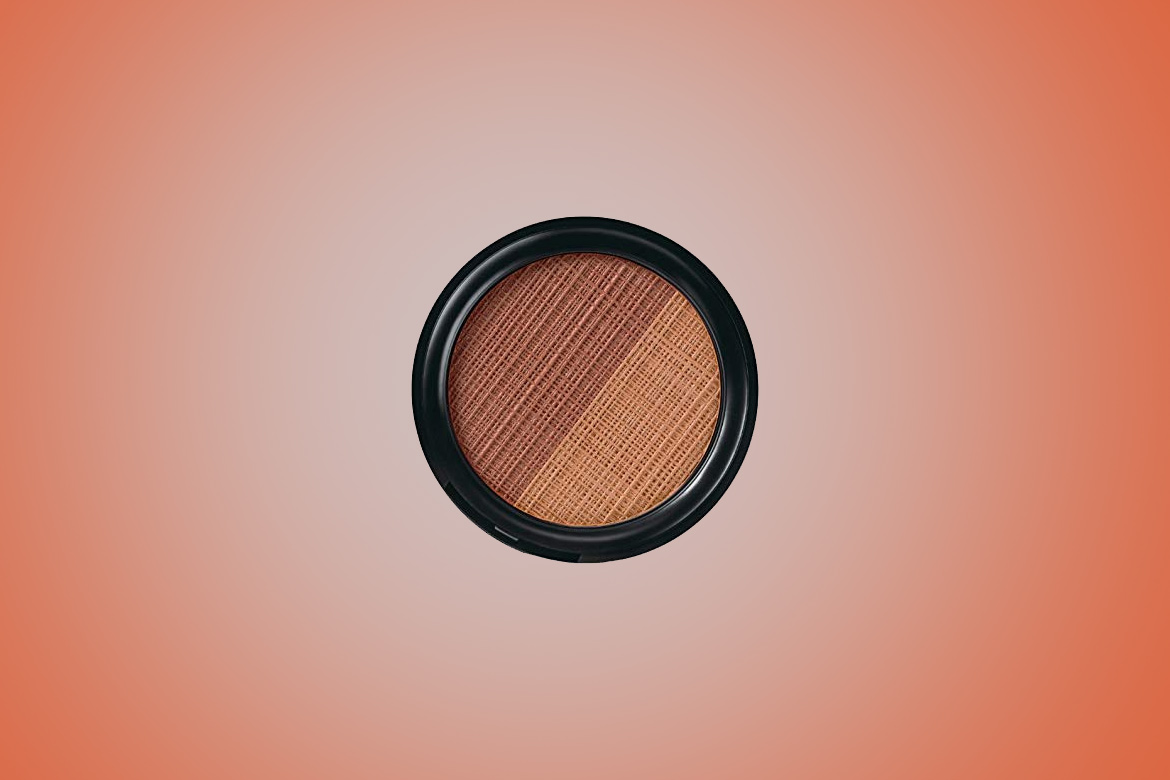 Oriflame Giordani Gold Bronzing Face Pearls
The Swedish company Oriflame has pearls which are of five hues. One can mix and match the colours, adjust the intensity and customize the colours. Swiping the pearls is a good idea. The only issue is that they are poorly pigmented. A lot of swiping is required for the colours to be seen.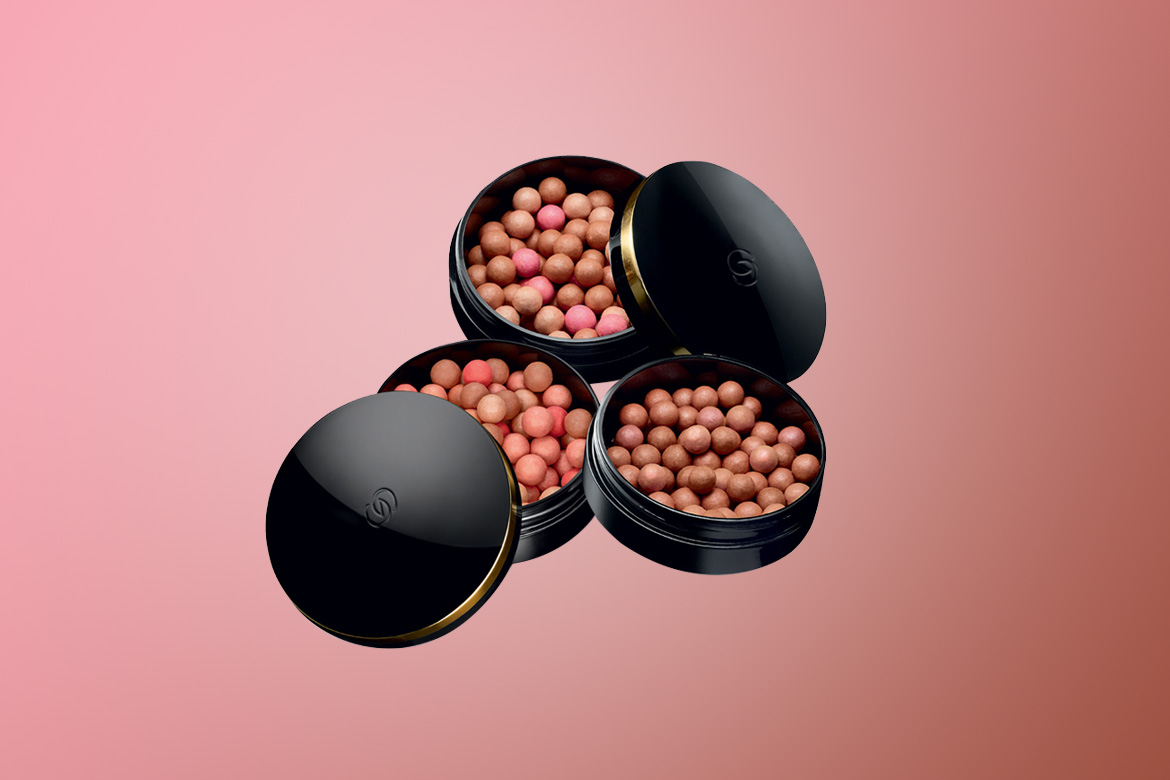 Maybelline Dream Mousse Bronzer
Maybelline is a favourite of everyone owing to its economical prices, good quality and a collection of products starting from daily use products to the ones that can be used on occasions. Maybelline Dream Mousse Bronzer is a popular cosmetic due to its smooth texture. It blends easily giving a warm, subtle glow. This gives a healthy finish to the skin and makes you look perfect. It is well-pigmented and stays for good hours.
Lakme Gold Dust Shimmer Bronzer
It is a much-hyped bronzer in India. This has three shades which are a boon as the required bronzer shade can be developed from using any of the required shades. The pigmentation is moderate. It gives a good bronzing effect when swiped across a few times. It has a lot of shimmer in it, so it should be used wisely.
You May Also Read: Pocket Friendly Foundation For A Flawless Look
Bourjois Bronzing Primer
This prettiest pot of bronzer comes with a decent smell and creamy as well as moist consistency like whipped cream. It blends and disappears into the skin giving a fantastic glow to the skin. It contains cocoa extracts and orange blossom elixir for hydration.