Every girl dream of her wedding and want to look the most beautiful women in the world on that day, And what better way to do that than planning out a beauty routine in the months leading up to your wedding day? After all, looking radiant and picture-perfect on your special day takes some work and planning— for all the ladies who are going to be the bride this year, I put down some important beauty regimes which should start as soon as possible.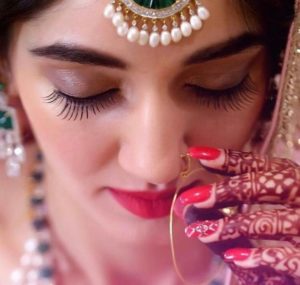 Essential vitamins- start taking vitamins that are essential for healthy hair, glowing skin, strong nails, consult doctor today or start taking biotin which helps your body get essential vitamins like vitamin C, iron which is necessary for beautiful skin and hair.
I would recommend you to take Nutrilite cherry plus for skin, hair, and nails for 3 months, but consult a doctor before you take.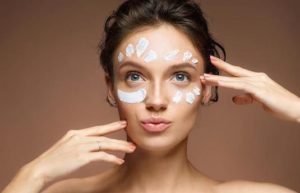 Skincare- its hard time for you to follow a strict skincare regime, scrubbing, cleaning, toning should be done before bedtime and after you wake up.
Don't forget to visit parlor once a week for any special attention that your skin wants!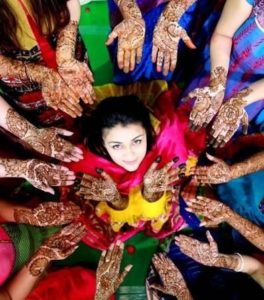 Fitness and nutrition- it is really hard to avoid junk food or street food during shopping for your wedding, but believe me for shedding those extra kilos you need to zip up your mouth.
Start doing gym or walking for 30-35 minutes daily and keep watch on your food that you intake, you can keep track of your diet by using a myfitnesspal app.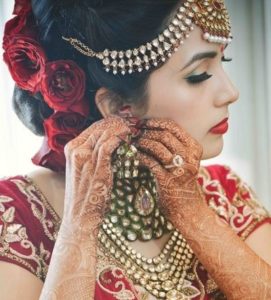 Beauty accessorize– get ready with makeup kits try brands like MAC, HUDA, which are best for delivering amazing results according to your skin, get familiar with them, start finding best hair accessorize, jewelry, lipsticks for your wedding functions.
Home treatments- apply homemade face packs daily,1 month before the wedding to get that extra glow, start oiling your hair with olive oil or coconut oil.
If you follow these simple tips, you will surely feel beautiful inside and out. You will look and feel like a million bucks. My ultimate advice would be that you should try to stay happy, because after all, how we feel inside is what reflects outside.
Read more: BRIDE to BE!!! HEALTH TIPS ALERT for YOU!!!
Article By: Garima