We all know that breast milk is very essential for the development of a child. To even strengthen thisfact, a study finds that even Superbugs can also be defeated with breast milk.  Superbugs are bacteria on which antibiotics have proved ineffective. Scientists researching such drug-resistant superbugs say they can be eliminated with the sugar present in breast milk.
How breast milk kills superbug?
Scientists say that the sugar present in breast milk can kill bacteria that cannot be killed even by antibiotics. This sugar can be used in the patient when the antibiotics to eliminate the bacterial infection in it also stop working.
To do the experiment, scientists first isolated the sugar (oligosaccharide) present in breast milk. Then human cells were infected with group B-streptococcus (GBS) of the bacteria. The results found that the sugar present in breast milk successfully reduced infection.
Researchers say that breast milk prevents bacteria from sticking to tissue, therefore reducing the risk of infection. Moreover, breast milk also increase the quantity of good bacteria which help in increasing immunity.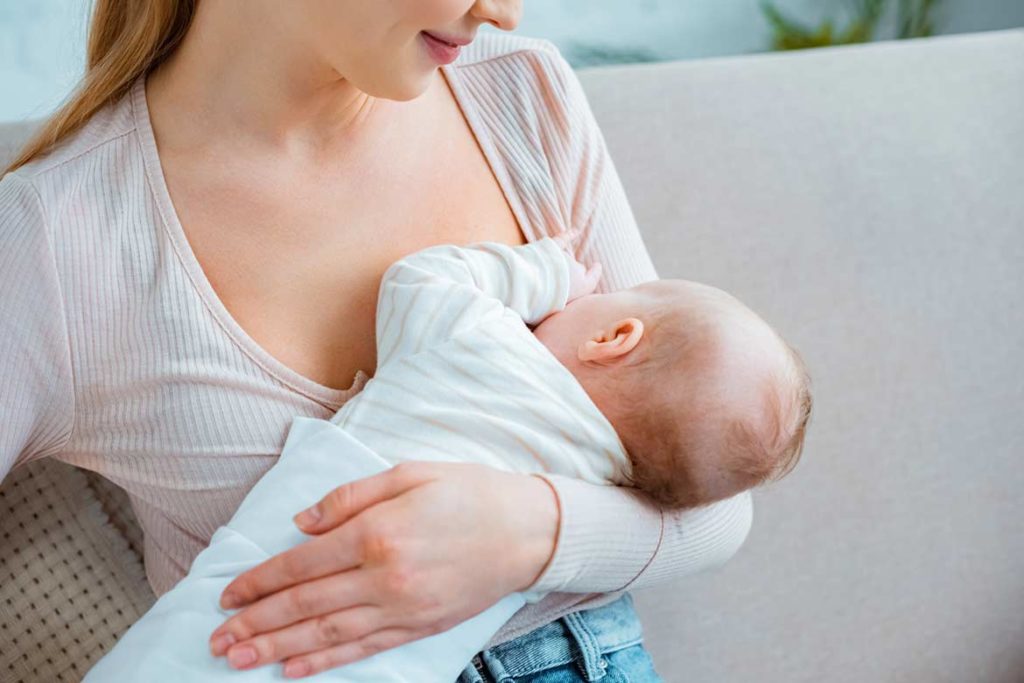 Also read: Becoming A Mother At A Later Age? Keep These Things In Mind Before Planning Late Pregnancy
Other benefits of breast milk:
It drastically improve immune System of babies who drink breast milk within the first hour of birth. These babies have a 20% lower risk of early death. It is much faster than a vaccine.
Drinking breast milk reduces the risk of diarrhoea in the baby.
The risk of intestinal infection decreases by about 64%.
Food allergies are less common in babies who are breastfed for 6 months and more.
Babies who drink breast milk have a 72% lower risk of respiratory infections like pneumonia or seasonal cold.
Cholesterol and other fats are low in breast milk.  There helps better in development of nerve tissue. The IQ level of such children is 2 to 5 points higher.
It is also very good for the heart of baby.
Still a lot to discover:
Scientists say, more than 200 sugars are found in breast milk, efforts are being made to identify them. In many countries of the world, a large number of people are buying and drinking breast milk to increase immunity. These include celebrities Jennifer Aniston and Kim Kardashian.