Your makeup isn't complete without using a blush, a soft subtle colour that makes you look gorgeous. Blushes are available in powder and cream formula. There are lots of powder blushes in the market with all the prices, few are cheap and others are expensive depending upon what are you looking for. An ideal blush will complete your makeup look.
You May Also Read: Hacks To Get The Perfect Foundation Shade
There are days where you look in the mirror and feel that something is missing, and then you realize that you've forgotten to wear blush. It enhances the beauty and makes lots of difference. It not only adds a healthy flush but also adds dimension to your face. Powder blushes are manufactured by every cosmetic brand in India. The most popular makeup brand in India manufactures powder, cream as well as mousse formulas.
Here, we have listed the budget-friendly blushes available in India which are perfect for adding the cheeky glow to your face.
You May Also Read: 12 Makeup Looks You Need To Know For The New Year 2020
Lakme Face Stylist Blush Duos
This is a duo blush that can be used either individually or by mixing. The pigmentation is decent. It lasts all day long but fades with time as this is a powder blush. There are 4 shades available to choose from.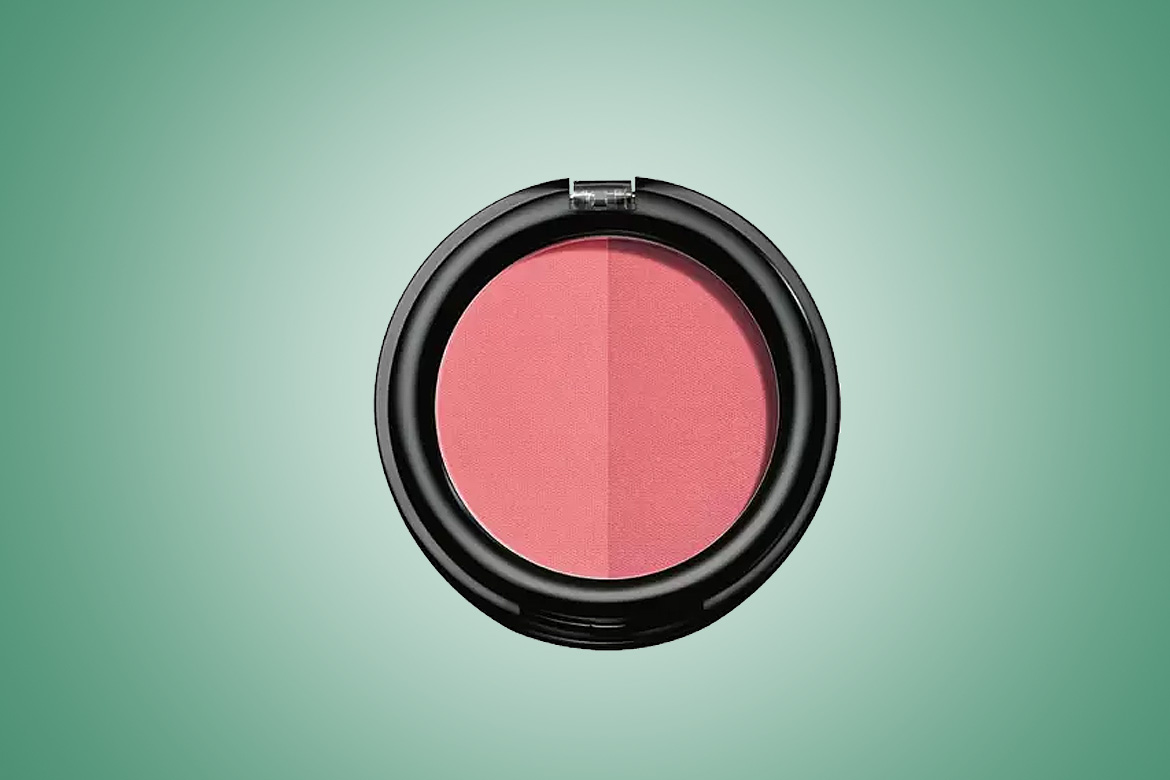 Faces Glam on Perfect Blush
Faces Glam On blushes are good in pigmentation and packaging. They have 4 different shades and stays well on the oily skin as well. Faces Glam on Blush is a matte blush that can be easily carried for an entire day.
Coloressence
It is a cheap and inexpensive blush. Coloressence products are quite inexpensive and decent in quality. It is quite easy to procure.it adds the perfect cheeky glow to the skin making it look supple and glowy. The texture is smooth which makes it an ideal blush and also pocket-friendly in terms of the pricing.
You May Also Read: Magnetic lashes – Are They As Amazing As They Seem?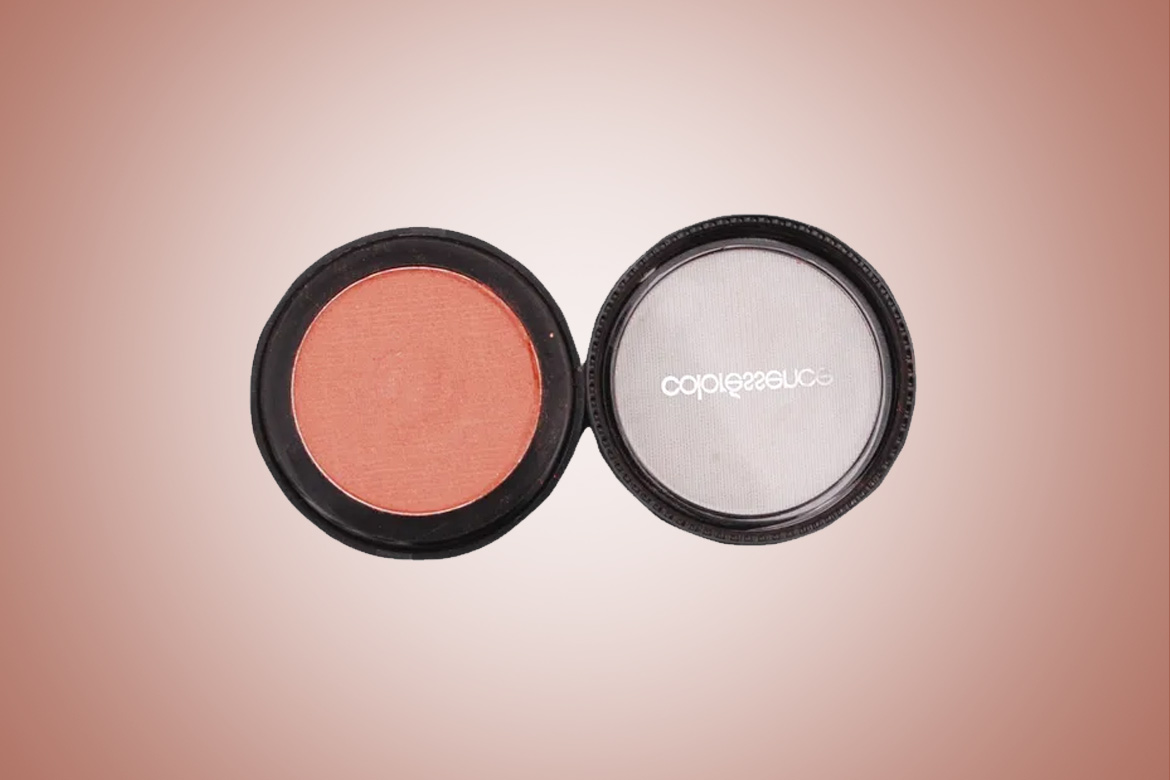 Essence Silky Touch Blush
These are soft satiny and glide very smoothly. This has a beautiful intricate design on the blush pan which makes it look sleek and nice. The blush is available in 5 shades if you are a person who like to hods on too many. These are one of the best blushes in the Indian market and kind on the price end.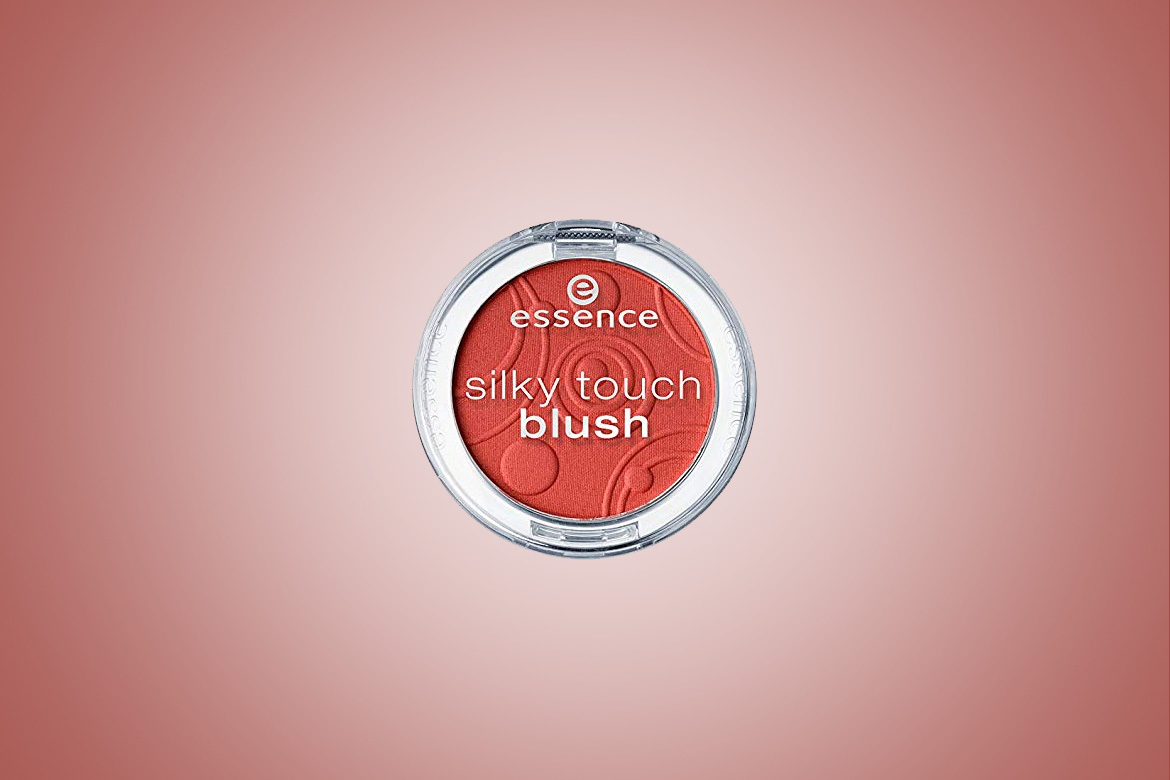 Lakme metallic blush
It is a blusher with a metallic shimmery shine that can add a glow. It is not a matte blush but contains gold shimmers and is perfect for the days or night to want to add on a glam glow. It is highly prefered for the wedding night as it does the work for both highlighter and the blush. It comes with an applicator which makes it handier.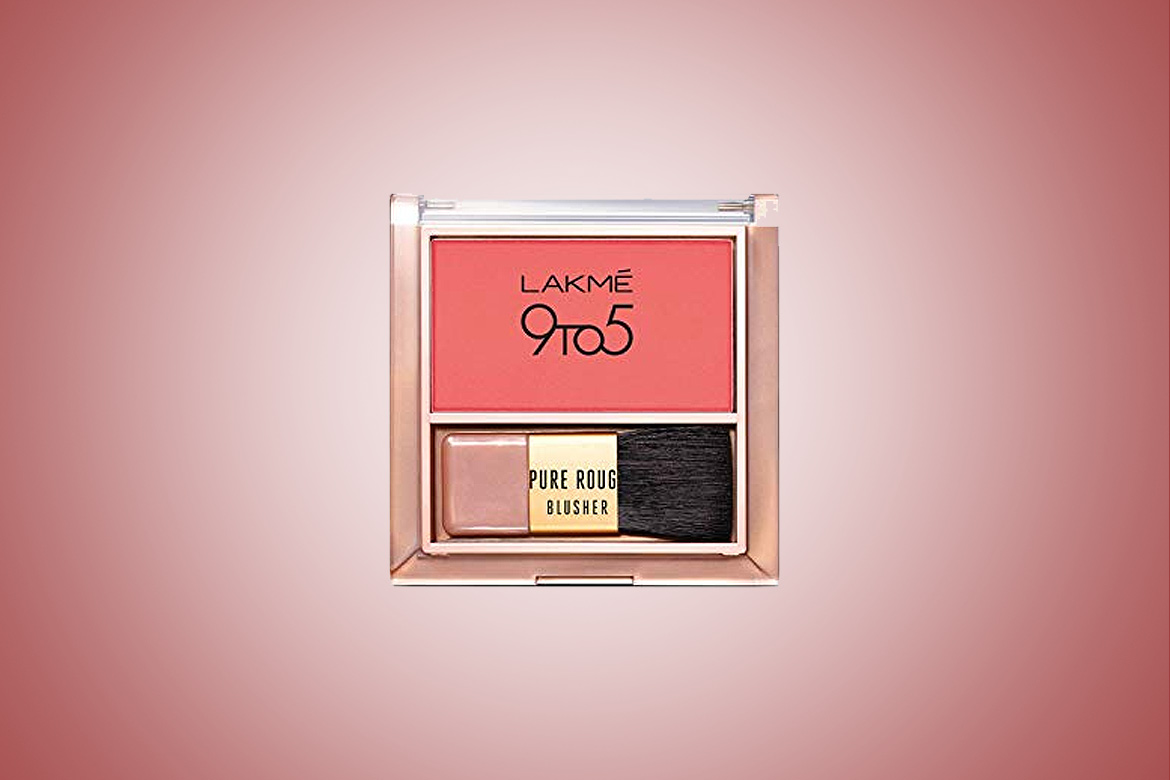 Maybelline cheeky glow blush
Affordable powder blush for a good brand, Maybelline cheeky glow powder blush is a must-try. The pigmentation is low. Hence, you will have to swipe again and again. It is a gentle blush for everyday wear. Maybelline glow blush is available in 3 different shades. This is a matte looking blush with fine shimmers.
You May Also Read: Best 5 Matt Lipsticks In India To Enhance Your Makeup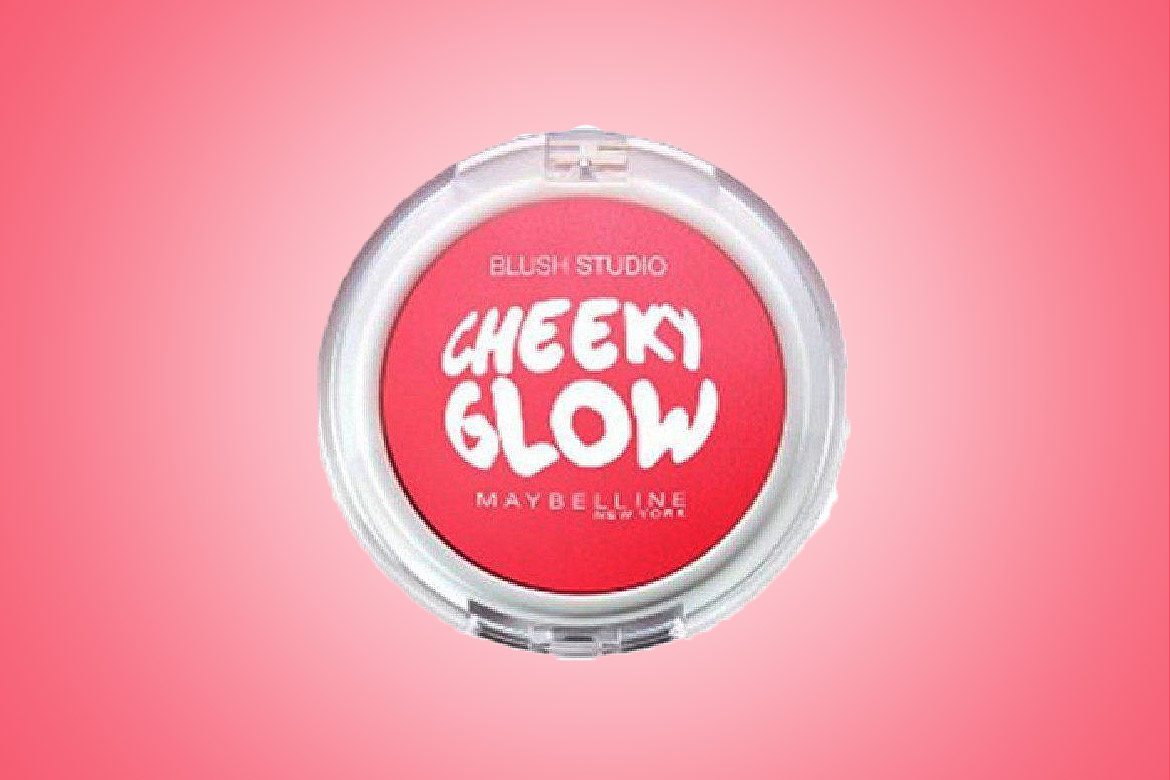 Australis Show Some Cheek
It is the only vegan option that is cruelty-free and affordable, without compromising on the quality. This is perfect for those who prefer a matte finish as it has no shimmer in it. It has a silky formulation that is pigmented, blendable, and lasts for more than 5 hours. Since it is smooth, you can end up applying more than you intend to, so be careful while using it. It is available in 5 shades and only one of those works for darker skin tones. The formulation makes it powdery, which results in a bit of fallout. So if you're someone who applies makeup in a rush, then this isn't the best option.