For some people, gaining weight or adding muscle can be just as difficult as losing weight for others. As being so fatty is not good for health same being underweight can also affect your health like weakened immunity, weak bones, hair loss, and infertility. Some factors such as genes, unhealthy diet, and stress can make you underweight. Typically, those who want to gain weight should focus on gaining muscle. Food and exercise are most important for gaining muscle, supplements may also help by providing calories and protein or by allowing you to exercise harder.
If you are struggling to gain weight and muscle naturally, we are providing you some tips that how to eat to gain muscle fast.
Rice is a convenient, low-cost carb source to help you gain weight. Just 1 cup (165 grams) of cooked rice provides 190 calories, 43 grams of crabs. It is also fairly calorie-dense. This helps you eat more food, especially if you have a poor appetite or get full quickly.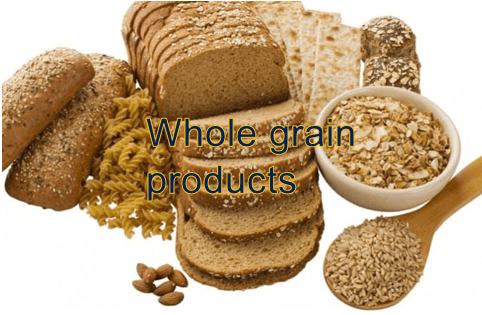 Whole grains contain high amounts of glucose, which are the main dietary source of energy. Whole grains are a healthy source of carbohydrates, which enable the protein to be used for increasing muscle mass rather than energy. Refined grains, such as white flour, should be replaced with whole grains as they provide you more nutrients and promote sustained energy levels. Whole grain foods include whole grain bread, pasta, quinoa, brown rice, and air-popped popcorn. Bagels, bread, and cereals made from whole grains make an excellent breakfast option.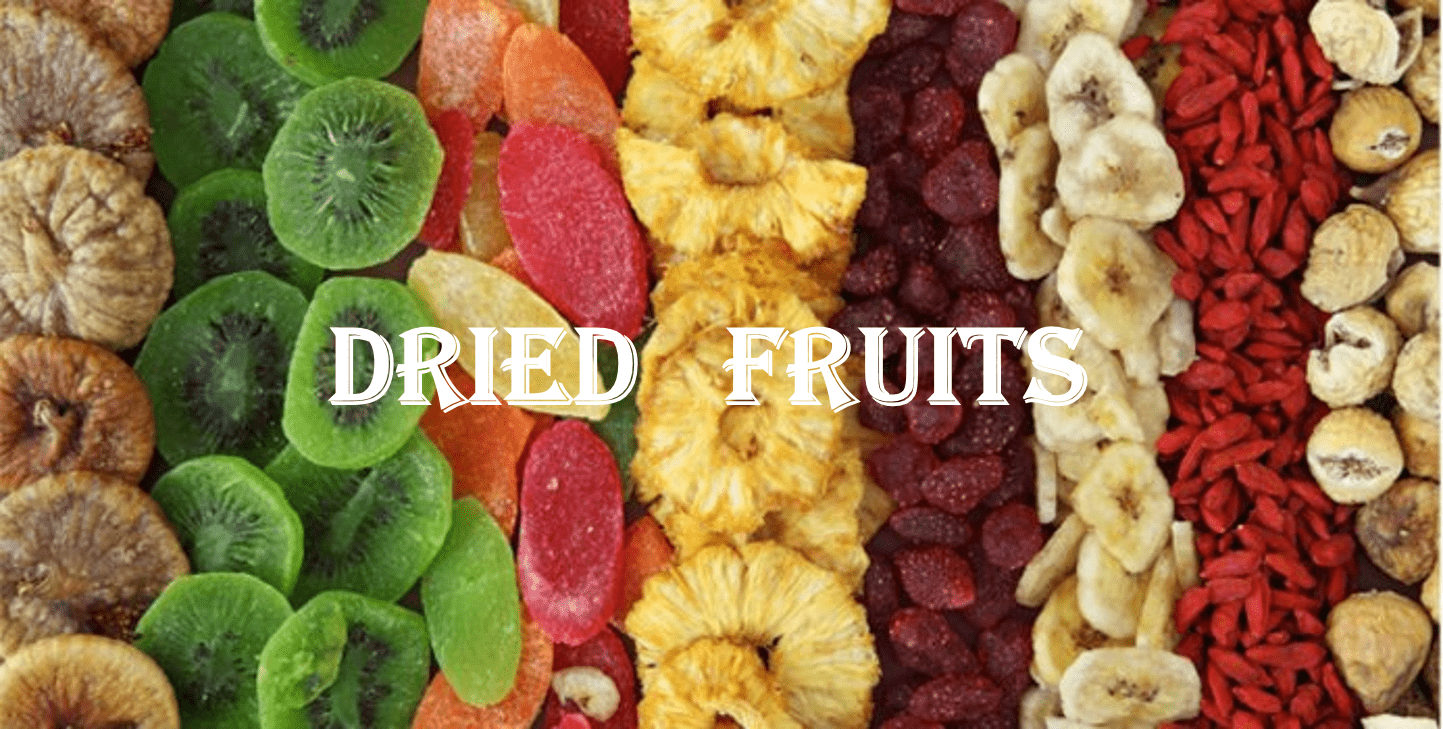 Dried fruit is a rich source of fiber, vitamins and minerals, which play an important role in building muscles. Being high in calories, it can help in achieving the calorie surplus that is required to gain weight.
 A whole egg contains vital nutrients, protein and fats to help build muscle.
This smooth and sweet fruit is perfect for adding into smoothies for extra calories and is full of nutrients that support muscle health.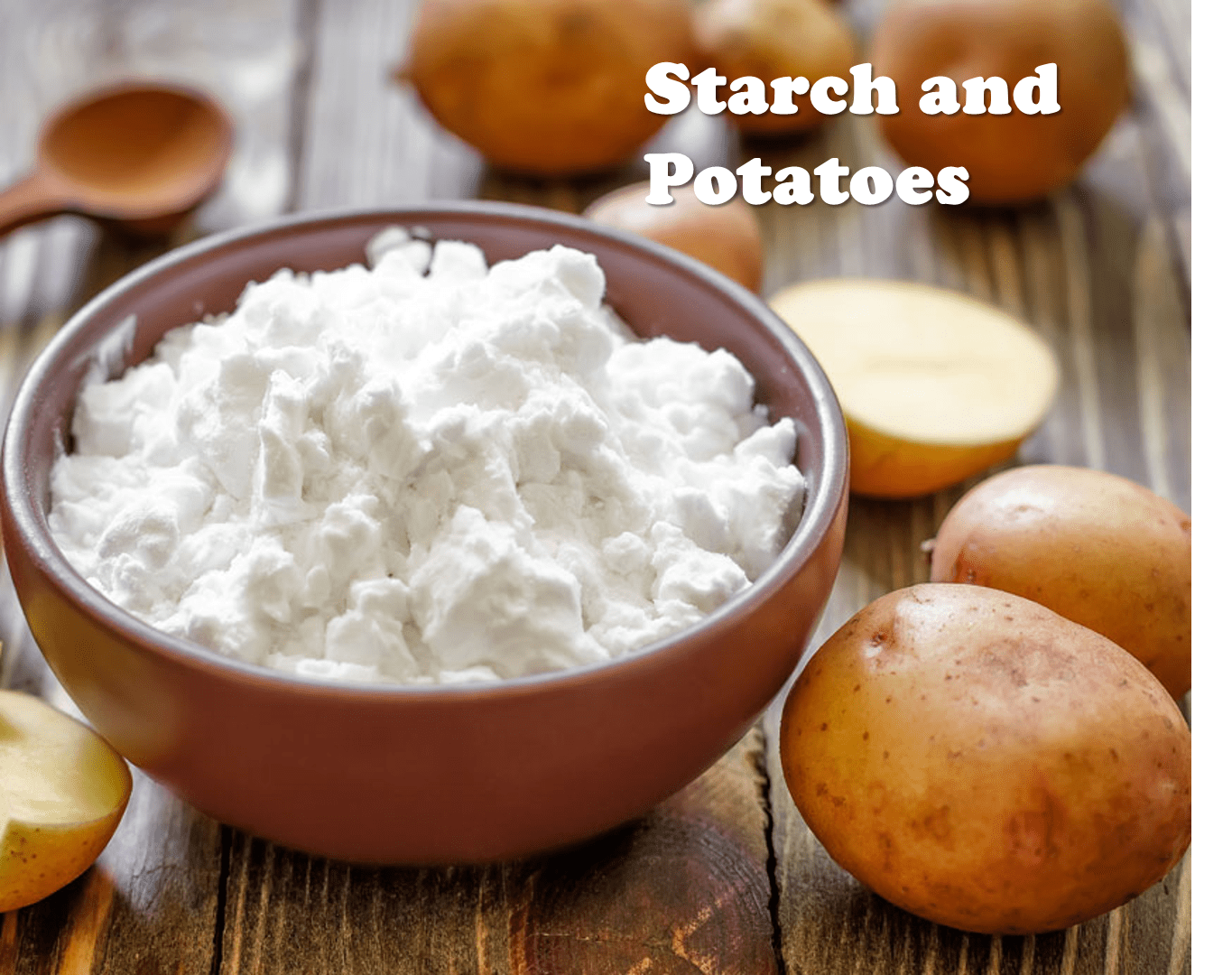 Potatoes and other starchy foods are a very easy and cost-effective way to add in extra calories to help you gain weight. They also increase your muscle glycogen stores.
Article By: Dr. Himani