For the characters in many of the best novels and short-story collections, the search to understand oneself is fraught. Teenagers are facing the turbulence of first love as they mature into adults. Immigrants, families and even a spy grapple with growing hardships. A mother struggles with her identity as a parent after losing her children. The authors of such fiction stories ask their characters and readers alike to consider how they've become who they are. Below is the list of the best fiction books.
You May Also Like: Providing Some Best Books On The Subject Of Friendship & Friends
Trust Exercise (Susan Choi)
Pulitzer Prize finalist Susan Choi's latest novel begins with Sarah and David, first-years at a performing arts high school, who are on the precipice of an angsty love affair. Their conventional journey twists when a minor character takes center stage. The slow build of the book is worth the wait as Choi challenges readers to consider the boundaries between fiction and reality.
You May Also Like: These Are The Best Women Writers Of Their Time
Sing To It: (Amy Hempel)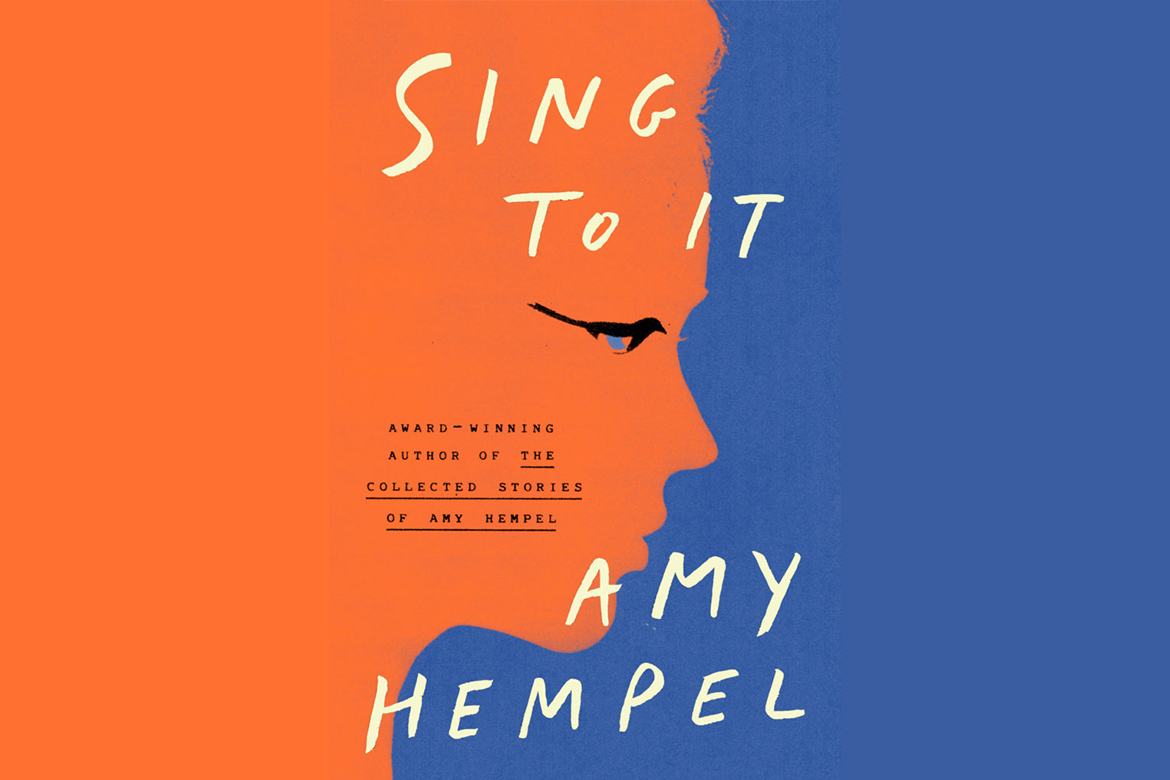 The 15 stories in Sing to It: new stories demonstrate how short-fiction writer Amy Hempel can pivot between humor and sadness. From a volunteer at an animal shelter to a wife dealing with her husband's affair, the characters that populate this collection are rendered in specific but sparing terms. Hempel constructs quick and quiet narratives that probe the intersections of love and loneliness.
You May Also Like: These Books Are The Right Source Of Inspiration For Your Loved Ones
The Suspect (Fiona Barton)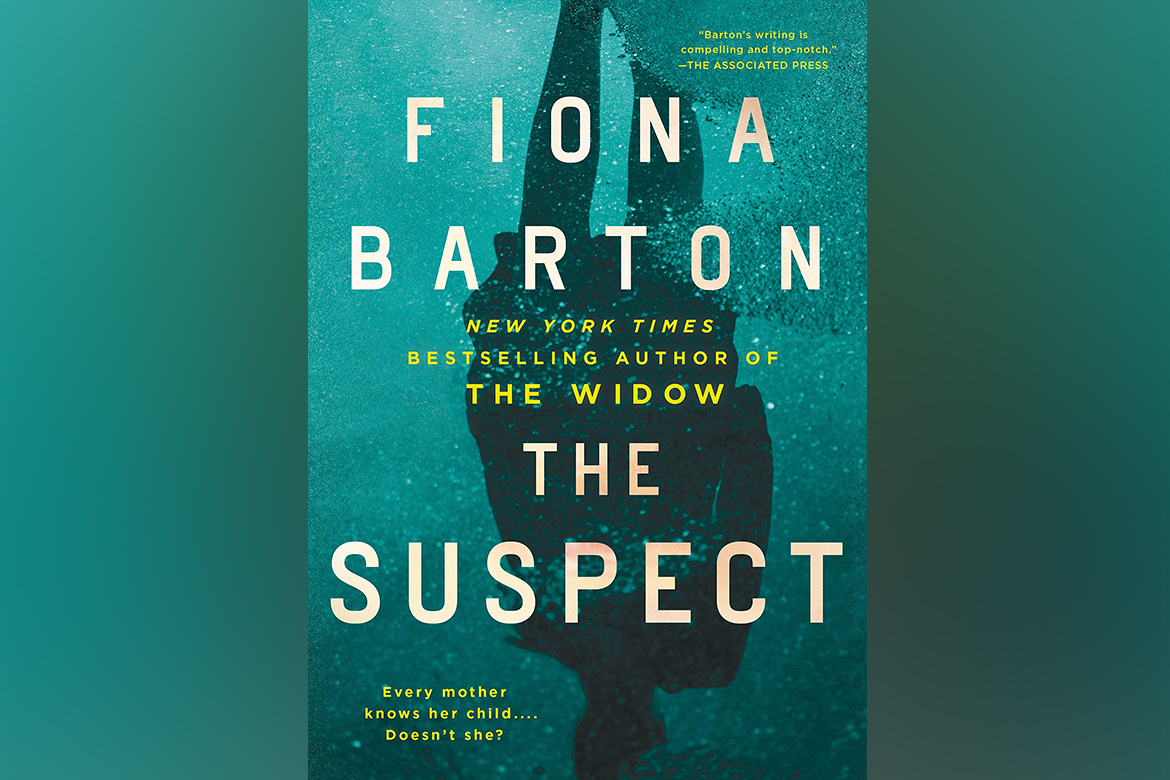 The book is a thriller about two girls who go missing while on a gap year in Thailand. Journalist Kate Waters is determined to get to the truth. Thing is, she also can't help but think about her son, who went traveling two years ago and hasn't been heard from since.
You May Also Like: Motivational Books That Will Help You To Take Charge Of Your Life
Lost Children Archive  (Valeria Luiselli)
The book follows a family's cross-country road trip, with a documentarian father and radio journalist mother consumed by stories of detained children and migrant families at the border. As they travel, the family's crises start to emerge, creating a powerful story of the ways we tell our stories and what matters.
You May Also Like: These Gift Titles Will Increase The Romance In Your Love-Life
We Must Be Brave (Frances Liardet)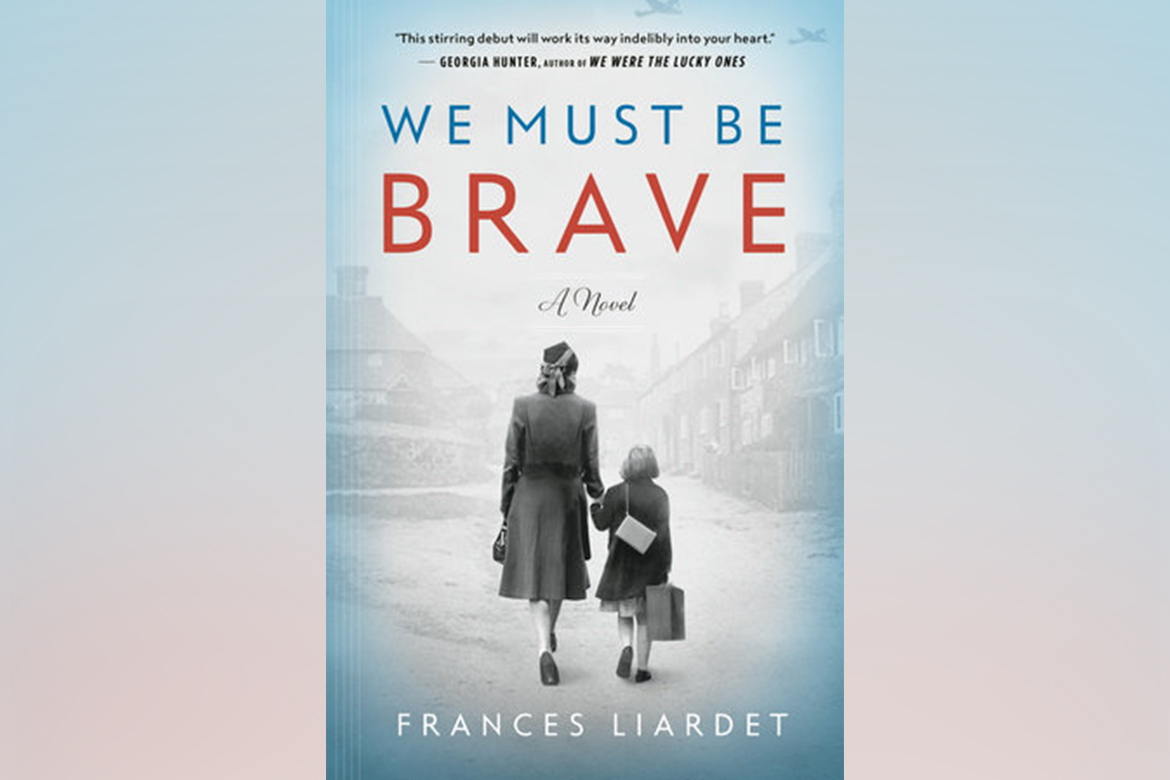 This beautiful novel will make you hug your family a little closer. It's about love, loss, and what makes a family in World War II-era England. Fans of the sepia tones of historical fiction will find a lot to love here, and it may even put your life into perspective.
You May Also Like: Want To Make Your Naughty Toddler Read Some Books? Then, Read This Article
My Lovely Wife (Samantha Downing)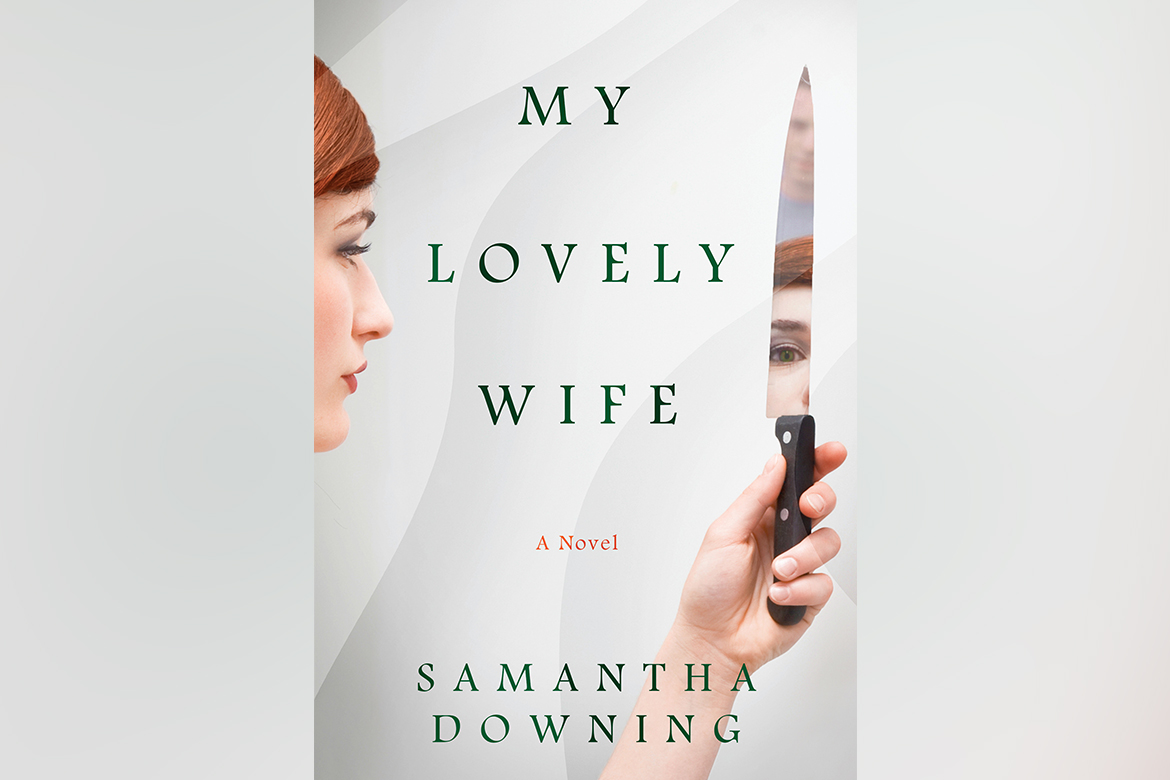 We've all got our ways of keeping our relationships interesting. But this couple keeps things interesting by indulging in the occasional murder. It's a thriller that will keep you on the edge of your seat. The squeamish might want to read it with the lights on.
You May Also Like: The Forgotten Female Superheroes From The Indian Comics
Women Talking (Miriam Toews)
Women Talking is one of the most anticipated books. The story follows eight Mennonite women who are repeatedly drugged and attacked by a group of men in their community. The women meet secretly to figure out how to reclaim their lives for the sake of their daughters' future.