Creativity, imagination, inspiration, some intriguing thoughts and lots of hard work make up the essence of fashion. Like Yves Saint Laurent quoted, 'Fashion fades, style is eternal'. Fashion is a language which tells a story about the person who wears it. Clothes create a wordless means of communication that we all understand. High fashion is the style of a small group of men and women with a certain taste and authority in the fashion world. People of wealth and position, buyers for major department stores, editors and writers for fashion magazines are all part of Haute Couture ("High Fashion" in French). Some of these expensive and often artistic fashions may triumph and become the fashion for the larger majority. This Haute Couture is the forte of all the top fashion magazines in Dubai.
The top fashion magazines in Dubai are listed below: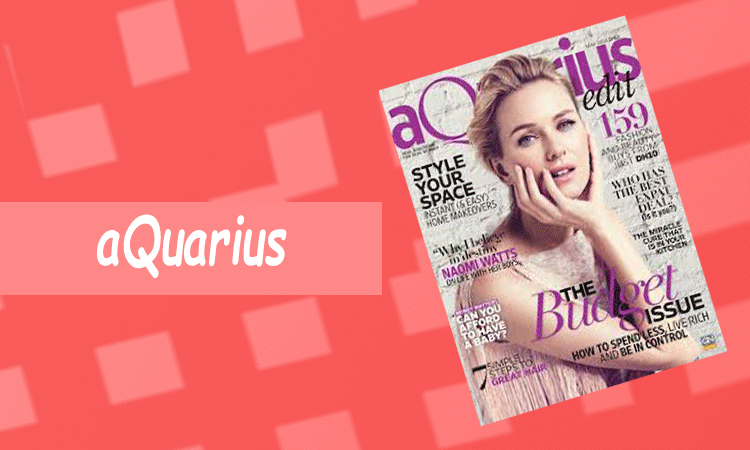 Aquarius – It is a monthly women's lifestyle magazine offering real solutions for real women on everything from fashion and fitness to homes and health.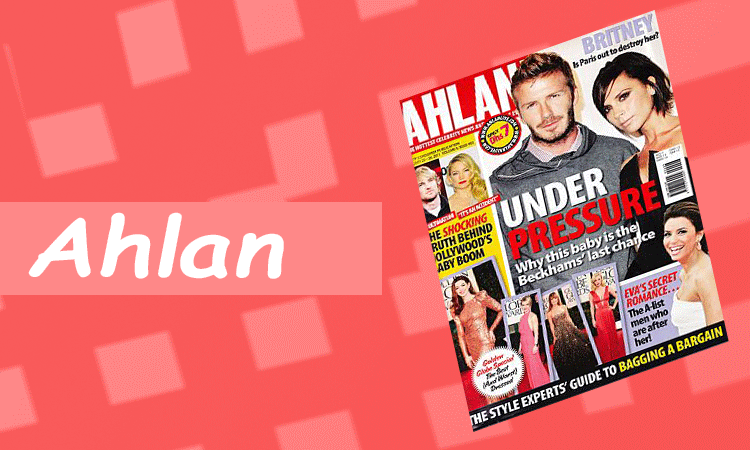 Ahlan – It is a weekly celebrity magazine which is packed with all sorts of fashion and entertainment news. It covers the glamour world, the latest news about Hollywood and also covers the news about celebrities from Middle East countries.
Masala – This magazine focuses on the sub-continental social life in Dubai and brings news to its readers related to the Hollywood and Bollywood celebrity and is the only magazine which combines it with fashion and beauty trends in UAE.
Grazia – Grazia is mostly read by the style-savvy women of the Gulf region. They cover international and national fashion trends and styles.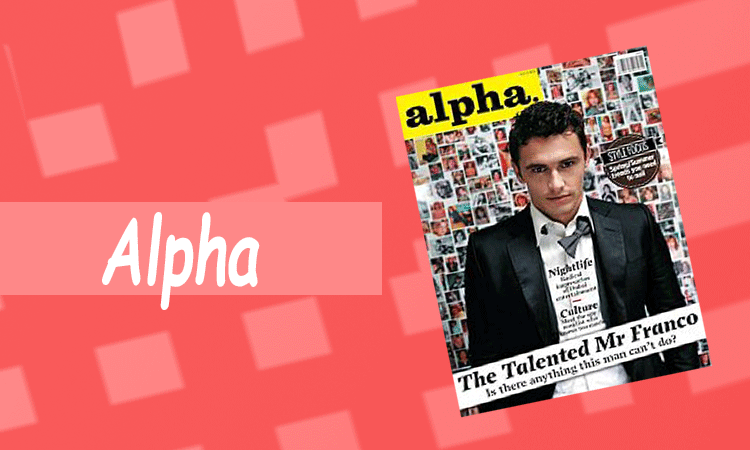 Alpha – It is a monthly men's lifestyle magazine. More casual than higher-end men's lifestyle magazines yet still knowledgeable about the variety of topics including fashion, sport, and fitness, grooming, travel, technology, motoring, food, and health.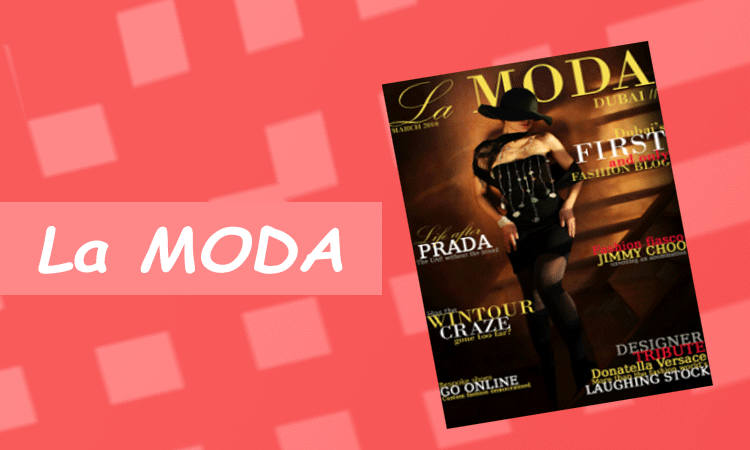 La Moda Dubai – With La Moda Dubai you can gain the knowledge of the newest fashion trends and at the same time stay up-to-date about your favorite celebrity.
These fashion magazines in Dubai give a sophisticated perspective into the world of fashion, beauty, and popular culture.
Read More: Get Latest Fashion Updates With These Fashion Magazines