Choosing curtain fabric can be a tedious task. Apart from how the curtain looks, the fabric decided hoe breathable and sunny you need your home. A curtain can make your space more beautiful! But, even more, difficult is to choose. How to choose which one works best for you. Thinner materials are used to create sheer or semi-sheer materials while thicker materials are used in semi-opaque and blackout curtains. Depending on the materials, the curtains may also possess additional features as well. So, in this article, we cover all the home decor curtain and drapes options that can be used for decorative window treatments, which are easy to install and simple to maintain altogether.
Cotton:
Cotton is popular and easy to maintain. Cotton is a semi-sheer, it gives you dual benefits of restricting a bit of sunlight while giving you a moderate level of privacy. The cotton curtains are often layered at the back with some other materials if you want to give it a blackout look. Cotton curtains are seen in many different styles and are easy to clean, which makes them more versatile.
You May Also Like: Best Sites To Buy Home Decor In India
Linen: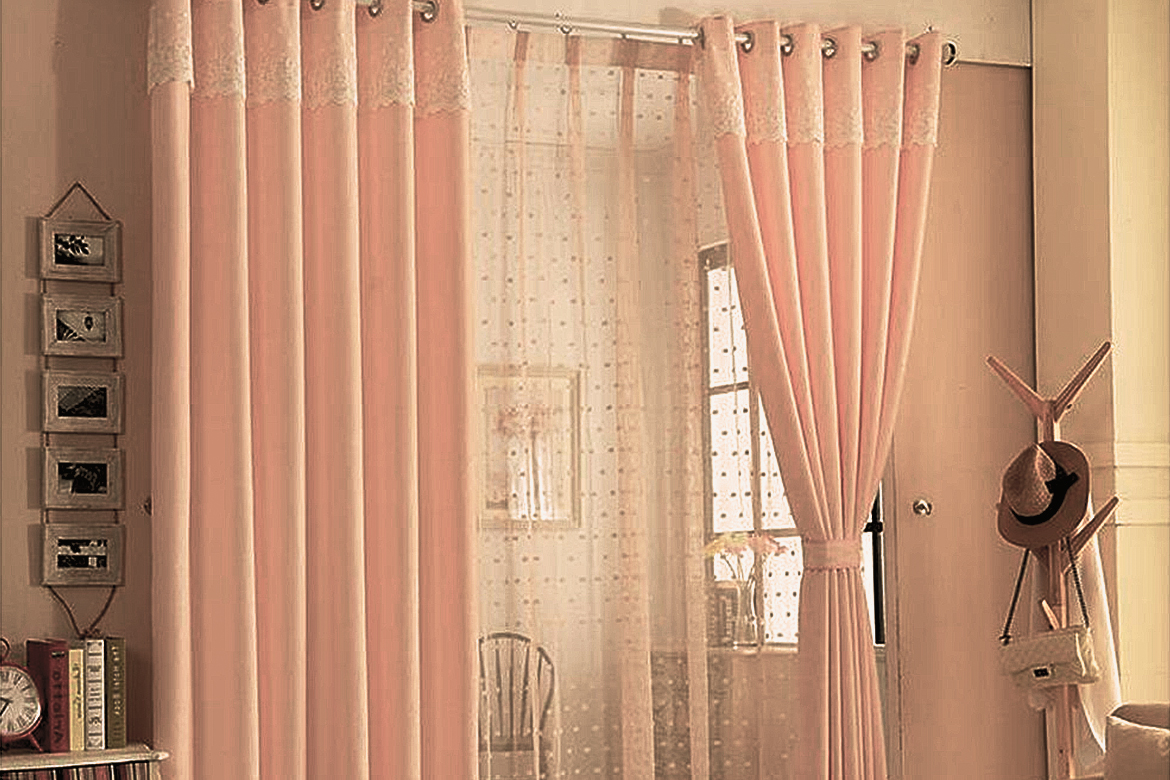 Linen curtains are a little heavier than cotton. They maintain an easy and casual vibe. They give you a moderate level of light and an additional level of privacy. But, it is more difficult to clean than cotton. Well, if you live in a dusty area, this isn't the best choice. The rough texture of linen attracts a lot of dust.
Velvet:
Velvet curtains are popular material if you are looking for privacy. This material gives you as much privacy with your wants. It is a heavy material that keeps sunlight and outside noise away. So, if you want total blackout, then this is the ideal choice. This material is best if you're looking for the most privacy possible. It's also a great fabric to use to create a more dramatic effect on your windows. Although, velvet needs professional cleaning periodically as it attracts a lot of dust.
You May Also Like: Here We Providing You 4 Cool Vases From Maxi. B Home Decor
Silk: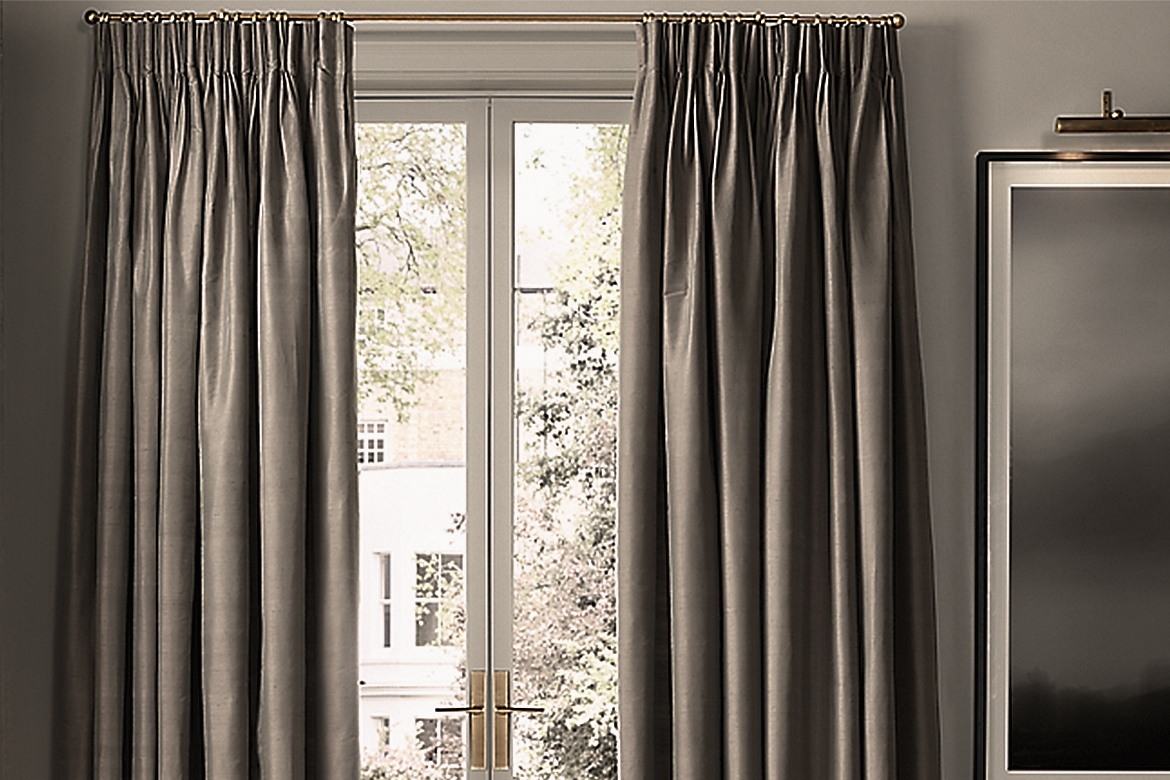 Silk fabric looks stunning and gives the house a luxurious feel. Silk can be chosen as per the density needed, you can use a thick silk fabric if you need more privacy, use a thinner one for the sheer look. Silk curtains give the home decor classic and contemporary curtain styles. Although, silk is difficult to clean and maintain. You will need to spend some extra bucks to keep this fabric clean.
Lace:
Lace is a sheer fabric. Lace becomes the best choice for the areas where you need light and air. And, obviously less privacy. It works great for kitchens, living rooms, or any other area of the home where you'd like to let in lots of light. Lace curtains can be easily teamed up with heavier fabrics to create the needed look.
You May Also Like: Choosing The Best Curtains For Home Decor Based On Attachments