Belts are an important accessory for sound styling and to help outfit look fashionable and clean. There are tons of clever and fun ways to wear them to flatter the figure and keep things in place.
You May Also Read: Blazer Dresses For Winter Which Will Make You Stand Out
Adding in a stylish belt with a casual or formal dress will update your look. This waist-defining accessory will style your dress with a neutral black or brown. Go for a contrast to add flair to your ensemble. The selection of a belt depends on what's flattering on you. Following is a list of tips and tricks as an inspiration guide to thinking outside of the belt-loops.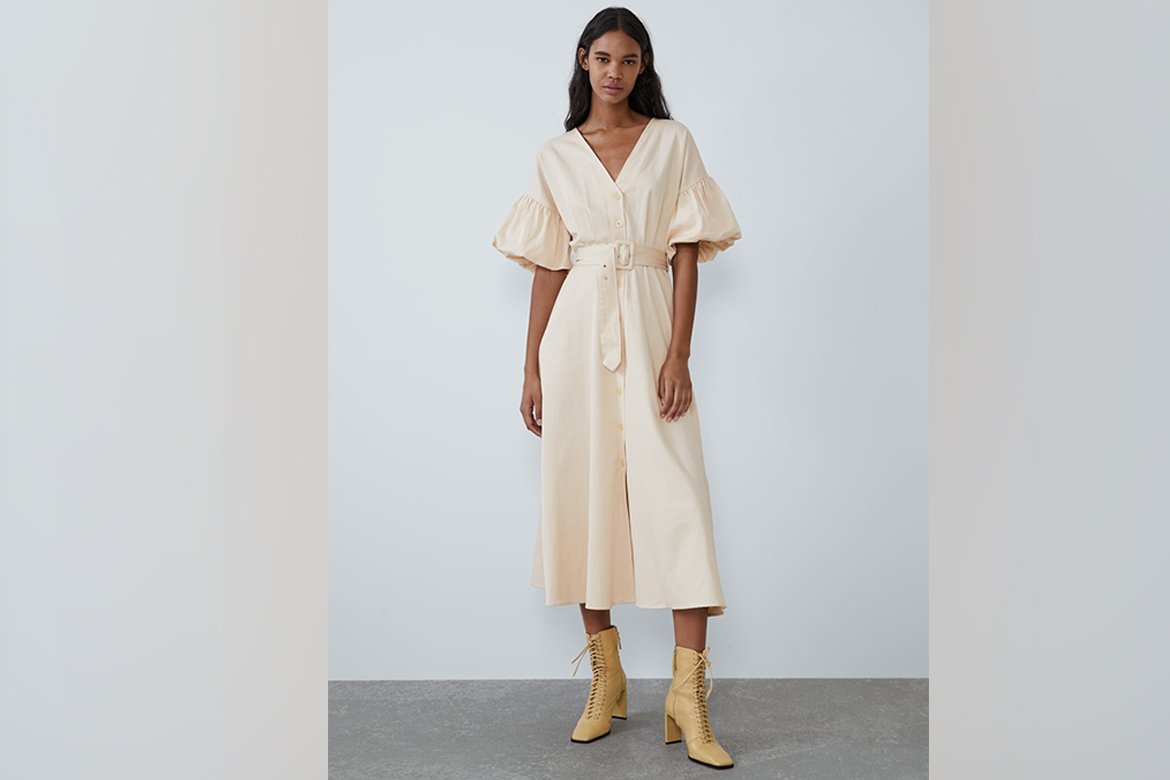 A good rule of thumb is to help break up the transition between a loose top and tight bottom when you want to hide waistline imperfections or when you want to accentuate your waist. A belt will define your curves under layers.

A belt works best when it stands on its own, drawing attention to the waist it cinches so well. Try wearing a belt in various ways.

If you haven't wear belts, then it may take some time getting used to it. Opt for a stretchy or elastic belt. Buy a belt that fits you, not too tight or long.
You May Also Read: Trendy Fashion Hacks For College This Winters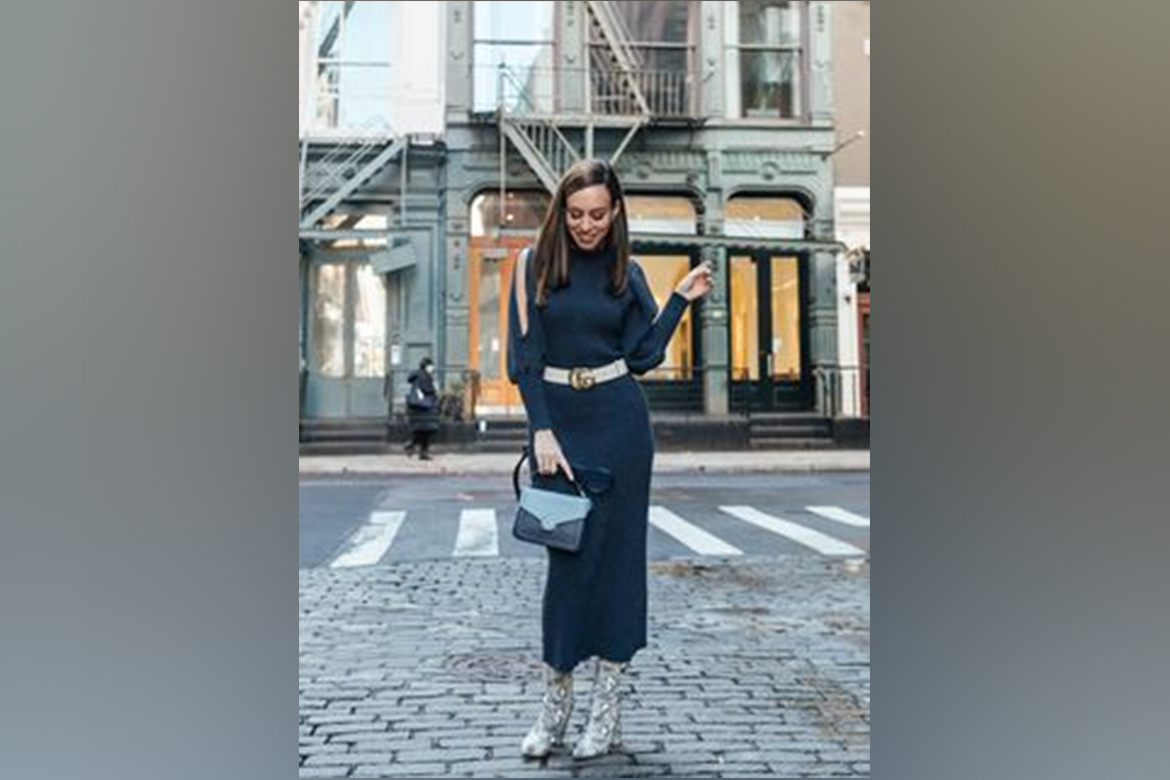 Depending on what you are trying to achieve with your outfit, wearing a long tunic can leave you looking shapeless.

If you are pulling together several colours or one accent shade, a belt can be a great way to bring your whole outfit together. A belt brings stylish and different looks. It can also prevent a tunic or shirt dress looking shapeless.

This is an on-trend way to wear your blazer and is perfect if you have an oversized blazer that needs definition.

A belt is important if you are an hourglass or a pear shape as it will show off your waist. A belt gives the illusion of a waist if you are a rectangle or an inverted triangle.

If you have a jumpsuit that doesn't fit at the waist in a flattering way, try adding a belt. If you want to add more flair, throw on a belt where the waist is synched in.
You May Also Read: Shoes Options For You To Pair Up With Winter Dresses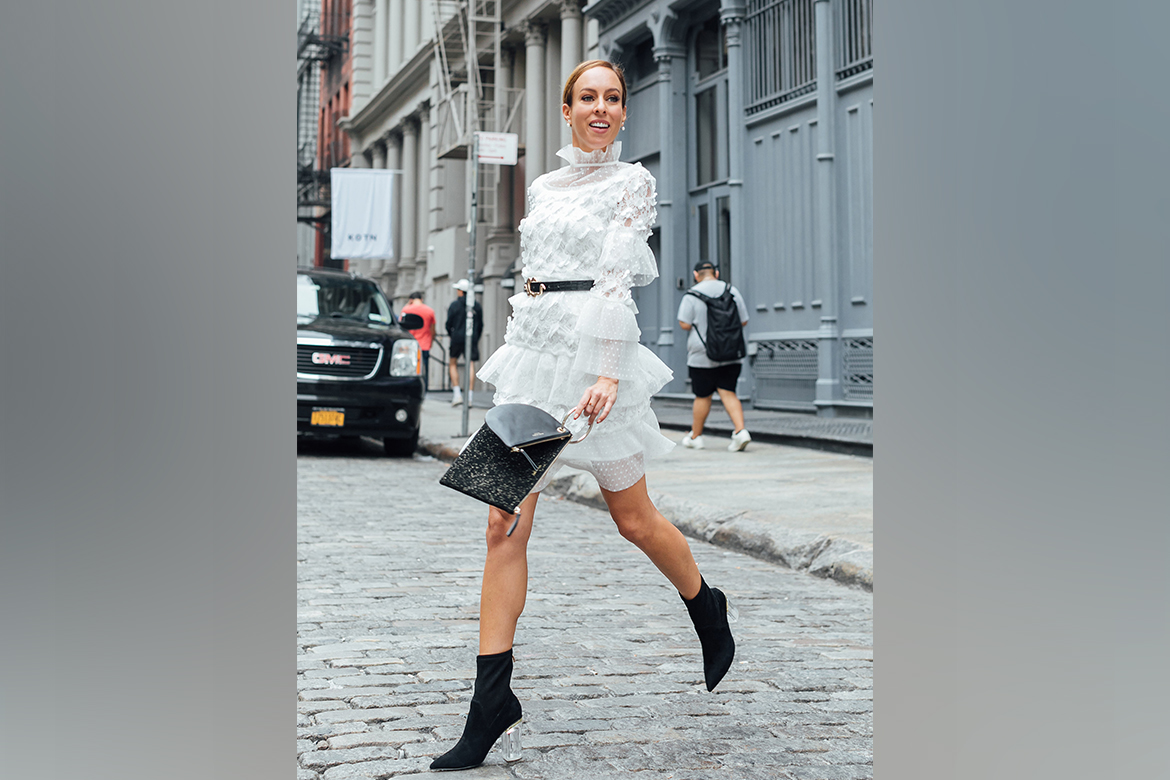 To pull together your shirt and skirt, opt for a belt that draws in the colours of your outfit.

Oversized pieces can often leave a little to be desired when it comes to flattering your frame. Throw on a belt and bring your natural waist out of hiding. The same goes for thick, textured cardigans that are less awesome at flattering your shape. Go for an eye-popping colour to enliven any dull, neutral sweater shades.

Add some beautiful structure to that bulky puffer coat by adding a belt to your look. Keep the coat unzipped and put a belt around jeans.

If you have a statement-making, lighter-weight jacket, a belt can make that outerwear piece the main attraction. A double-wide belt or obi-style belt will give you a perfect look. You can belt your blazer and wear it over a skirt or jeans.

The fashionable mixing of prints looks trendy. A geometric top or fitted sweater looks good against an embroidered skirt and pinstripe pants. A belt is a strategic way to separate the top from the bottom, adding some definition and structure to all that pattern play.
You May Also Read: Female Iconic Fashion Trend Setters in Dubai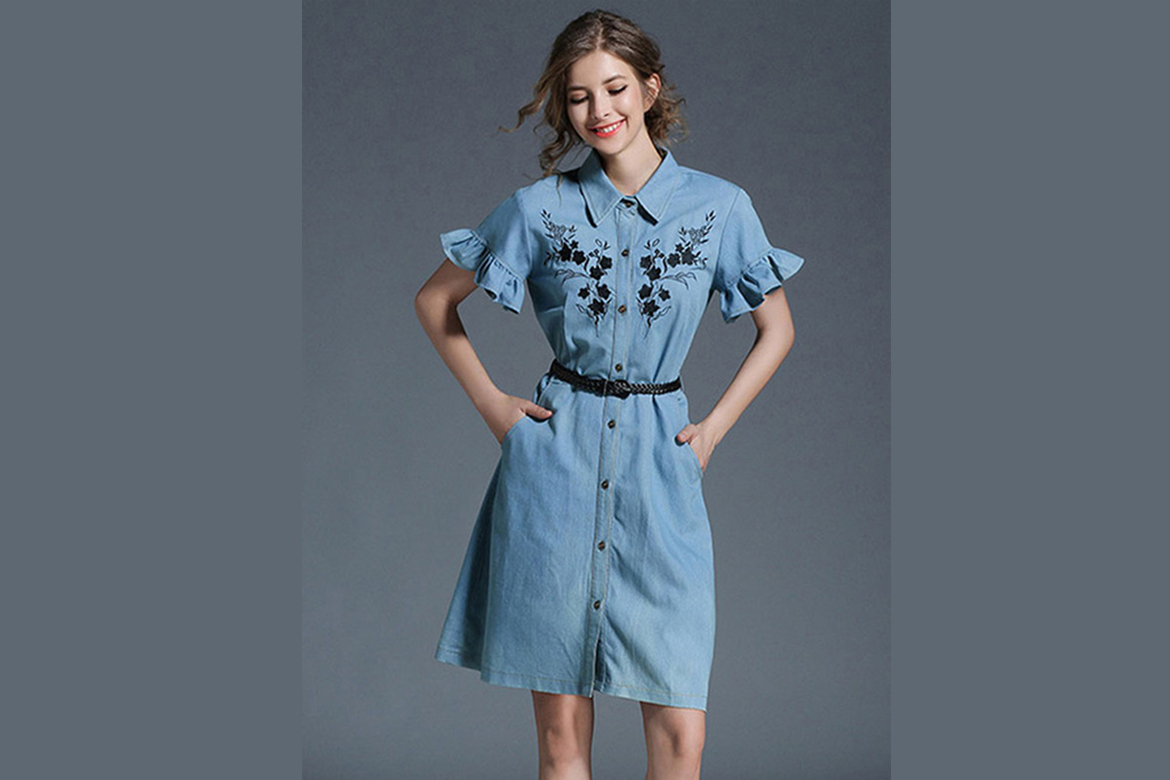 You can change the look of a suit, taking it from business-meeting traditional to cocktail-party posh, is with a belt. And if you're feeling particularly frisky, wear the blazer without a top underneath for a dramatic, plunging neckline.

Long maxi skirts are lovely. Wrapping a belt around the skirt can solve the problem. The accessory emphasizes the waist and keeps the figure from getting lost in the sea of fabric below.

Try a belt over a dress or a gown. The belt doesn't have to sit high on the waist. Sling it down to give a shapeless dress a drop-waist silhouette. As for gowns, a flowing variation or voluminous layers can benefit from a sleek bit of structure that a belt can provide. It helps to highlight the figure underneath that looser draping.

A belt isn't useful when it comes to looser frocks but it can be just as important for bodycon and slinky dresses. A wide, corset-inspired belt can make you feel comfortable.

Chunky sweaters are those wardrobe pieces that can make you look a little larger than wanted. This look is perfect for chilly days when you need a warm sweater, but still, want to look beautiful and stylish.
You May Also Read: Women Fashion Icons In The Middle East To Look Out For
A big coat, no matter how cute they are, they may need a little extra something to dress them up. The coat may not need a belt but it looks great.

Blanket scarves have become popular over the last few years. When tied off at the waist with a belt, it looks cute. If you don't have a belt, the scarf could have been overwhelming, but the belt makes it look chic.

Try wearing a belt in the old fashioned way by putting it through the belt loops and tucking in your shirt. For a bit of an updated look, tuck in the front part of your shirt and leave the rest of it loosely hanging out of your pants.

Wearing belts with a dress especially, wearing one high around your waist looks adorable. Hence, if your dress is flowy, a belt will pull in that extra fabric and show off your waist.

You can throw a belt when wearing a high- waisted skirt. Sometimes the outfit needs a bit more. Try a thin belt over the skirt. A thick, chunky belt will completely cover up the top of the skirt and makes the whole outfit look like a dress. Either way, it looks cute and fashionable.