Now-a-days, cosmetic products are quite expensive. And whenever we get such expensive products for ourselves then we try and use it till the last drop. Instead of just throwing them away.
But when it comes to makeup, you cannot use it by squeezing or cutting.  That's why today we bring you some hacks with the help of which you can use makeup products till the last drop instead of throwing them away.  Let us know about some such hacks in detail through the article.
Liquid lipstick or lip-gloss
Talking about liquid lipstick or lip-gloss, you cannot scrape its edges.  Instead, take some warm water in a glass and place your nearly expired lip-gloss tube in it for 10 minutes.  The product will melt and you can use it by shaking it well.
Lipstick bullet
Also read: Are you in your 30s ? Do Keep These 10 Cosmetic Products In Your Make-up Vanity Box
Now, talking about bullet lipstick try the same hot water trick mentioned above. In other words, once the product has melted, you can pour it onto an empty eye shadow or lip palette. Further, put the palette in the fridge for an hour to set the lipstick. Then you can apply this lipstick with the help of a brush or your fingers. Alternatively, you can scrape off the remaining lipstick with a beauty spoon or small spatula. Afterwards, take it out in the lens box or empty palette.
Mascara and Eyeliner
If your mascara or liquid eyeliner begins to dry or if it is emptying, then you can place your mascara or eyeliner in the hot water for few minutes. And you can see the quick difference, that how smoothly mascara will work for you.
Another easy way is to add a few drops of lens cleaner or lens saline to your mascara/eyeliner. Stir and shake it well and warm it with the heat of your palms.
With this your product will last for few more days. For a gel eyeliner pot, moisten the clumpy liner using a few eye drops or lens saline and mix it well.
Foundation and Concealer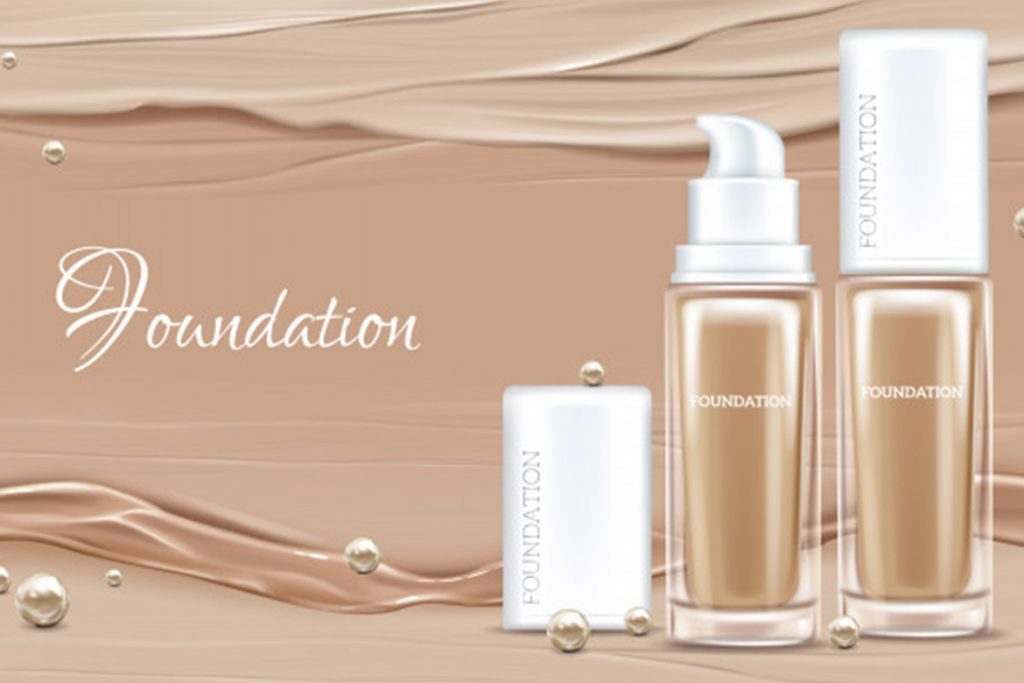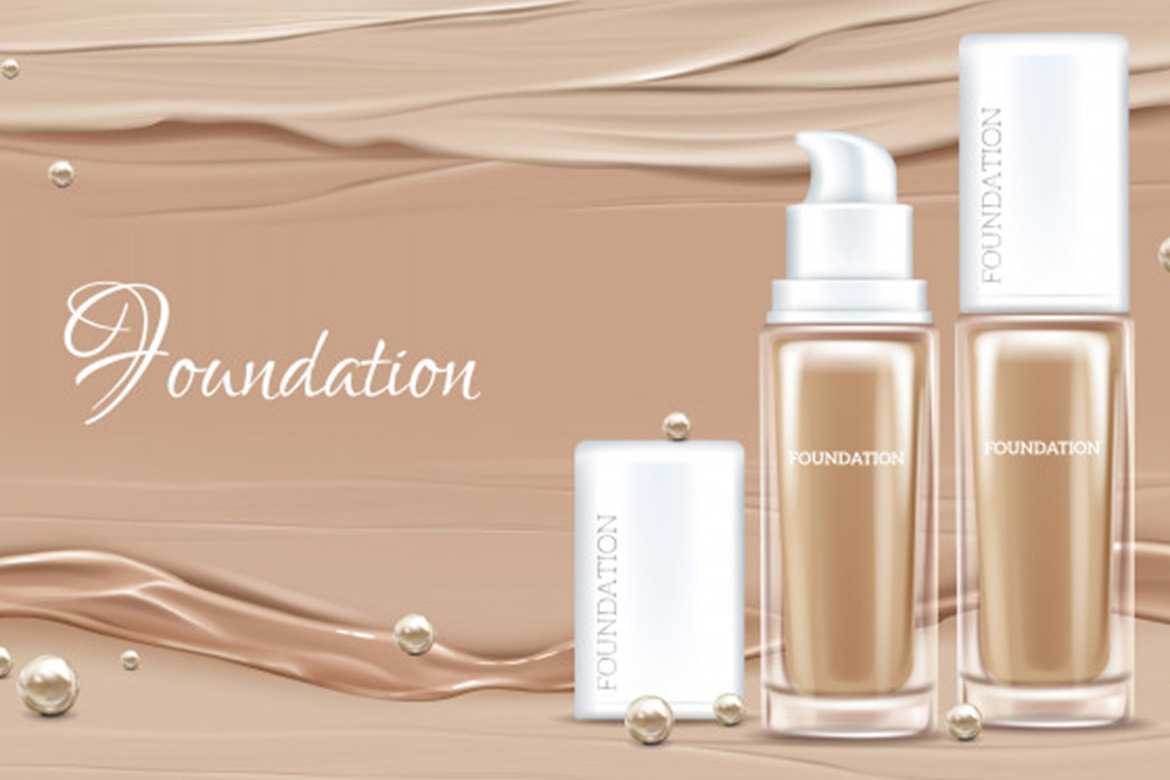 Read more: Follow These 5 Simple Steps To Make Your Lipstick Mask Proof
For the foundation or concealer in tube form, you can squeeze all of the product out of one side of the tube. Use scissors to cut off the empty end of the tube. Scrape out all the remaining product from the cut tube and stuff it into a small lens box or any other empty small pot. But make sure that it should be air tight.
If these products are in a bottle, then you can add little moisturiser to it and shake well. Put the bottle in some hot water so that the product mixes well and then remove it in another small container.
Nail polish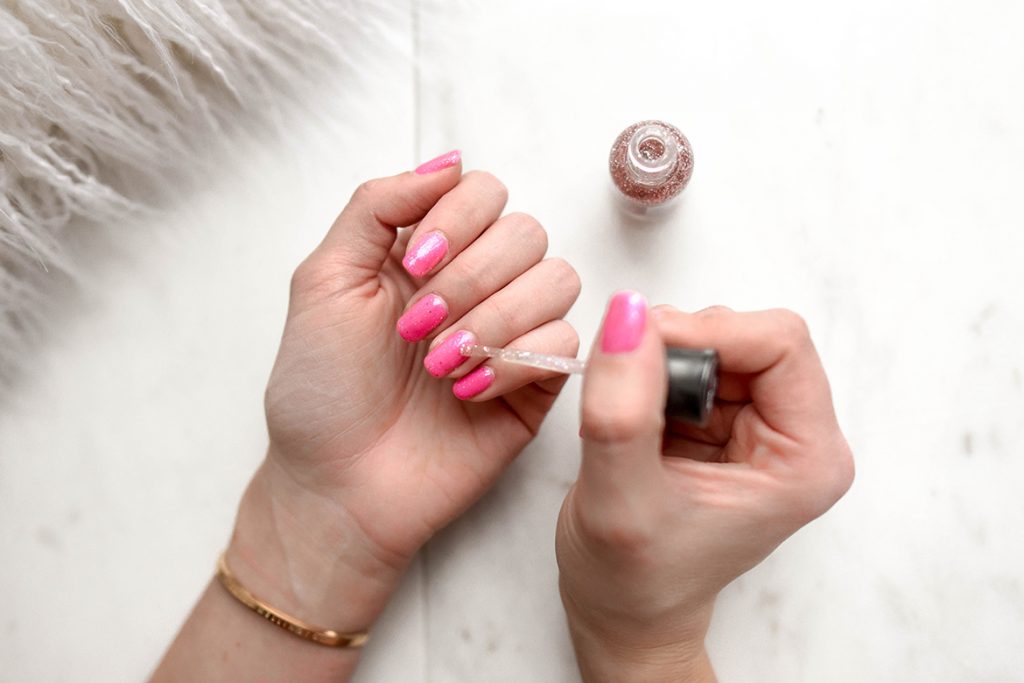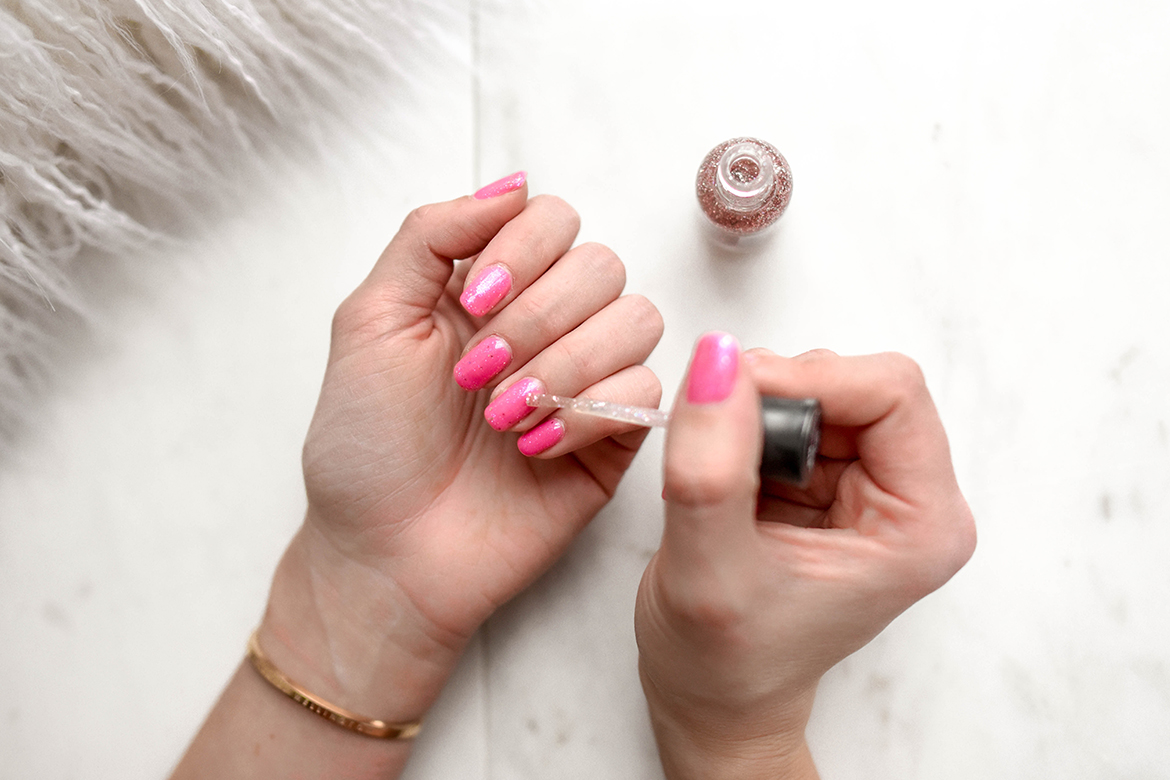 If your nail polish has dried up, you can easily fix it with nail polish remover or thinner and use it till the last drop. For this, add a few drops of nail polish remover to a bottle of nail polish and shake well.  Rub the bottle between both the palms to warm it. Continue the process until the nail polish returns to its ideal texture.