Undeniably, the mobile phone has become an indispensable part of our life, which we cannot separate from ourselves even if we want to. In today's time, it is very difficult to imagine life without a mobile. But have you ever wondered how continuous scrolling on the phone is affecting your relationships? Especially when you are with your partner.
Adverse effect on a relationship
In today's time, it is difficult to stay away from Instagram-Facebook and WhatsApp. But when you are with your partner, you must keepavoidingsurfing social media. A study also suggests that scrolling on the phone all the time can harm your relationship.Ifyou are with your partner, you can avoid using social media.
 If you are constantly using the phone while talking to your partner or even being with him/her, then you must contemplate on the seriousness of your relationship. Paying more attention to the phone than your partner is not only bad for your relationship, but doing so continuously also shows that you are not serious about your relationship.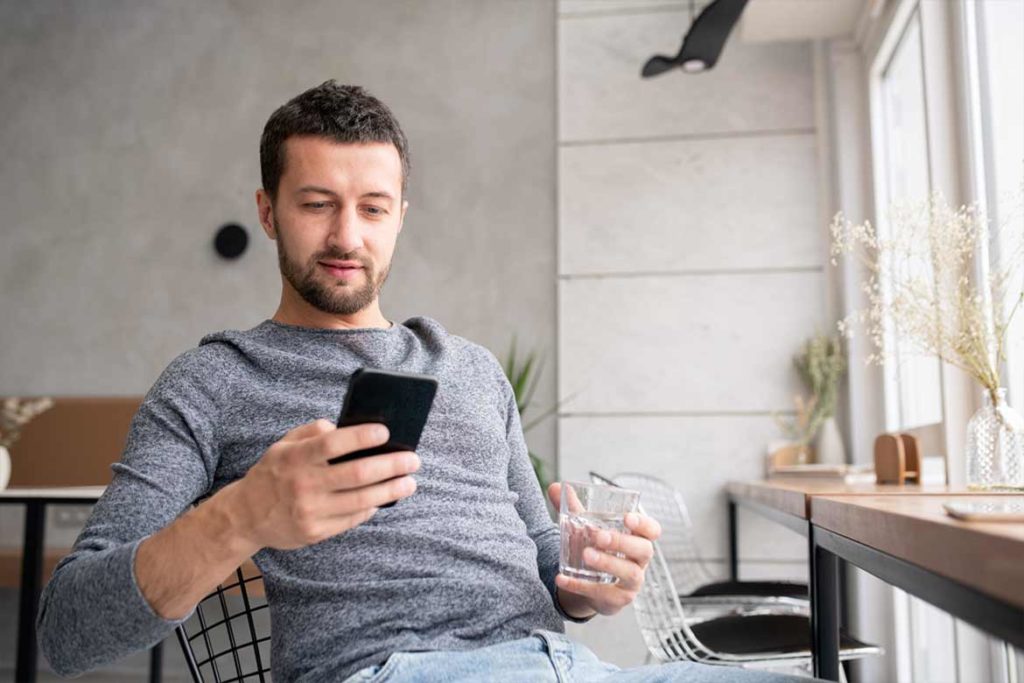 Also read: Getting Married? Every Couple Should Take These Medical Test Before Tying The Knot
This gives rise to ignorance
 Spending more time on the phone than the partner not only creates a feeling of ignorance in the mind of the partner, but this behaviour of yours can also make them feel disrespectful. No matter how much love you have for your partner, but your partner will consider such an act as disparaging. Your wont of being on the phone incessantly will not only create doubts in your partner's mind but this will also make them ponder to reconsider this relationship.
Ill-effects on family
A study found that people who used their phones more while dining with friends or family, they do not enjoy their food much. Moreover, they also feel more distracted and busy than other people. The unnecessaryscrolling on the phone throughout the day affects not only the partner but also your family.
However, you can change this habit by making a strict ' No-phone-use' rule during dining. There should be a habit of eating food together in the family. At least once a day, sit down and eat food with the whole family.