The little monster is what I feel when I see my naughty toddler running around the house. She is so good with bruising her that she has entirely tottered how my house looks. What can I say about Home decor? well, anyone who is a mother can understand how important it is to have a home decor that supports your baby to have fun along with keeping them safe as well. So, in this article, we will give you some basic tips or suggest changes in home decor that will make your home even safer for your little monster.
Home Decor Tip 1: Windows look amazing to kids. Like me, if you like to keep the sofa or chair close to the window to save space. Then you are making a big mistake. Children like climbing up and down. A piece of furniture may be looking great as a part of your home decor. But placing furniture close to the window but can let your child be at the risk of falling down.
Home Decor Tip 2: Who doesn't love having decorative objects as a part of the home decor?  Although with children, one has to make sure to do away with glass vases and any breakable objects that could poke the LO. The best way is to replace the heavy or more fragile decor elements with light, safe, and even playful ones.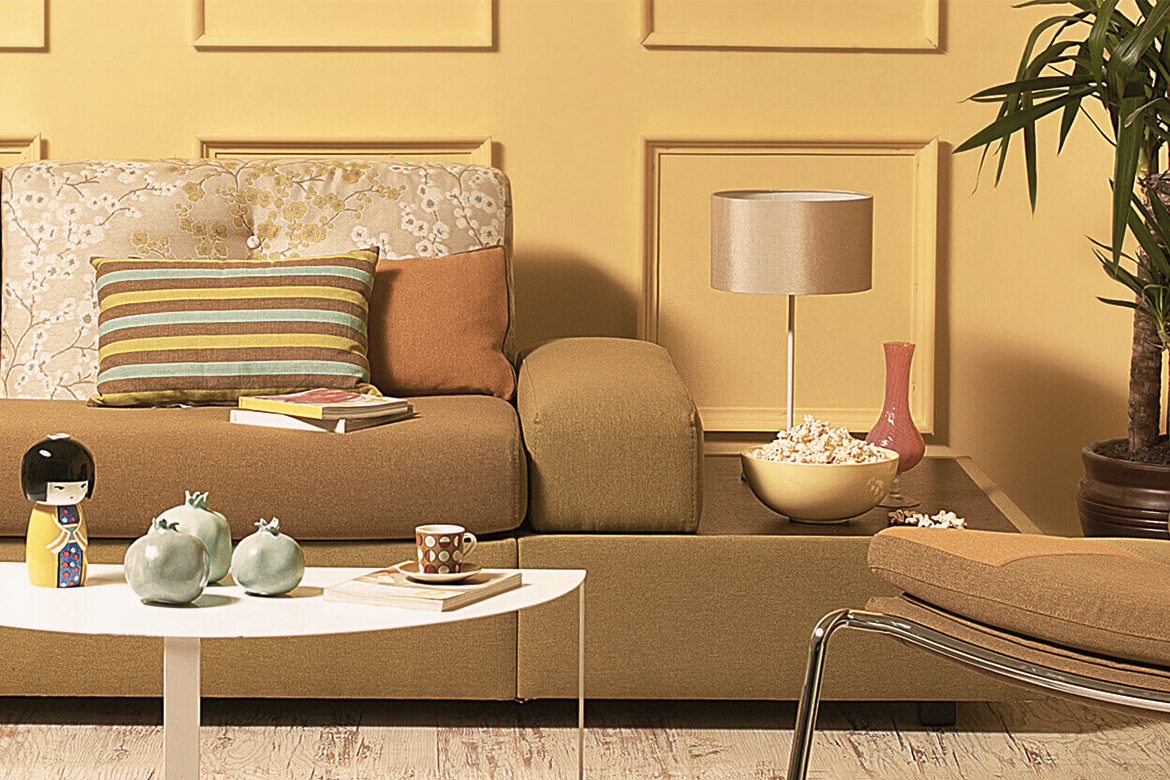 Home Decor Tip 3: Choose decorative items made of natural and safe materials like paper and wood.
Home Decor Tip 4: Make sure you add a couple of foam corners to every piece of furniture in the house. Especially the ones that have sharp corners or the ones the baby can get a hold up to easily.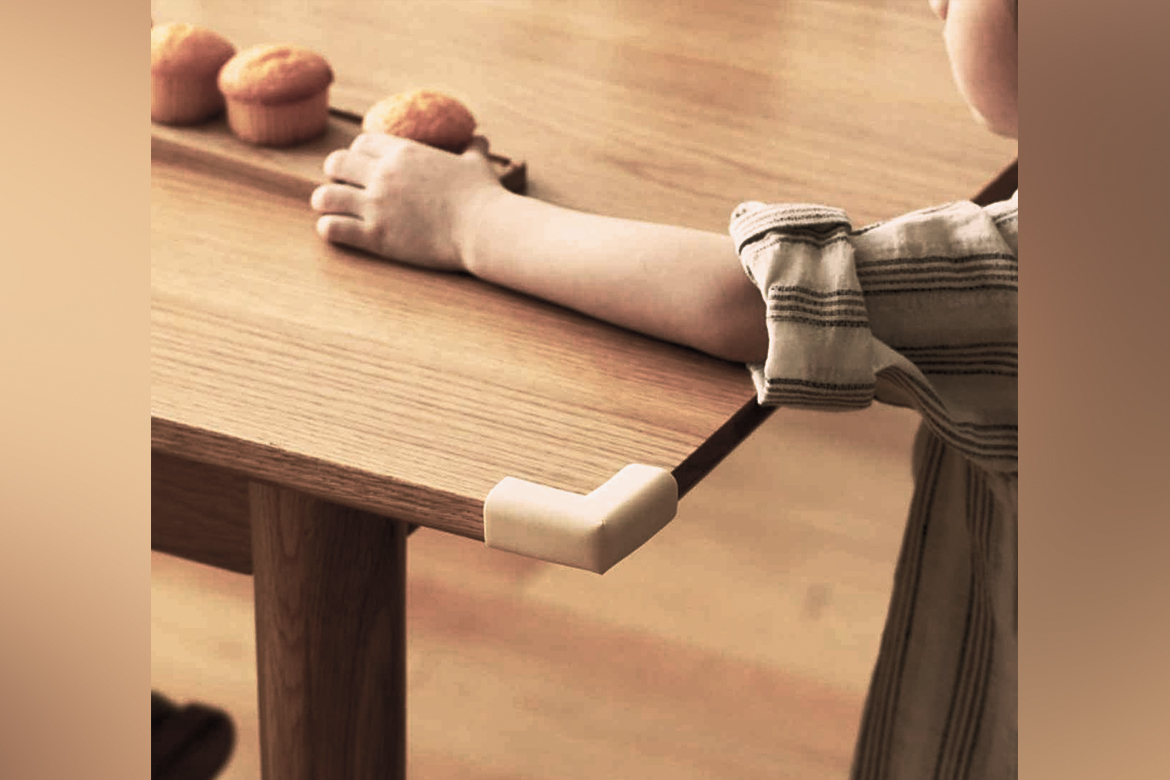 Home Decor Tip 5: Separate window-blind cords or use safety tassels and inner cord stops to help prevent your child from strangling in window blind cord loops.
Home Decor Tip 6:  Make sure to place any wobbly big lamps behind the heavier piece of furniture. So that the child doesn't catch hold of it.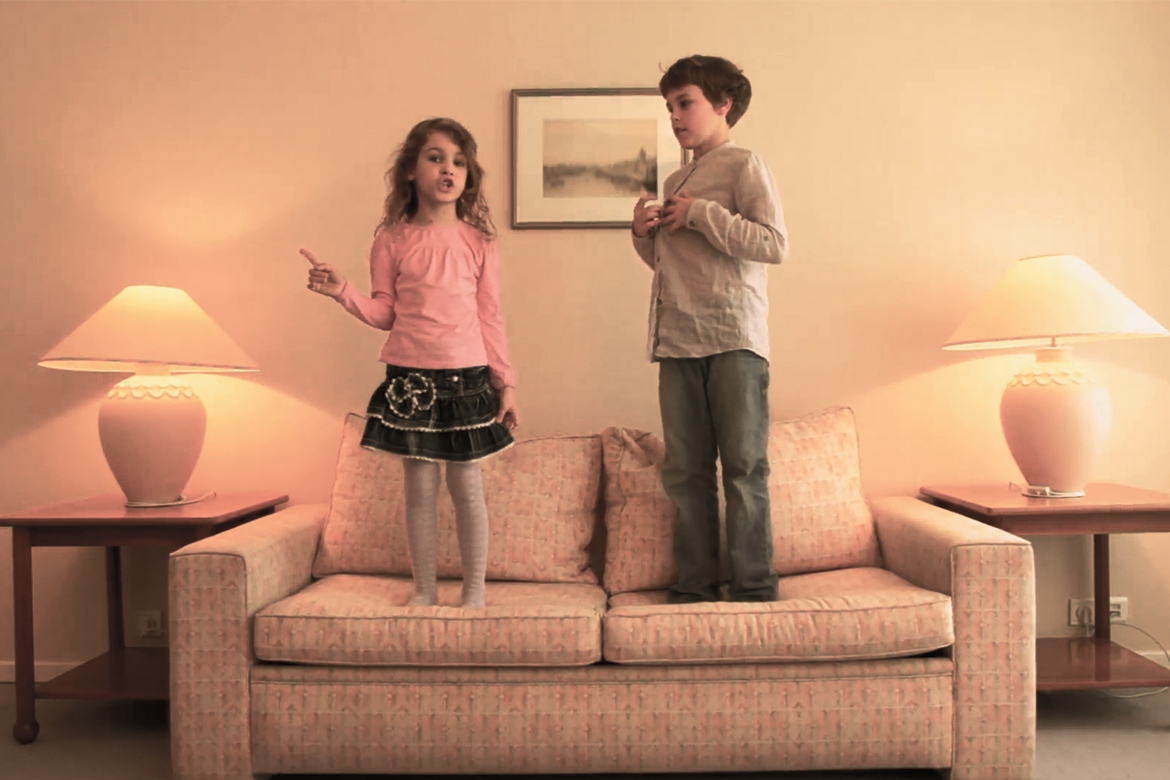 Home Decor Tip 7: Rugs work great in homes, but when the child grows up a little and starts walking there is a chance that he/she wobbles or skits on the rug. The best way to avoid this is by putting non-slip pads under all rugs.
Home Decor Tip 8: Never place any pictures over the baby cot. There are chances that the pictures can fall during an earthquake or any situation. Even the baby can climb up the cot to grasp the picture.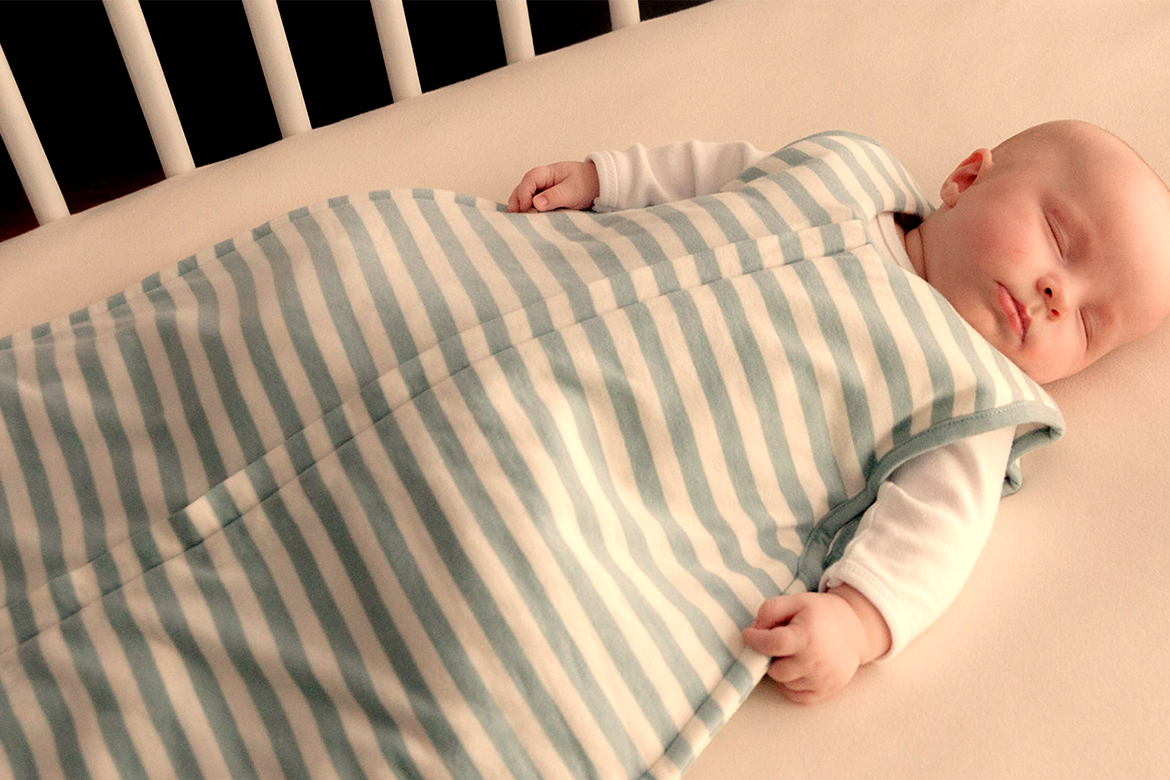 Home Decor Tip 9: Avoid using hanging table cloths on the dining table or center table as you don't want the child to catch hold of it and let everything fall on himself.
Home Decor Tip 10: Keep all heavy furniture close to the walls, but no windows. This will reduce the chance of the kid tripping and getting hurt.
Read More: Understanding The Basics Of A French Kitchen