Ever wondered what type of food is best suited for you according to your blood type? Yes, the diet charts according to your blood group are already been created. And today, we will specifically talk about the B+ Diet Chart.
The blood type diet was created by naturopath Peter J. D'Adamo who claims that the food that you eat reacts chemically with your blood type. If you take a diet tailor-made for your blood type then your digestive system, the metabolic system will work more efficiently and you will feel energetic and lose weight easily too. D'Adamo's bestselling book "Eat Right 4 Your Type" promote a specific diet based on blood type to improve health.
You May Also Like: Tasty and Healthy Snacks – Must Add To Your Diet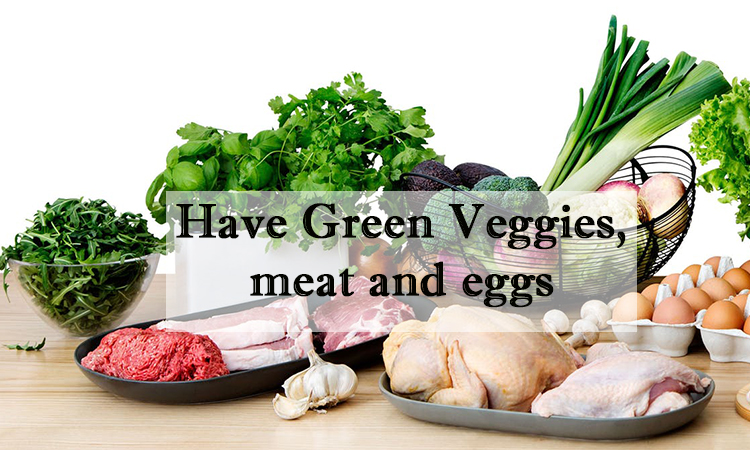 However, D'Adamo doesn't differentiate between positive and negative blood. He suggests that people with B positive should have a diet that balances a selection of both animal and vegetables. People with blood type B+ should have beneficial meats like goat, lamb, mutton, rabbit and venison. They should also add a variety of green vegetables, eggs and low-fat dairy to their diet.
You May Also Like: DIET ACCORDING TO BLOOD GROUPS THAT NEED TO BE FOLLOWED
People with B positive blood type should avoid wheat, corn, lentils, buckwheat, peanuts, tomatoes, and sesame seeds. They should also avoid chicken as it contains an agglutinating lectin that can attack the bloodstream of the person and can cause a stroke or immune disorders. The foods that need to be avoided can cause fatigue, hypoglycemia and fluid retention.
D'Adamo also recommends that type B positive people should choose physical exercises that challenge their mind as well as the body. They need to balance meditative activities with more intense physical exercise. These can include martial arts, tennis, golfing, hiking, and cycling.
You May Also Like: WANNA REDUCE YOUR WEIGHT? THEN CHECK THIS WEIGHT LOSS DIET 
However, despite all the recommendations to a blood type diet doctors recommend that eating a balanced and varied diet incorporating lots of fruits, vegetables and whole grains, paying attention to the portion size, limiting sugar, sodium, cholesterol and not skipping your meals along with regular physical exercise will help you stay healthy and fit.
You May Also Like: No Idea For Losing Your Weight? Then, Check This 5 Day Diet To Lose Weight