Our fashion is determined by the seasons. In summer, our wardrobes are filled with lightweight cotton clothes. We always want to carry ourselves fashionably but the weather does not give us such liberty. It forces us to wear such clothes that give us relief from the heat, humidity and cold as well as keep the body temperature optimum. However, according to the season, we prefer to wear sober, unique and trendy clothes in which we look stylish. In this season of rain, our body perspires more and more due to high humidity.  Wearing the wrong fabric clothes can cause itching and rashes in this season, so we should avoid wearing certain types of fabrics so that we look cool in summer as well as feel cool. In this article, we will tell you about such fabrics which should be avoided during the rainy season.
You may also like: Best Clothes To Make Your Hiking Comfortable
Keep your denim love aside
Denim fabrics give a very soft and velvety feel to wear as well as give a stunning look but they should be avoided in the rainy season. This stylish fabric can cause irritation and rashes in your skin by getting wet in rainwater or getting sweaty, so it should be avoided in this season.
Say no to velvet
Velvet clothes look very appealing in appearance, when worn on the body, the body looks in shape but wearing it in this season should be avoided. The fabric of velvet is thick and heavy, which does not dry quickly in the rain and it also absorbs more heat which causes excessive sweating.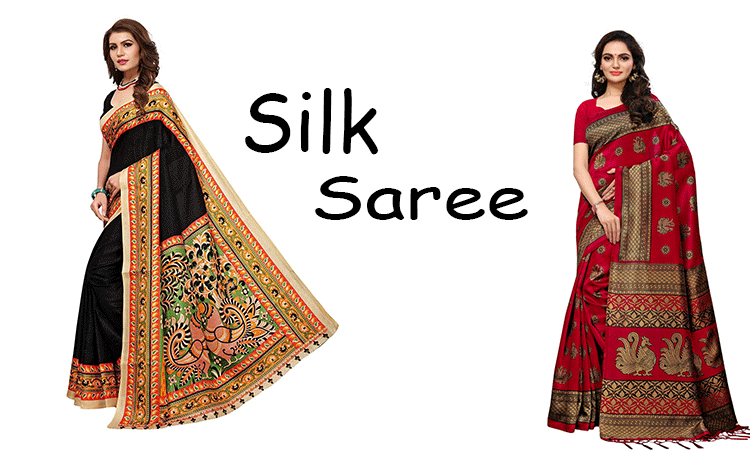 Silk is also not an apt choice
Silk clothes or sarees gives an elegance. Silk sari enhances your personality, but wearing it during the rainy and summer season should be avoided. One of the major shortcomings of this fabric is the visibility of sweat spots clothes, which look very bad after getting wet. Therefore, we must refrain from wearing silk dresses during the rainy season.
Also read: 6 Trendy Jacket Designs For Women in Winter to Keep You Warm and Stylish
A big no to leather
Leather gives a bold look to us and is certainly one of the best choices for winter. But during the rainy season, this fabric is not advisable. Besides increasing the body temperature leather also gets spoiled due to water, so avoid wearing your expensive leather dress in this season. If possible, also avoid wearing leather shoes in this season.