Come, we will talk about what exactly is the meaning of a romantic relationship. Love is known for a beautiful emotion. Every individual loves according to themselves. We cannot define any two or four types of love. Everybody has its own story.
What romantic relationship exactly is? Romantic relationship comprises of everything that you are in a love relationship with. It is a package of love, intimacy, understanding, and commitment. You enter the romantic relationship stage when you and your partner are ready to make love or share everything.
Living in a romantic relationship, two people are together because they trust each other, intimacy is one of the base factors of romantic relationships, and they are emotionally closer and are attracted sexually. Commitment is a statement that a partner gives to the other partner as an assurance that they won't leave them and will always be with them through every situation and will do anything it takes to make your relationship work and grow.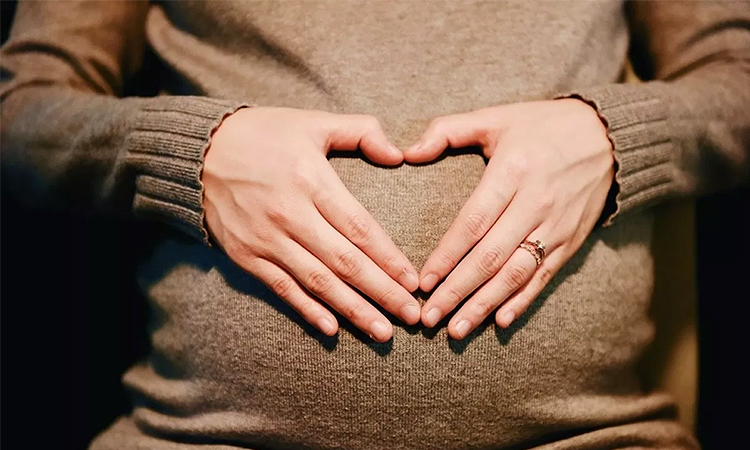 Do appreciate your partner for anything they do for you. Communication is the most essential thing in your relationship. Communicate about your likes, dislikes and your attraction towards your partner. This will encourage them and will open up in front of you and will reciprocate with love. This will increase the understanding and the intimacy level of your relationship.
Many things will ruin your relationship. Doubt, selfishness, anger, or jealousy, etc. If you doubt your partner you probably won't trust them and if you don't trust them anger occurs and it will give rise to a miserable fight and will spoil your relationship. This is not the aspect of a romantic relationship.
Don't hold grudges to each other to face a negative phase in your relationship. If your partner makes mistake, it is okay sort it out doesn't keep grudges related to it. Just learn to forgive your partner to maintain a healthy and happy relationship. They won't harm you or hurt you intentionally, everybody do mistakes. You need to learn to forgive and forget to avoid keeping grudges with each other.
Read More: Know Why Romance Is So Essential In A Relationship?