Vitamin B12 is naturally found in animal foods, including meats, fish, poultry, eggs and dairy. So if you are a strict vegan then you should check your vitamin B12 level. However, it can also be found in products fortified with B12, such as some varieties of bread and plant-based milk but is not sufficient for human body.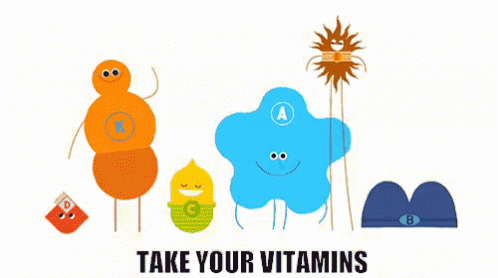 How will you check you are a b12 deficient?
There is no glow on your face, your skin turned pale, dry and hairs are breaking out, hence you are becoming an anaemic person.
You feel weakness in your body on regular basis that you are not able to do daily chores.
You may feel sensation of pins and needles in your nerves.
All the time you are on mood swings mode, depression slowly capturing your mind.
If you are at very low level of B12 then you may see clearly on your tongue, and ulcers in mouth.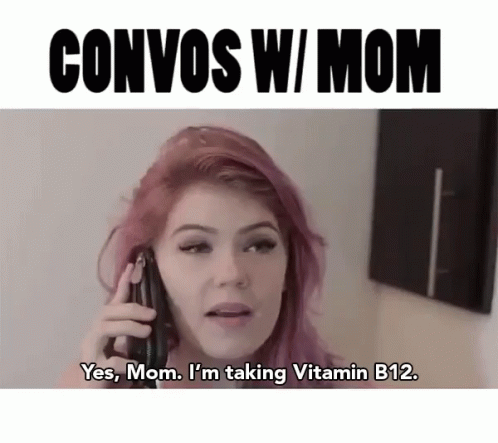 How can deficiency of B12 treated?
Take Dairy particularly Yogurt, milk and Cheese daily.
You must eat Eggs regularly.
Fortified Cereals and Tofu are good dairy products and have high amount of proteins.
Take the right vitamin supplement by consulting your doctor.
By- Garima