Nails can get discolored easily, either because of excessive use of nail polish or due to being exposed to dirt almost the whole day. Stained nails can be embarrassing and unsightly, but thankfully, there are some fairly simple treatments you can use to whiten your nails when they start looking a little discolored.
Here are many ways you can whiten nails easily at home, without needing salon care.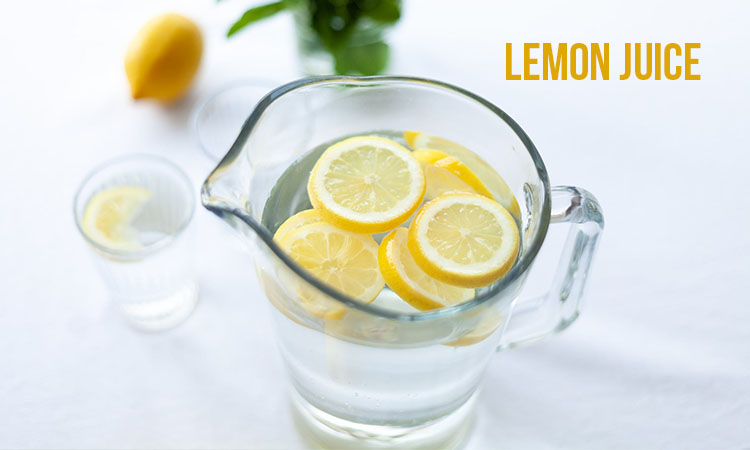 Lemon Juice: Lemons are acidic. If you have any dry, cracked skin around your nails, these treatments will sting a little. Keep it simple by putting lemon juice on a cotton ball and rubbing it on your nails. You could also just rub a lemon wedge on them instead. Let it dry and stay on overnight.
Lemon juice and baking soda: Make a lemon paste from lemon juice and baking soda. Use a toothbrush to scrub onto your nails and wait for 10 minutes. Rinse and enjoy the thrill of whiter nails.
Hydrogen peroxide and baking soda soak: A soak made from hydrogen peroxide and baking soda can be a very effective stain remover. Mix 1/2 cup (125 ml) hot water with 1 tsp (5 ml) 30% hydrogen peroxide and 1 Tbsp (15 ml) baking soda in a small plastic bowl. Stir with a spoon until the powder dissolves. Dip your nails into the solution for 1 to 10 minutes, or until the stains disappear. Wash your hands with soap and water when done. Apply lotion or moisturizing cream to your hands when done, as well, since peroxide can be harsh on your skin.
Toothpaste: Gently rub your fingertips and underneath your nails with a soft toothbrush that has some toothpaste on it. To whiten the area underneath your nails properly, leave the toothpaste to set it for 3 minutes, and then rinse with warm water.
Article by: Dr. Himani