Drinking lemon juice with warm water every morning helps in maintaining the pH balance of the body. Lemon juice with honey and warm water helps in quick weight loss as it promotes digestion and increases the metabolic rate.
Lemon juice nutrients
The juice of one lemon, which is about 3 tablespoons, contains just 11 calories, good to remember when you're counting calories. This small portion is also rich in vitamin C, supplying 21 percent of a man's daily needs for this powerful antioxidant and 25 percent of a woman's. Lemons are high in vitamin C, a primary antioxidant that helps protect cells from damaging free radicals. Vitamin C may reduce your risk of cardiovascular disease and stroke, and lower blood pressure. It stimulates your immune system. Lemons are a great source of vitamin C which helps the body to build collagen and fight diseases like the common cold. Lemon juice is an effective way to reduce weight as it increases the body's metabolic rate. A glass of lemon juice and water contains hardly any calories. Polyphenol antioxidants found in lemons significantly reduces weight gain.
Honey nutrients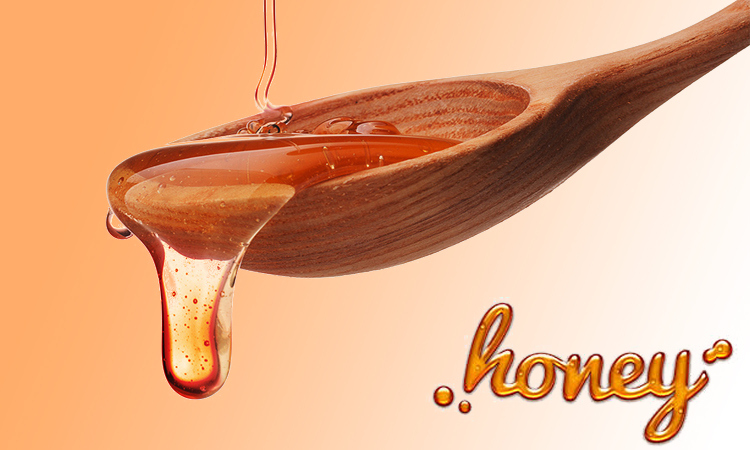 Honey contains nutrients such as protein, water, energy, fiber, sugar, and various vitamins and minerals. For people who are overweight or obese, honey not only reduces the risk of cardiovascular disorders, it also does not increase the body weight. Honey for weight loss is a safe choice because it provides fiber, protein, water, energy, iron, sodium, potassium and calcium and is also a rich source of folate, niacin, riboflavin, and vitamin B6 & C among others. Drinking honey with warm water mobilize this stored fat, burns it, makes you feel light and gives you the energy to go by your day in a more active manner.
Easy to Make

Take one glass of water; mix one teaspoon of raw honey (unheated) and two teaspoons of lemon juice in a warm glass of warm water. Take this remedy as a wake-up drink once in the morning on an empty stomach. Also helpful taken after a big and oily meal, this simple delicious tonic is an effective digestive and detox tonic.
Article by: Dr. Himani