Aloe Vera is an ingredient that needs no introduction. Aloe Vera is a commonly used ingredient in herbal concoctions, medicines, and cosmetics. The antibacterial properties of Aloe Vera gel help to get rid of skin related problems like acne, pimples, dryness, blemishes. Aloe Vera contains vitamins A, C, and E, which are antioxidants.  Antioxidants protect the skin by limiting the production of free radicals, which can damage skin cells. Aloe Vera helps in moisturizing your skin, keeping it hydrated, rejuvenated and glowing.
 Here we are going to tell you about some Aloe Vera face masks for your skin:   
 For Suntan And Black Spots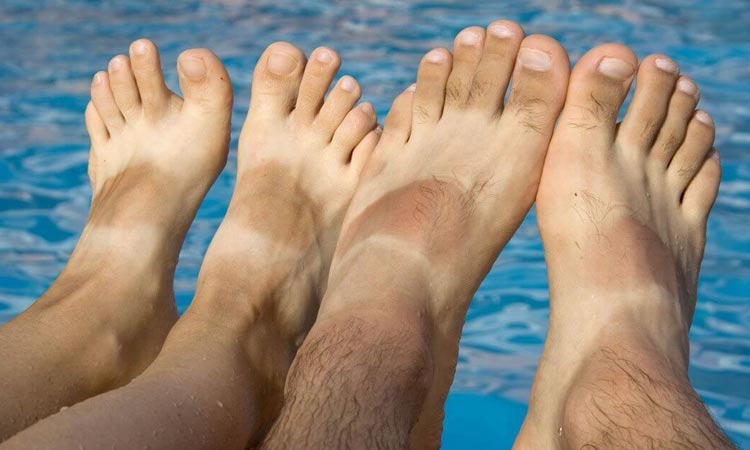 Squeeze the Aloe Vera gel out of the leaves into a bowl. Add a few drops of lemon in the gel. Use your fingers to mix both the ingredients and apply it on your face. Keep it for around 20 minutes before washing it off with cold water. Do not apply any moisturizer post the application of this face mask as Aloe Vera itself is a great moisturizer. It is best used for removing suntan and dark spots caused by the sun.
For Glowing Skin


Mix one tablespoon aloe Vera gel with one tablespoon coconut oil, one tablespoon of brown sugar and one teaspoon honey. After mixing with all ingredients make a scrub. Apply this on your face, and gently massage it in circular motions for 3 minutes. After that let the pack stay for 20 minutes. Wipe it off using a clean damp cloth to get rid of those harmful dead cells from your face. Repeat 1-2 times a week.
For Spotless Skin

Make a mixture of one tablespoon of aloe Vera gel and some drops of rose water. Apply it on your face and keep it on for 15-20 minutes. Before rinsing off the pack, gently massage it for a few minutes.
For Dry Skin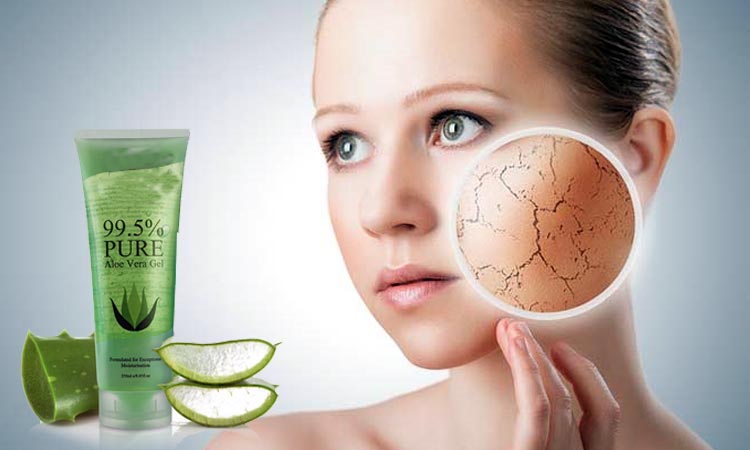 Take one tablespoon aloe Vera gel and mix it with some drop of extra virgin olive oil/almond oil and one teaspoon of honey. This is a great home remedy for your dry and dull skin. Apply the paste on your face and neck, leaving it for approximately 30 minutes and rinse with fresh water.
For Oily Skin


Add one teaspoon Aloe Vera gel with one tablespoon Multani mitti and some drop of rose water or cold milk. After mixing with all ingredients make a thick paste. Apply on the face and let it sit for 10-15 minutes. Rinse it off with normal water. Being cosmetic clay, Multani mitti thoroughly cleanses your pores by absorbing all the impurities and excess oil.