Parenting a child with ADHD, affect kid's control, attention, behavior, emotions, and activities. This made difficult for parents to manage their children. As a distractible child, they may not listen to their parents, they will have trouble in paying attention, they will need many reminders to do the things, they will get to show poor results in school assignments, and are facing problems in the following direction.
As a hyperactive child, they may climb or jump from anywhere without any fear, they may be messy all time, they used to make careless mistakes, and they may seem to be unable to sit still. As an impulsive child, they may interrupt in a lot of things, they do not think before doing anything, they lose their self-control.
ADHD can leave parents to feel stressed as they are not knowing that their child is suffering from ADHD as they just thought they are misbehaving. When they get to know that their children are facing ADHD problems, they can help their children to improve and do well.
Parenting a child with ADHD must require the following things to keep in mind: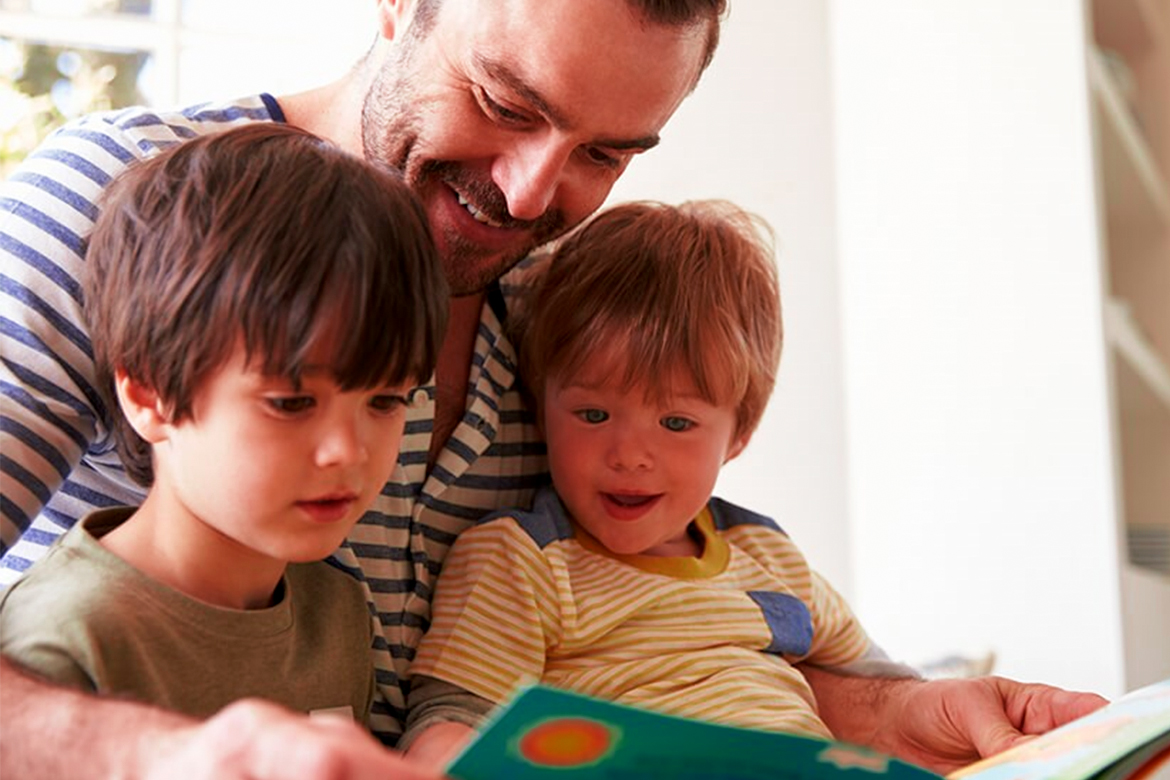 1. You must be involved with your child every time. You must have to follow all the treatments about ADHD. If the doctor suggested some medicines for your child, give them time to time and don't change their medicines without a doctor's concern.
2. Talk to your child about ADHD and don't feel shy while talking this with them. Try to explain to them this is not by their fault and there are many ways to improve the problems it has caused.
3. While parenting a child with ADHD, if you are going out with your child, explain to them how they have to behave in front of others. Teach them how to behave outside rather than reacting to their mistakes. If you react to their mistakes it affects your child's health and they will feel down.
4. Ask your child's therapist for tips on how to improve your child as every child is different. Some improve by listening to others and paying attention to them.
Read More: How to do parenting if your child has ADHD? Know Now!