The first thing a married couple will think while taking divorce is the effect of divorce upon the children. This will also impact your life as a single parent and the hard thing for you is you will not be able to see your child for a long. In this case, a parenting marriage could be the only solution.
Together Raise Children
A parenting marriage is a non-romantic union between spouses the only reason being together is to raise healthy and happy children.
Not Filled With Romance
A parenting marriage is not for everyone as it is not filled with romance as you expect as part of marriage. But it's a notion of working together to raise a child.
Compromises For Coming Together As A Team
A parenting marriage works as a team for their children financially, romantically, and practically. Traditional married couples won't have agreed boundaries and will still be staying together in the same bedroom, but a parenting married couple have to compromise many things for their children.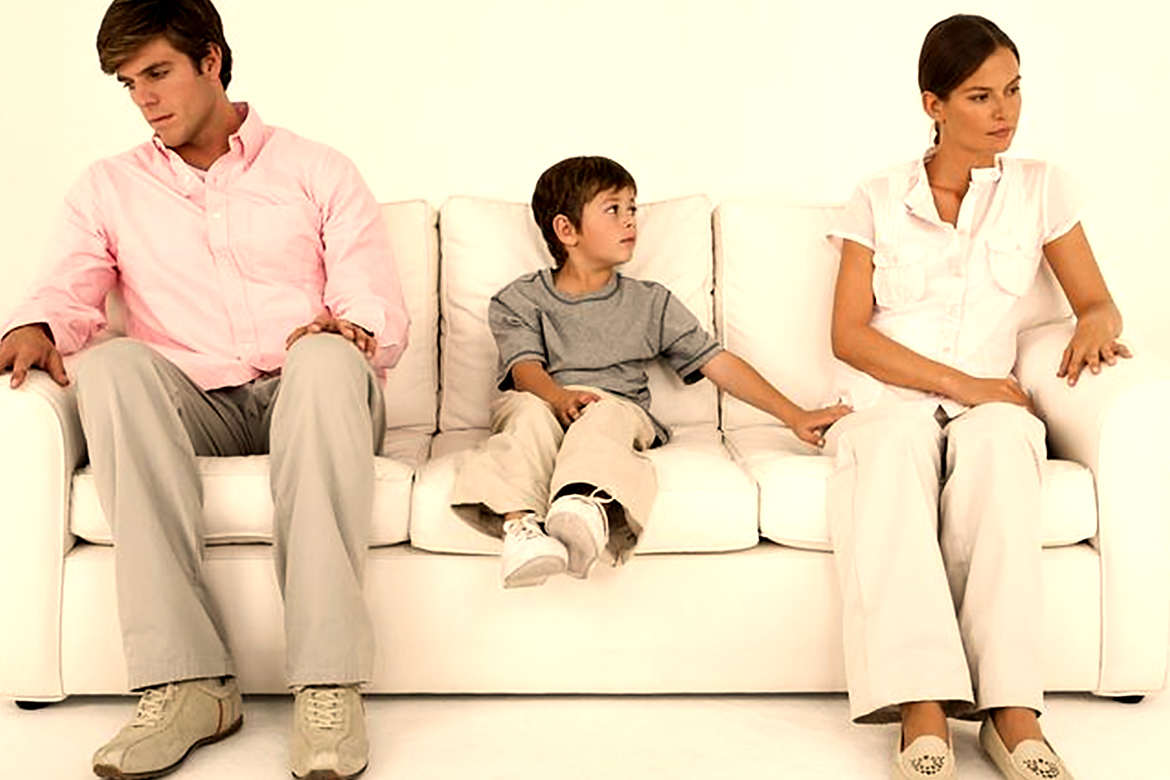 It's Not For Everybody
A parenting marriage is not for everybody, no just because one might not agree with this is what marriage should be about but also both spouses should be ready to be able to withdraw from the marriage emotionally while still have to live together and have to watch each other move on.
It Requires A Lot Of Work And Effort
A parenting marriage requires a lot of work as a traditional marriage but with a different kind of work. It might require more effort to set up a parenting marriage when one spouse is still in love with the other.
To make your parenting marriage successful you have to accept somethings. Here are the things which you'll have to accept:
You both have to consider that your relationship is over now.
You'll need to agree on living together and have to set expectations and boundaries for the new marriage style.
You have to tell your children about your new marriage because it's important to be honest so that they don't feel unconscious and the burden of wondering what is going on.