When you are looking to do a make-over for the bathroom, then the first thing you wish is to change the color of the bathroom and that's pretty easy though. So, when you are planning to do so here are some cool colors you should opt for when you are planning to redo the bathroom. So, here we get you the top paint colors that can do wonders to the bathroom decor.
Teal:
Teal is a bright shade, which gives the bathroom both a modern and luxurious look. When you opt for teal shade for the bathroom decor, then you find the subway tile backsplash, artwork and fixtures pop.
Griege: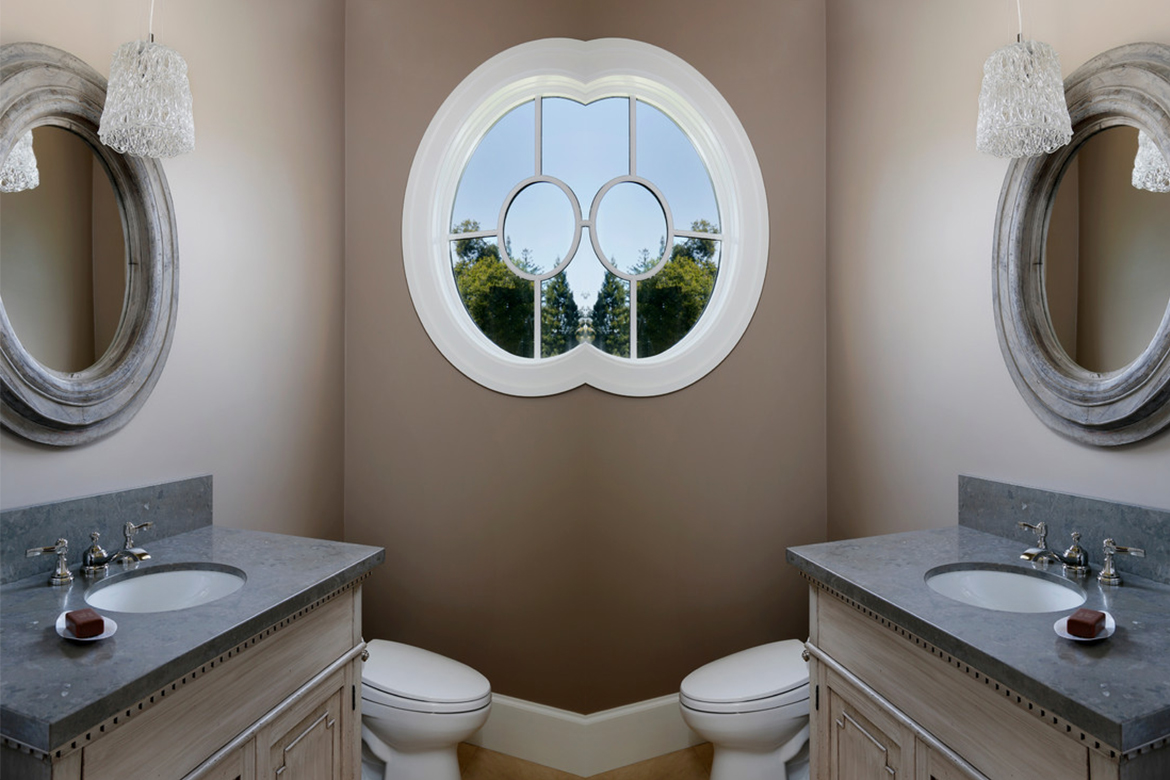 Well, this one will sound a little absurd. But, this one is anywhere midway between beige and gray. So, if you are looking for bathroom decor that does not go over the board, then this is your hero. It acts the needed depth to an all-white bathroom.
Copper:
Metallics are always in. So, if you are looking to add some glitter along with elegance to a bathroom space. This one is your pick. Pair it up with mosaic tiles of brown and neutral colors for the backsplash. Also, a marble countertop with texture will bring just the right amount of zing to the bathroom decor.
Lavender:
If you find the bathroom the most relaxing place in the house. Then this color is your ideal choice. Lavender not only adds color but also creates a calming effect. Even better it blends well with most of the bright shades or even white.
Baby Blue:
When you love water, then your bathroom really needs to be blue. And, what better than the baby blue shade. If you are not that into the bold and vibrant colors? Then a baby blue bathroom is just what you need for the bathroom decor. It pairs up well with white or even a bright sunshine yellow.
Plum:
When you opt for plum shade, it means you are opting for luxury. The Plum walls look royal and matched up with the golden fittings make the bathroom decor look luxurious. While if you pair it with the woodgrain cabinets and vanity, it looks more rustic.
Pistachio:
 We know you will feel like eating this one. But this is fresh and vibrant. Green goes best with yellow or white shade accessories and backdrops. But, it's sensible to use it wisely.
Read More: Home Decor Basics: Best Kitchen Layouts For Apartments