Haven't we all been there, struggling with acne, trying to find the perfect remedy to just make it all go away. Successful a many time but still finding it pop out one fine day and especially the ones when you got to attend a wedding or a special event. I have tried every acne fash wash, pocket heavy topical cream and even giving up on certain food for the sake of good skin. But after stressing on it for months I came across a dermatologist who made me realise the connection between the skin health and the health of our gut. According to her "The concept is that if we have an unhealthy, unbalanced gut environment, toxins can be released into the bloodstream and cause inflammation throughout the body. And also on the flip side, the food we eat can promote healthy digestion and therefore provide vitamins and minerals vital to the health of our skin and body".
You May Also Read: Fed Up Of Dark Spots: Follow This Simple Skin Care Routine for Best Results
So, here I am bringing you the list of food which will help you get rid of the acne and help you attain the skin you have been struggling for. And there is no harm in eating healthy foods, Right? Especially since you have all tried EVERYTHING else.
Probiotic
Researchers have discovered good and bad strains of bacteria in their patient's skin. The people with clear skin have good strain that protects the skin and people with acne-infected skin have the bad one. Probiotics are a "GOOD" bacteria that you can get through fermented foods with active cultures like yoghurt and kimchi and beverages like kombucha or kefir, and they work to control inflammation.
You May Also Read: 3 Best Turmeric Face Mask To Get Rid Of Dark Spot And Acne
Nuts And Seeds
They are the power foods that host omega-3 fatty acids, Vitamins A B and E, minerals, monounsaturated fats and antioxidants. Due to there nutritional density, they can hydrate your skin, promote elasticity, help regenerate cells and protect against free radicals. Also, you can try seed cycling as many swear by it.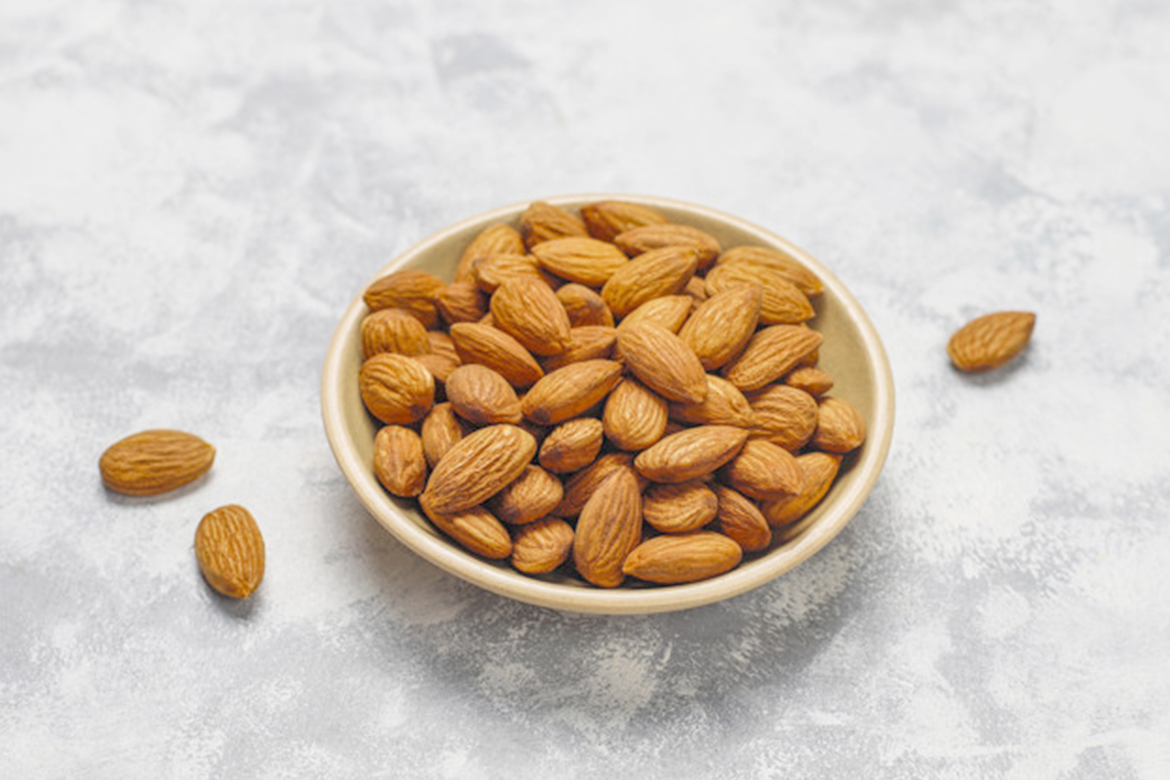 Fruits
Most of the fruits contain high levels of Vitamin C and A and are powerful antioxidants that replenish nutrients in the skin, keep your skin supple and firm and on top of it promote collagen production. And since there is evidence that oxidative stress causes inflammation and plays a role in acne, Antioxidants play an important factor for clear skin because they fight free radical damage.
You May Also Read: 5 Cool Beauty Hacks Using Tea Tree Oil
Avocado
Whether you are experiencing dry skin or your pores look larger due to broken down collagen, avocados are at the rescue. The proteins in this fruit help support the structures of collagen and elastin in your skin, while the fat keeps your skin hydrated.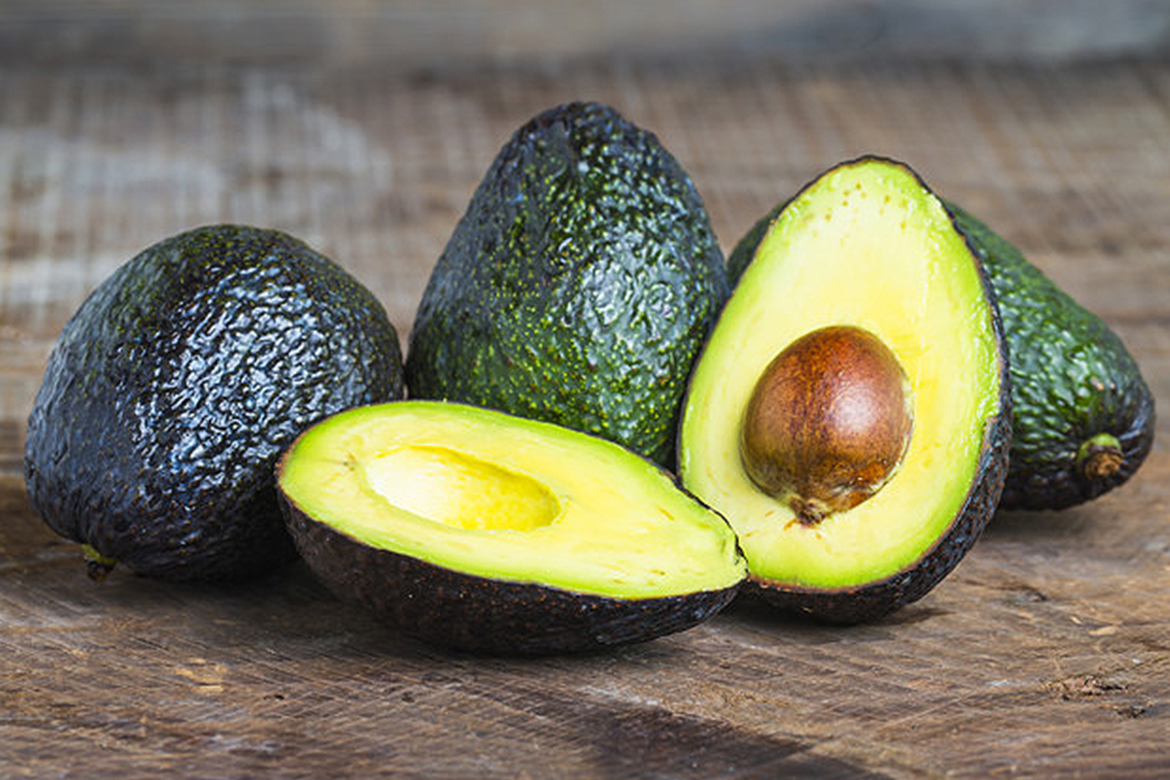 Dark Leafy Greens
Spinach, broccoli, kale and all the stuff we hated as kids can do wonder for our skins. These are packed with iron,omega-3 fatty acids and vitamins which support your immune system. The folates and phytochemicals also help hydrate skin and keep it healthy.
You Mau Also Read: 5 DIY Ayurvedic Hacks To Fight Pollution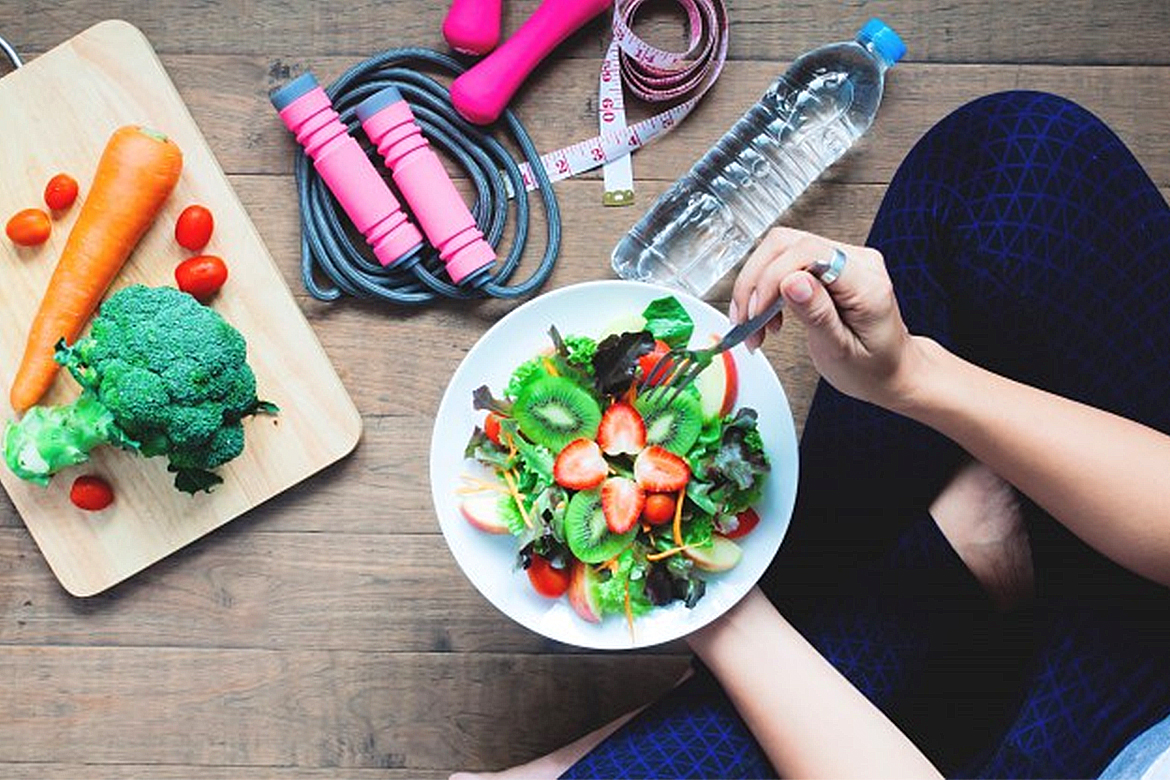 Coconut Oil
All the food mentioned above are for eating purpose but coconut oil applied topically can possibly be effective in treating acne, thanks to the linoleic and lauric acids. Its healthy fats and anti-bacterial nutritional composition keep acne away and help keep your skin hydrated. It is also known to e comedogenic, so it might not work for everyone but it could be worth a shot.