Working out is a great way of getting good and glowing skin naturally. When you work out, the body maintains the needed levels of the cortisol hormone. However, when it gets in excess, then it can lead to cause the collagen to break down that can lead to skin sagging and wrinkles. Also, the sweating while workout can lead to issues like acne and pimples. So there are certain tips to be followed for skin care after a workout if you wish to have a healthy and glowing skin. In this piece, we will share some easy tips that you should follow for skin care after the workout.
Skin Care After Workout Tip 1: Keep your hands off:
Yes, I know we are all tempted to use our hands to wipe our face or just do away with the sweat after the workout. But that's the biggest mistake if you ask anyone for skin care tips after the workout. Think about it this way, that many people touch the machines you use and not only people, even bugs and rats. This is the fastest way to transmit bacteria to the skin, which can lead to acne and pimples. So, it's best to keep a hand towel always with you to do away with the sweat.
Skin Care After Workout Tip 2: Wash your face ASAP:
Let your skin cool down for a few minutes. Then wash your face as soon as you cool down. It's best to opt for a gentle cleanser or a salicylic acid cleanser. Using a cleanser can help to clean up the pores from sweat, oil and any debris. So, in short, prevent any breakouts.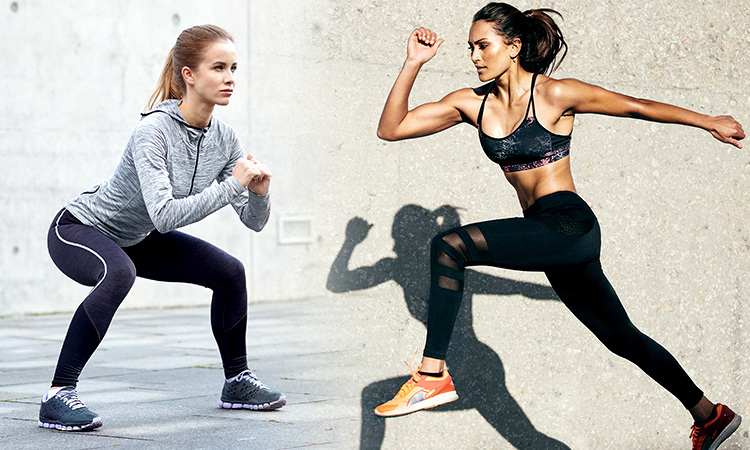 Skin Care After Workout Tip 3: Get out of tight clothes:
Generally, we all opt for fitted clothes when it comes to exercising as it can make it easy to exercise and see our workout areas well. However, when you use tight and wicking materials, These materials can trap oil and sweat for hours creating a perfect chance for breakouts on the skin. So, it is best to change as early as possible.
Skin Care After Workout Tip 4: Never scrub after workouts:
Scrubbing after the workout can do more harm than good. Post-workout the skin is quite delicate making it prone to micro-abrasions. So, it's best to resist the use of an exfoliant as it can dehydrate your skin, which can cause exacerbate acne or eczema.
Skin Care After Workout Tip 5: Don't miss the moisturizer:
Once you are done with the workout, you won't be feeling quenched for moisturizer. Although it's important to compensate the water your skin lost during the workout as sweat. Choose for a hydrating moisturizer or a water-based one. Always choose an oil-free moisturizer, as it can save you from the chances of any breakouts.
Read More: Get Glowing Skin With Following This Daily Routine!