Exercise is needed for holistic beauty and overall well being. So, how can hair be left from the well being? It is one of the most important parts of having beautiful hair along with a healthy body. If you think just oiling, eating right and using natural ingredients makes all the difference then you are absolutely wrong. As exercising is equally important for hair growth. We will tell you how. Exercising increases promotes blood circulation and increases the blood flow to the scalp, which helps in promoting hair growth. So, if you wish to have healthy hair and some hair growth, here are few hair care exercises that can help you out.
Balayam Yoga (Rubbing Nails):
This one is the easiest in the list and the hot favorite all thanks to Baba Ramdev. The exercise makes use of the acupressure points directly linked with hair growth. Balayam is a yoga technique, associated with hair growth. All you have to do is to rub your fingernails together. The points present on the fingertips are related to hair growth. When these are rubbed, they stimulate hormones linked to hair growth and darkening.
Jogging: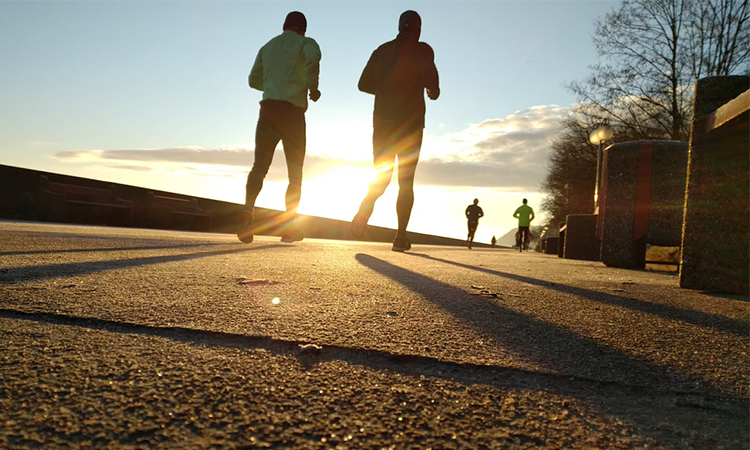 A thirty minutes jog every day can make your hair grow long. Jogging makes us sweat and perspire, which aids to open up the scalp skin pores to get rid of the harmful toxins. So, when you go out for jogging just don't think about the weight loss, think about shiny and healthy hair as well.
Neck Stretches:
Neck Stretches is a common thing that we do daily. But have you ever thought that neck exercises can improve your hair growth? Moving your neck side to side and front to back is a good way to let your hair grow. Neck stretches improve hair growth by releasing any confined stress or tension in the neck and head muscles. This improves blood circulation in the area, thus improve the hair growth.
Leg Lifts: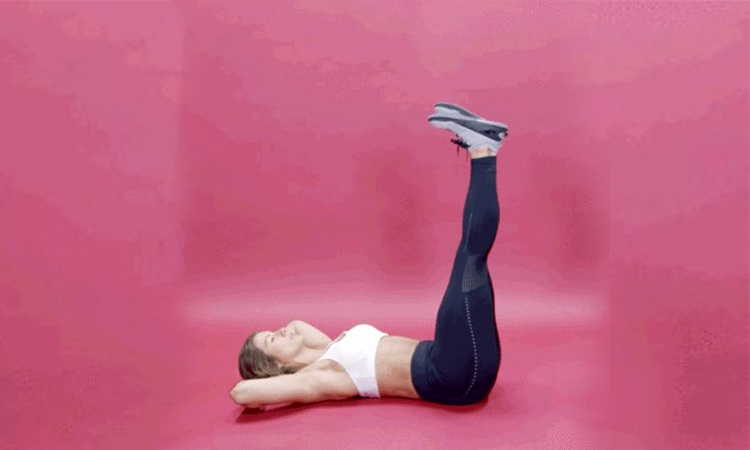 Have you ever thought about lifting your legs to make your hair grow? Lifting your legs and holding it there for a few seconds helps to work on the thyroid gland. It provides a good amount of blood flow to the head. This exercise is a great option for anyone who is dealing with hair fall for baldness due to hormonal issues like thyroid.
Pranayam:
Pranayam is a breathing exercise that provides the needed oxygen to the body along with strengthening the abdominal muscles. It gives the scalp the needed boost of oxygen needed to enliven damaged hair and make them grow. If you are looking for some peace along with hair growth, this one is a must try.
These are just the top five hair care exercises we have listed. Do try these along with your hair care routine for getting long and shiny hair.
Follow More: BOOYAH…. Love My Curls!!