We all know that location is one of the most important components of a memorable, unique, and enjoyable wedding. In recent years, destination weddings have become popular. A similar trend is observed in the UK, India, Canada, and Australia. While the most popular destinations include Hawaii, Mexico, and the Caribbean, Italy is the leading choice for those who want to celebrate their wedding in style, in Europe.
The number of weddings held in Italy grows every year, and this is why:
Italy is truly magical. There is a romantic aura about Tuscany that cannot be found in any other place in the world. This makes it the perfect location. Italy is uniquely beautiful: it has an unparalleled mixture of the loveliness of nature, blended with the beauty of centuries-old culture and traditions. The result is an incredible backdrop for a wedding.
Be it a grand castle, a luxurious villa, a stately palazzo, or a charming farm, a variety of venue choices are available. The venue inventory is limitless and can accommodate every style, reflect any personality, and allow for every budget while making your wedding unique. Venues are updated as per the modern comfort. There are 14th, 15th and 16th-century villas, castles and country houses to choose from. What's more, most are conveniently close to major cities such as Siena, Florence and Pisa.
The weather from May through October is nearly pleasant, which means you can pretty much bank on the weather. The wedding season in all parts of the country is long, sunny, and abundantly lush. From spring flowers to poppy-covered valleys; roses and vineyards to sunflowers and citruses; olives and cypresses to deep green meadows, Italy has it all.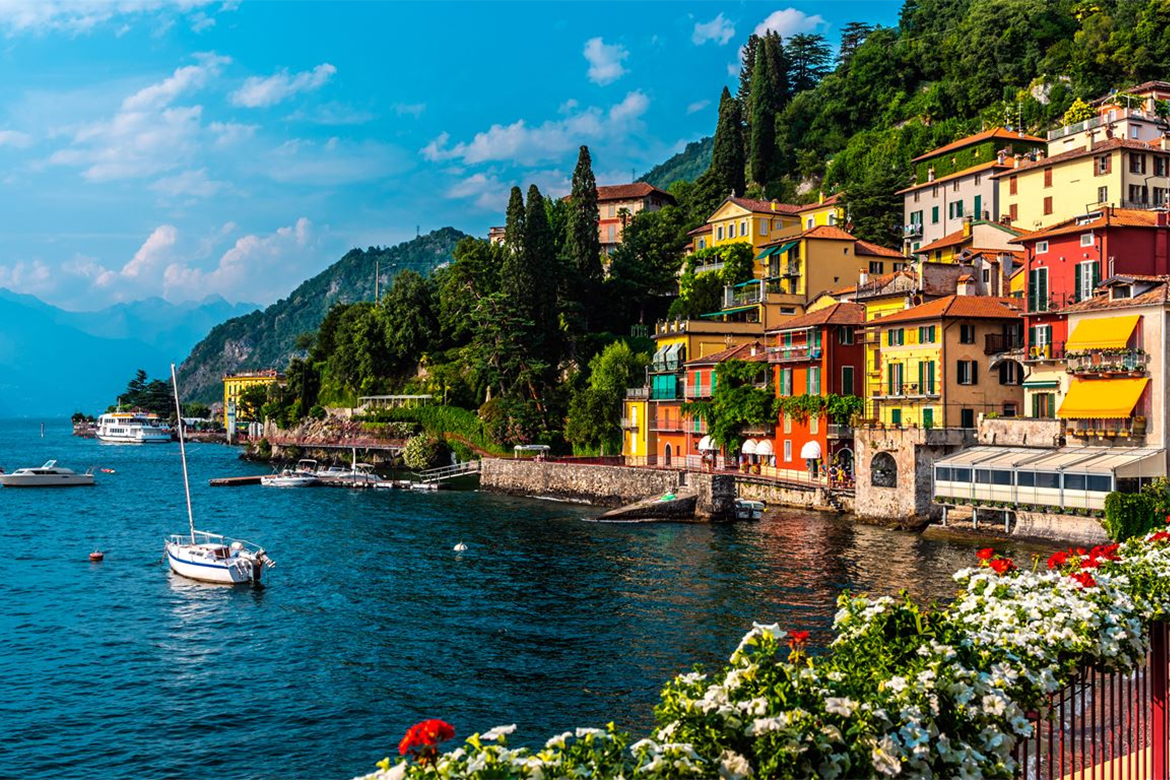 The vendors are equally as good. There are amazing florists, caterers and stylists for every taste level. There are ample photo opportunities. The vistas are truly breathtaking and extraordinary in their variety including valleys, hills, mountains, lakes, forests, coastline, and of course, picturesque and magnificent cities, towns and villages. The food and wine are unparalleled in quality, taste and purity. Italian food is world-renown for its tastes, aromas, and textures. You can delight your guests with the freshest, most delectable food. And the same is true for the Wine. Italian wines are celebrated around the globe.
Most couples choose to vacation in Italy after the wedding. Hence, no need to take another long flight or adapt to a different time zone. Enjoy your precious time together as you take in the culture, shopping, sun, food, and wine, all while interacting with exceptionally hospitable and friendly people.