Skin care is a ritual. It's not just a one-day task. As we say, a few experts have taken the task of sharing the best of what skincare can offer by bringing their hacks and perspectives to the audience via blogs. So, in this article, we will share the top five skincare blogs in India. These bloggers have made sure they give you the correct details and ins and outs of Indian skincare needs via their skincare blogs.
Vanity No Apologies by Ansitha Juneja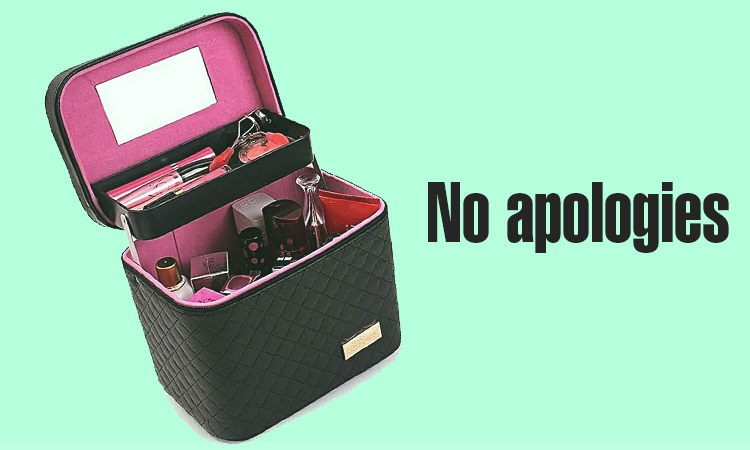 She is the best combination of beauty with brains. She is the owner, founder, editor and whole sole of the blog. She took the initiative in starting the blog when she was doing her B.B.E. from Delhi University. It started with the thought of giving the people the right information about skin care via her skincare blogs. She loves writing credible reviews of nail and lip products. The site lists down everything in skin care starting from acne, anti-aging, beauty hacks, dry skin, face care, homemade DIYs and much more. So, next time you looking to try something new. Do visit the site to check out her reviews.
The Boho Girl by Kritika Khurana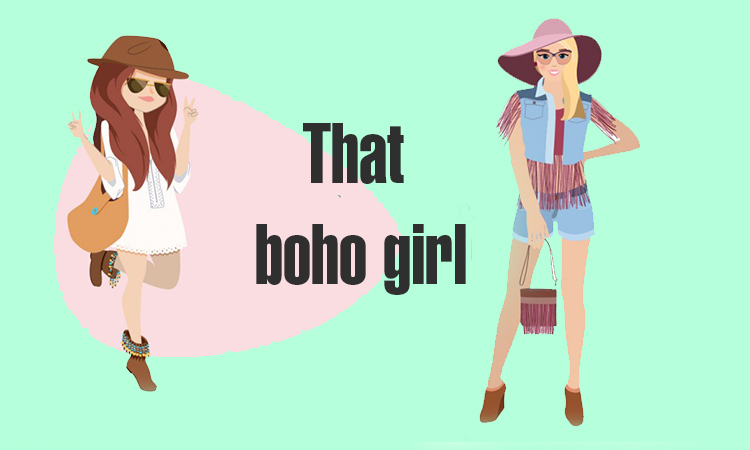 Miss Khurana is surely chic and wants everyone to look the same. She has the skills and the education for being in the list of the top skin care blogs. She has a degree in fashion and design from the JD Institute of Fashion Technology. She has started her own label by the name of K_Kritika. As you can get by the name, she loves Bohemian fashion. She also loves talking about skin care and spreading awareness. She believes that Indian skin is blessed with diverse shades and can be experimented with. She loves giving reviews about new products in the market. Especially creams. So, next time do read her before buying a new product for your face.
Peaches and  Blush by Mehak Sagar: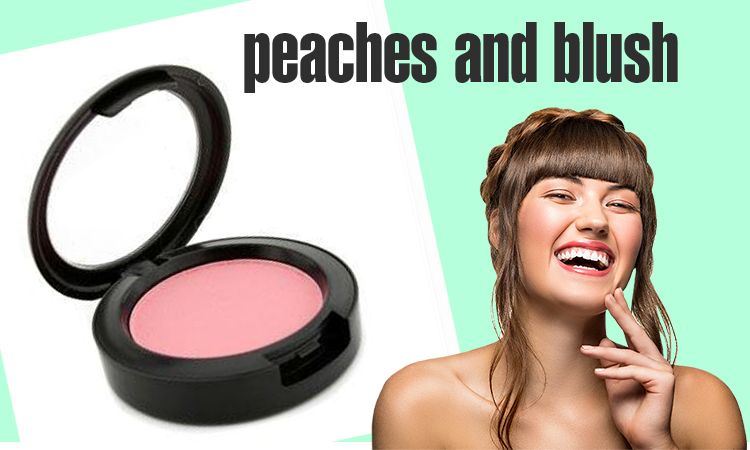 Mehak Sagar is a big name in the skincare blogging industry. She has turned into a successful entrepreneur by her blog and her bridal online shopping business. She was the first to start the trend of skincare blogging in the year 2010 when there were no Indian voices in the beauty scene. She got the inspiration to start the blog when she googled things for her skin and found nothing related to her skin care. So, she thought of starting a skincare blog that worked om Indian skin and texture. Her inspiration journey has been mentioned and ranked by Business Review India.
Beauty and the Best by Shreya: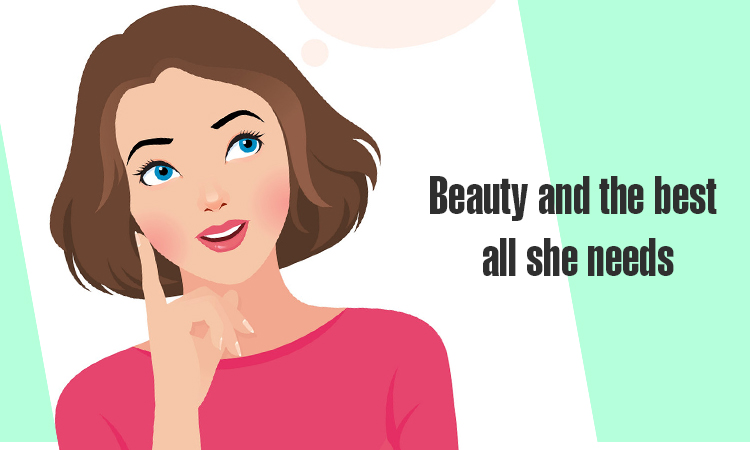 Shreya is just different. She is like a new wave. You will find loads of makeup tips, skin care guidance, beauty product reviews, and anything and everything that can concern the skin acre. Her idea is to make people aware of what's best in skin care and share what she feels about certain things directly with them.
All She Needs by Debasree Banerjee:
As the name suggests, Debashree talks about everything that a girl required for looking great. It includes everything from skincare, hair, beauty, makeup, lifestyle, etc.. She is head over heels over cosmetics. So, you can find the reviews of every other product in the market on her blog.
Read More: Five Golden Rules To Follow At Night To Make Your Hair Stunning