A smelly and dirty bathroom can be turned off for anyone. Leaving guest you will also feel uncomfortable while using the washroom at your own place. Yes, would sound a little odd but a smelly bathroom looks awful and smells awful too. Though, I guess everyone likes to hang in a pack of Odonil and Godrej Aer pocket. But, they only work great for a few days then it's the same old story. So, in this article, we have collated some simple items that you can use to keep your bathroom fresh as ever. Well, you can thank me later for this home improvement idea. Here we go:
1. Invest in buying Baking Soda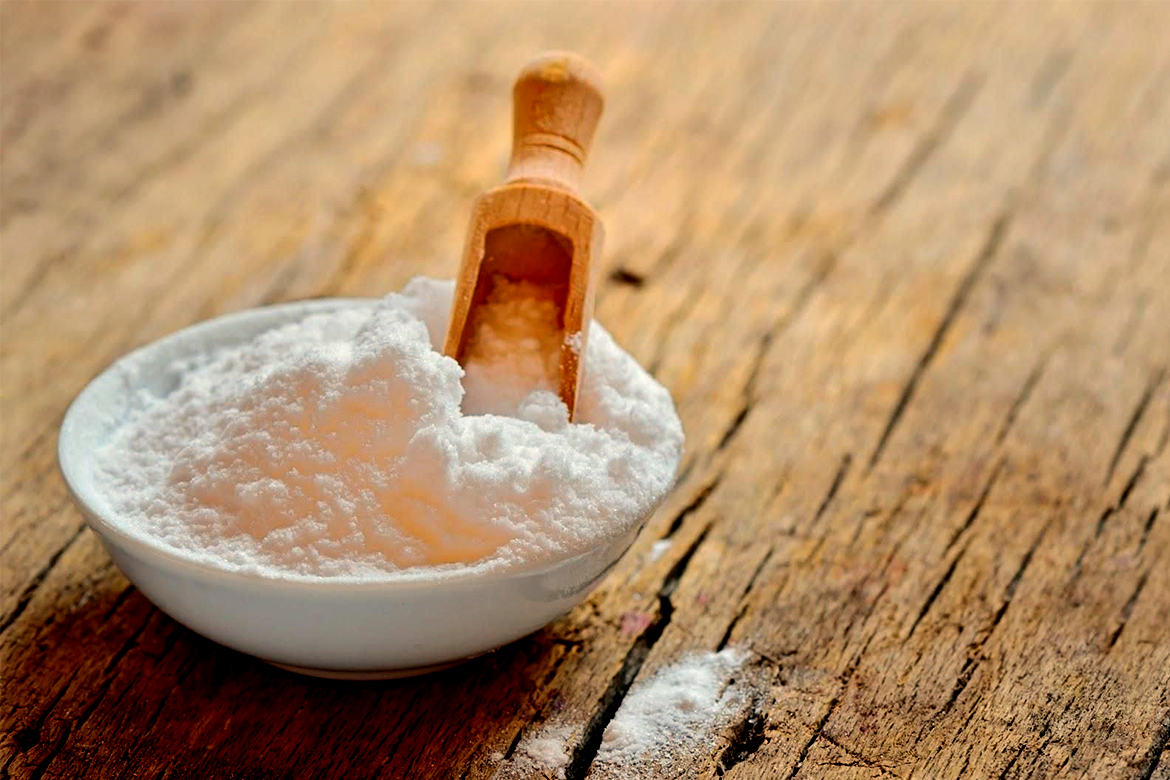 I guess I should tell you that you can use baking soda for everything and anything in the world. When I mean anything that really means anything.While all us use baking soda to clean the tiles and keep insects at bay in the washroom. Baking soda when placed close to the bathroom in a pouch can soak in all the stench. All you need to do is keep 1 cup of baking soda in a pouch on a shelf or on top of the flush tank. And, you see a cleaner a fresh smelling washroom for like a month.
2. Make use of Vinegar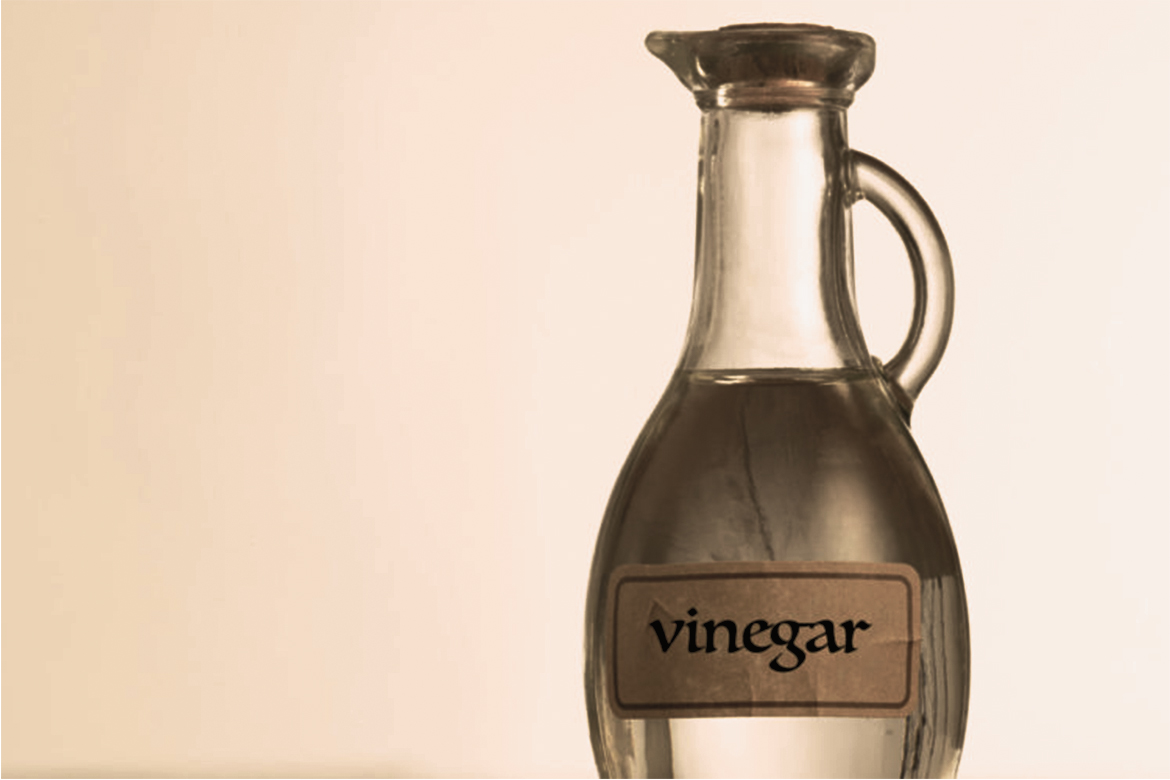 Vinegar is a great essential for any home it not only takes away the smell but also makes sure that your home is stain free. White vinegar not just deodorizes your bathroom, but can clean stains too. If you need to unclog your faucets then it is the best thing to have at home. For deodorizing the bathroom, the best way is to keep the vinegar in a bowl.
3. Buy your favorite Essential Oils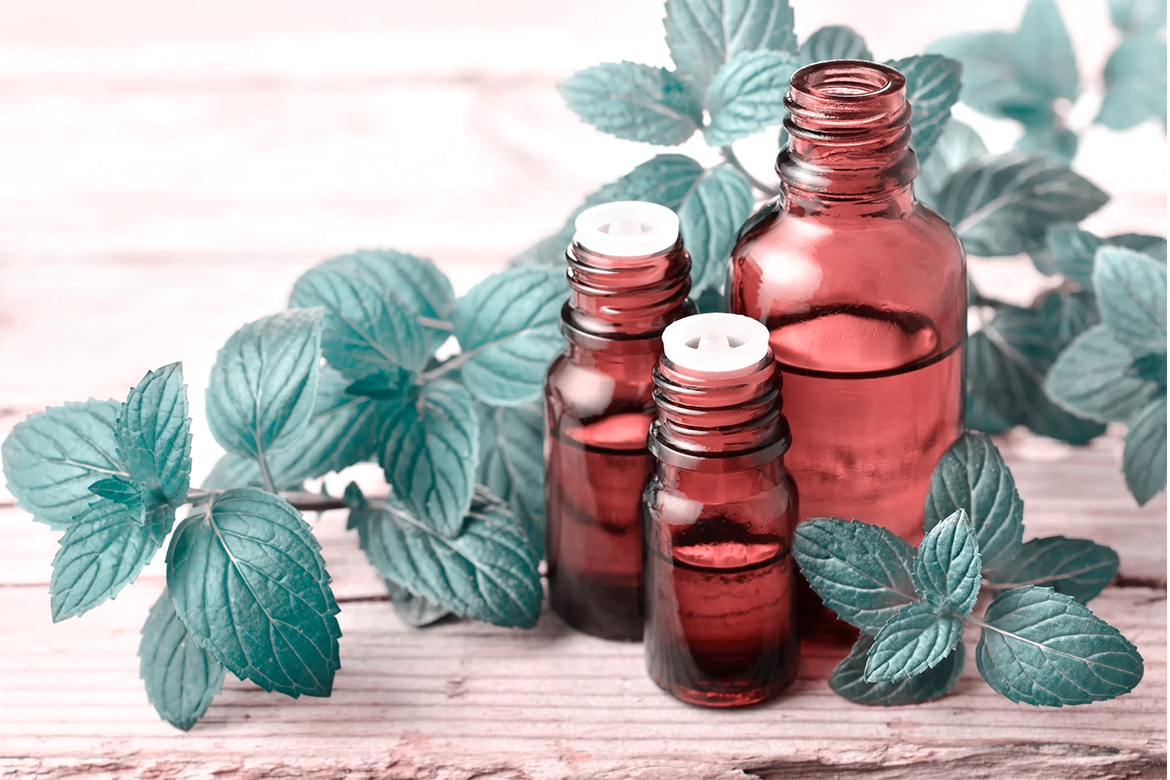 When you don't like bathroom fresheners like Godrej Aer pocket and Odonil. If you like a fresher bathroom, the best thing is to buy an essential oil. The scent of essential oils lingers around your bathroom longer than any air freshener. All you need is to buy a diffuser or even better home improvement tip is to place cotton balls dipped in essential oils for a fragrant washroom. Try floral scents like lavender, chamomile or fresh scents like lemongrass and aqua.
Read More: Build Your Own Herb Garden At Home