The concept of relationships in different types can vary from the nature of person to person. The first question rise is that what do you mean by the relationship according to your point of view? What is it to you and how much important is it for you? Every relationship is unique in its own way, but many people think that the connection state and emotional feeling connection between you.
In our concept of relationship, personal interconnections between you and the connection bond by your feelings of emotions and communications. These bonds grow stronger by mutual understanding and experiences.
Relationships are not static as they are continuously evolving and full enjoyment and benefit from them where we require skills, information, practice, and social supports.
Family concept of relationship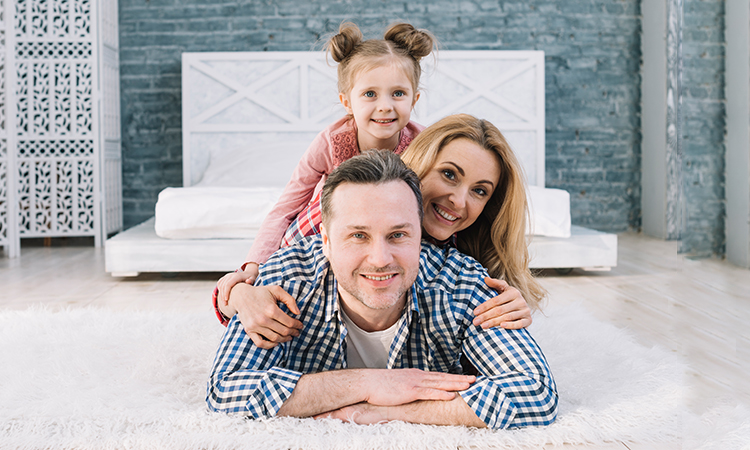 The family concept of relationship is the important element in any of the discussion for relationships but this can vary from the nature of the person. More than two people live together by marriage, adoption or birth is having the bond of family. Thus, the family concept is old in the nature of human where the definition of this relationship is changed from the past few years.
Friends concept of relationship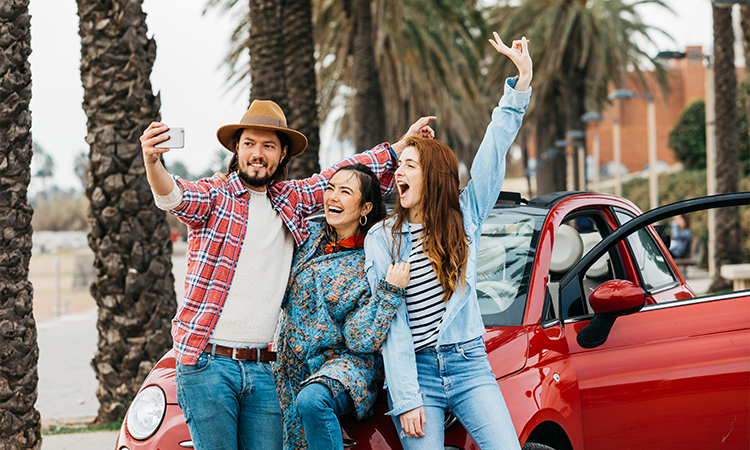 The friend's concept of relationship can be thoughtful as the close tie-up between two persons which is built up by the mutual experiences, understandings, sharing same interests, the bond of emotional feelings, and proximity. Friends are turning to each other in their needs as said the quote 'A friend in need is a friend indeed!'. Two or more people make the same bond of friendship where they tie close feelings with each other.
Online friends do not make the close ties and also not counted as close friends as the research shows that the huge contacts via online platforms are not that strong as they have the few friends in their real life.
Partnerships concept of relationship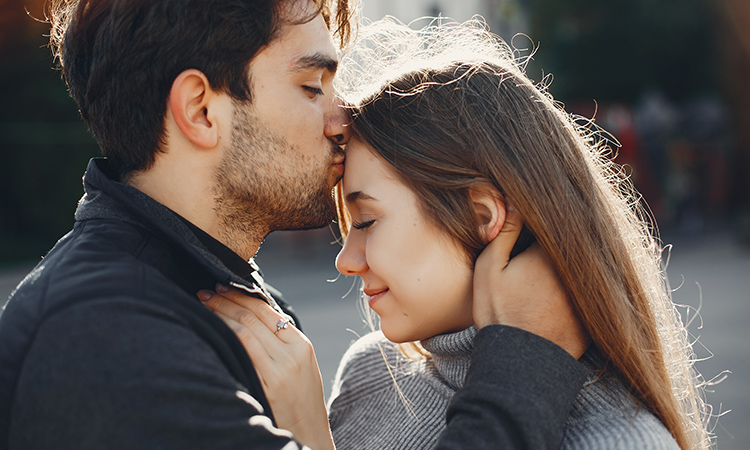 This concept of relationship occurs when two people get married or fall in love with affection, intimacy and their trust of love between them. We experience this type of relationship with only one person whom we trust and give our everything.
Read More: Ignore The Assumption That Married Couple Can't go on a Date