Yeh jawani hai Dewani a film directed by Ayan Mukherji. This movie was a combination of commercial and heart-touching.
In our life we all have a bunny who loves to travel and wish to live a carefree life, then Naina who is a complete nerd and books are the only thing which exists for them but secretly she loves partying Avi a complete drunken who is famous for taking bad decisions and Aditi the tomboy of the group.
So from having the best of everything this movie taught us some life lessons too.
1. Friendships can last forever but they will snatch your blankets in order to wake you up

2. Choose a career of your choice.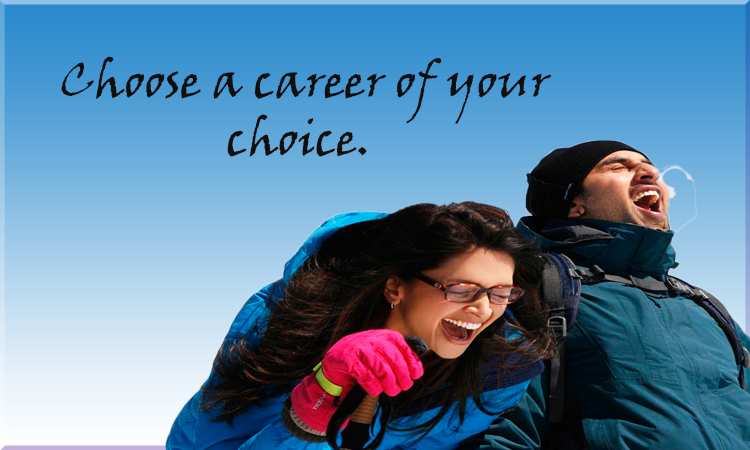 3. Parent's love is unconditional. They will fulfill all your dreams after lecturing you and they would always be worried about you.

4. Love is different for everyone. For one it may be letting go and for another, it could be waiting.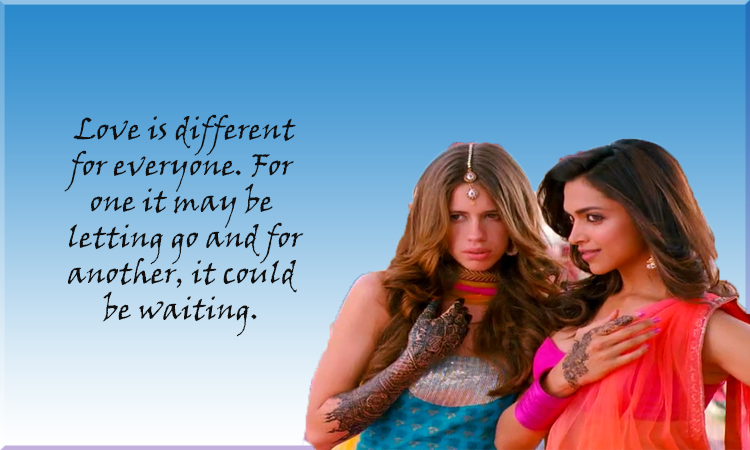 5. Letting go doesn't mean you did not love that person. It is just that you understand that it's pointless to hold on.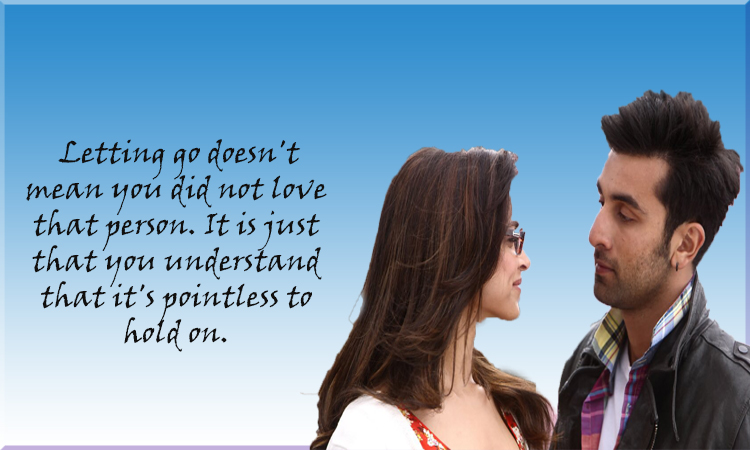 6. Traveling is addictive.

7. You need two things for celebration one your friends second daruu.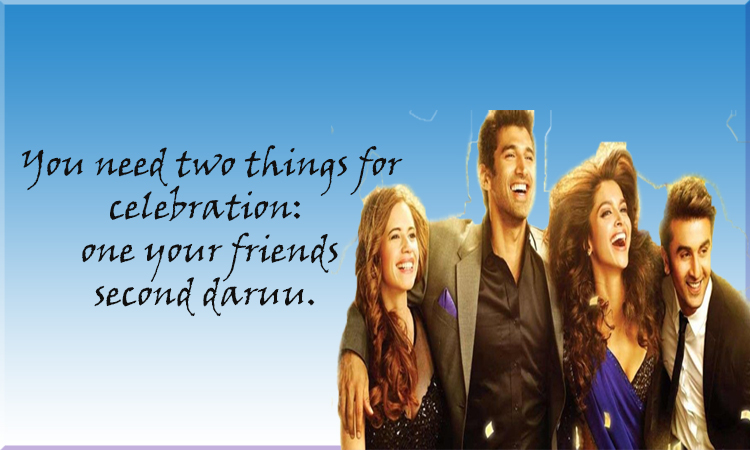 8. Once in a while, we need to speak what we feel than to pretend.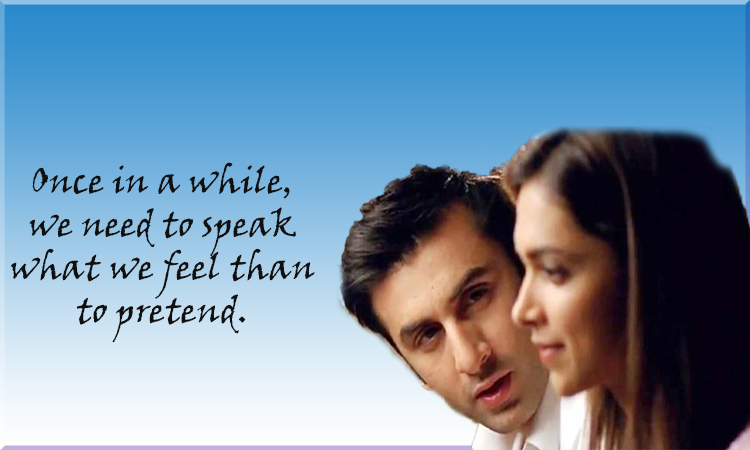 9. Live a life you want. Don't screw up on your dreams.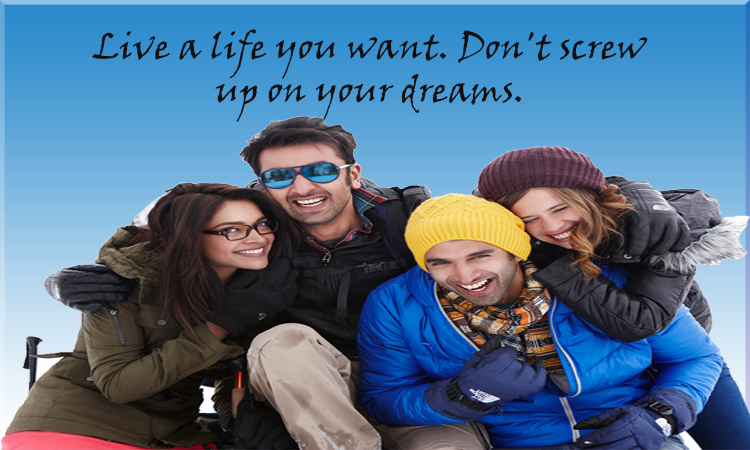 10.  Time makes you mature.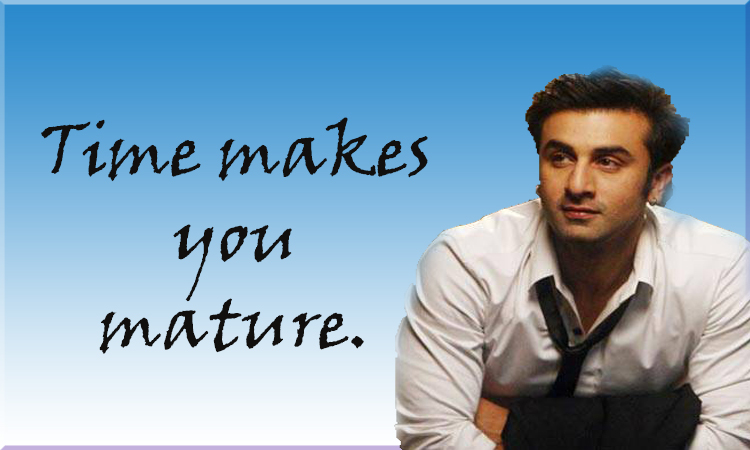 11. Always keep a check on your loved ones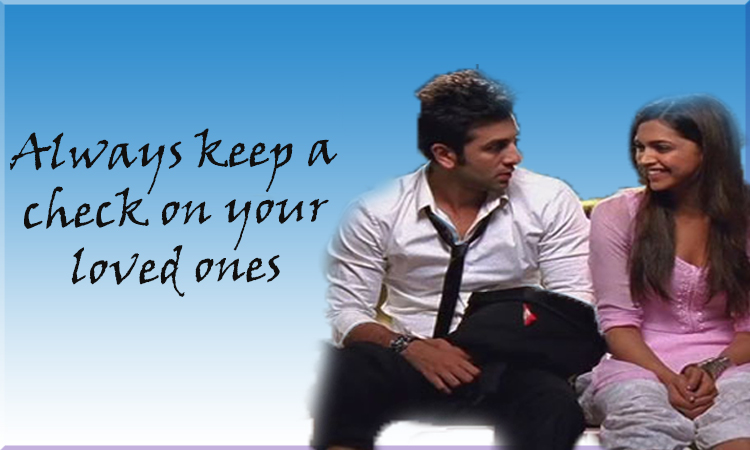 12. Dancing and singing old songs with your friends is a fun.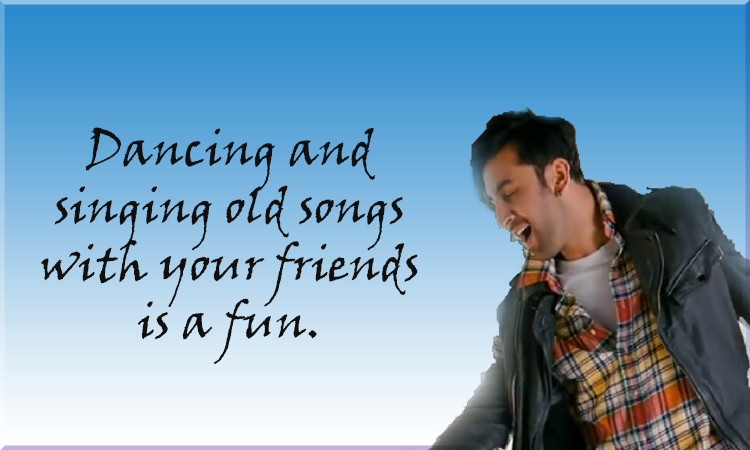 13. Dil ki sunoooo… Your heart knows what it wants.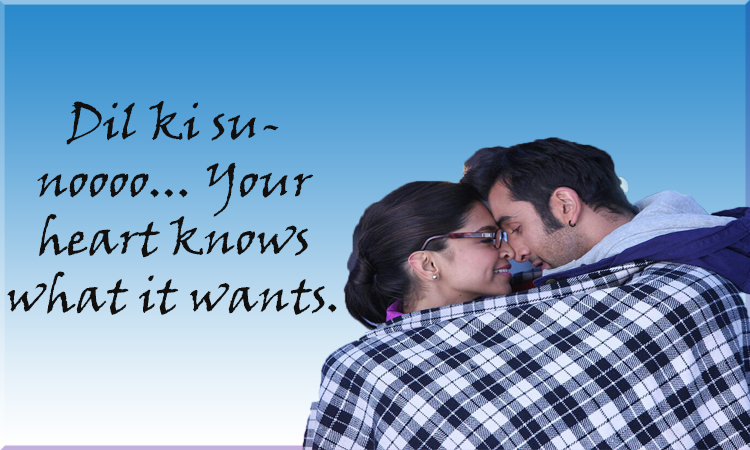 14. Taking a decision in a hurry can turn out to be life-changing.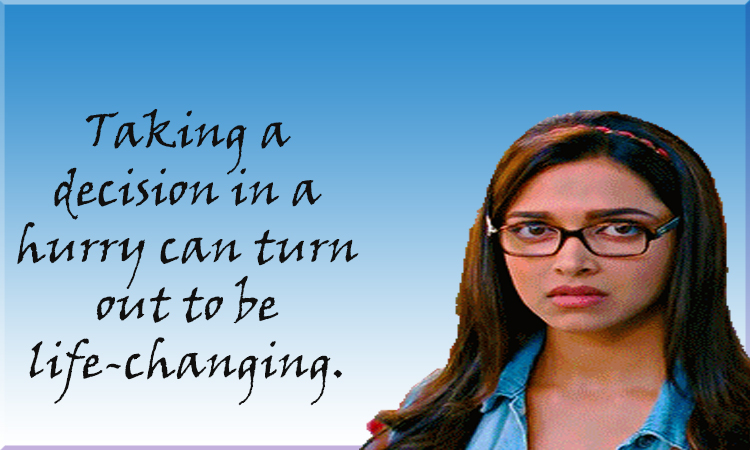 15. Success has nothing to do with your school or college grades.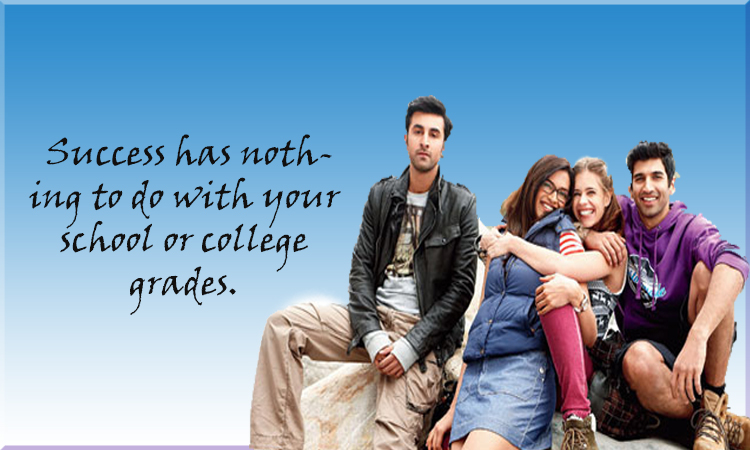 Article by: Arpita