Since long lost times, the bricks have been used as the prime building material. They have been used for houses, multistory buildings, and even thatched houses. Everything went well until recent times the demand and supply ratio of the bricks cannot be met due to the growing population. To match the growing demand for bricks, the kilns are exhausting more and more fertile land. Plus, the scarcity of skilled labor and the increasing cost of kiln fuel makes it costlier. All these issues have raised the need for a newer alternative called concrete blocks for home building.
AAC or concrete blocks are grey and made up of fly ash. It is a revolutionary material made up of a unique combination of high durability and strength, low weight and superior ecological 'green' features. Well, if you think that's about using AAC or Fly ash bricks for home decor or home building, then you are wrong. Here are 10 reasons why Fly ash bricks or AAC Blocks have become a popular choice for home improvement or home decor.
AAC Blocks are comparatively uniformer when you are trying to build the walls or something else, This does not give a coarse look.
The AAC Blocks are made up of fly ash, gypsum, lime, cement, and an aeration agent. Most of the fly ashy used are procured from thermal energy plants. So, it takes up a major problem of reusing the fly ash, which harms the environment.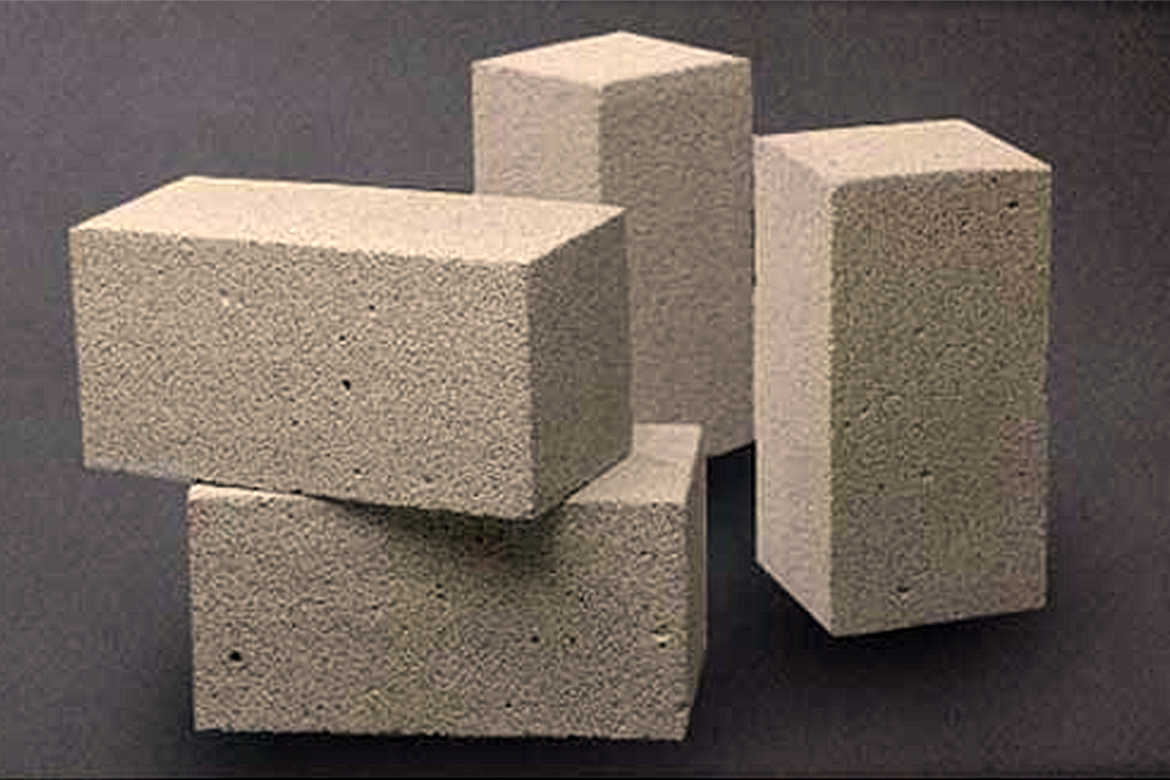 These bricks or blocks can be made into different shapes and sizes as per your needs. You can buy them in bigger sizes so that you have less number of joints in the wall.
You need less labor and less construction cost makes it an ideal choice when you need faster construction and even strengthen the wall.
Apart from this, they can be used to build both inner and outer walls.
The AAC Blocks or Fly Ash Bricks are easy to handle and need ordinary tools for setting up.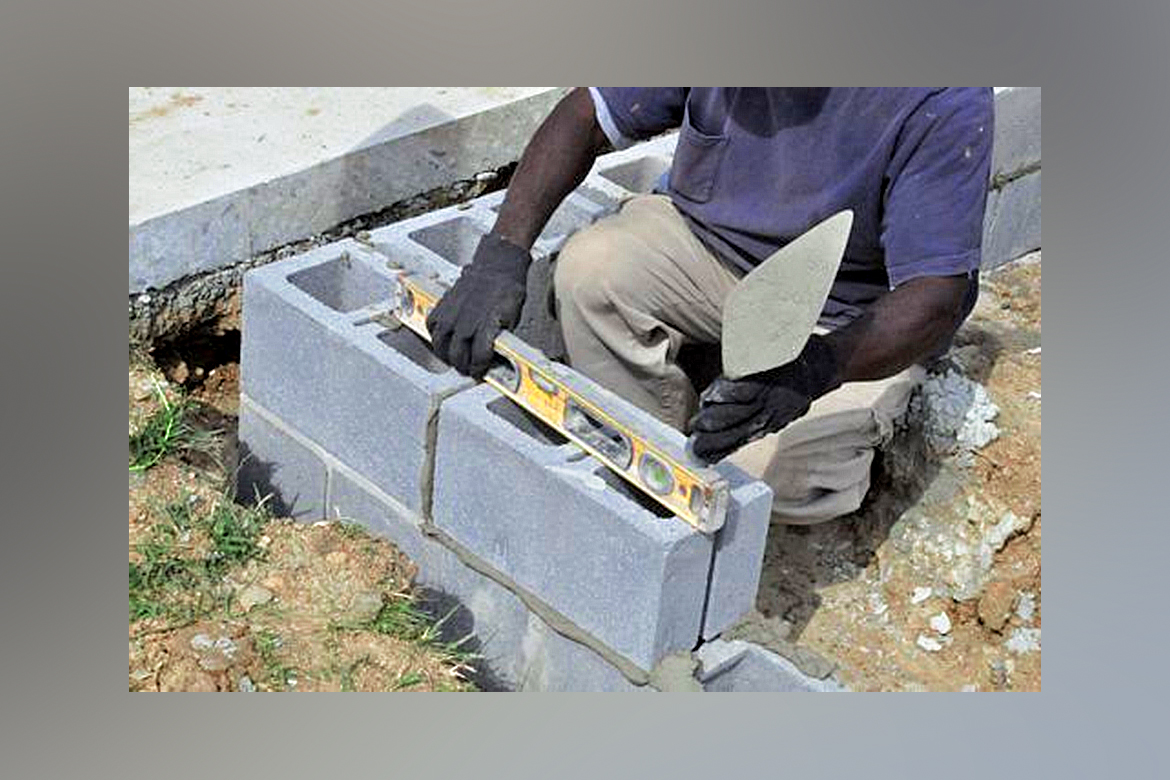 Earthquake forces are proportional to the weight of the building and it ultimately reduces the load on buildings and hence less steel in case of RCC structure.
The AAC block or Fly Ash Brick is made up of inorganic material, which means no problem of termites and insects.
These blocks help to save steel and other construction material due to the reduction of dead weight.
The low thermal conductivity of the AAC blocks or fly ash bricks ensures that the interior remains cool in summer and warm in winter. This also reduces your A/C cost in summers and heaters cost in winters.
Read More: Best Shades As Per Feng shui To Add A Color To Dining Room To Jazz Up The Home Decor